In South America 2012 (Video)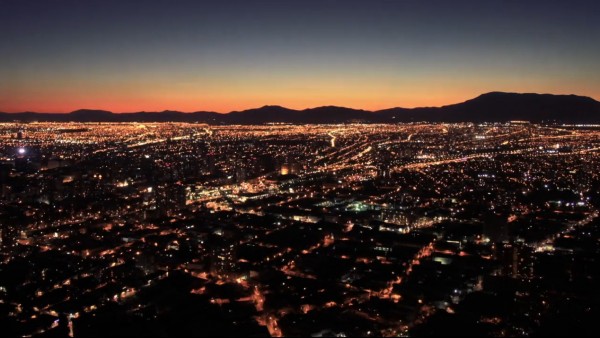 Ok, da haben wir es wieder: 30 Urlaubstage im Jahr sind einfach zu wenig. Wenn ihr euch dieses Video anschaut, dann wisst ihr, was ich meine. Zu gerne wäre ich doch bei diesem Roadtrip durch Südamerika dabei gewesen. Anfang 2012 haben die drei deutschen Abenteurer Clemens Krüger, Vincent Urban & Stefan Templer ihre Reise angetreten, die sie durch Argentinien, Chile, Bolivien, Uruguay, Paraguay und Südbrasilien geführt hat. Stets dabei waren eine Canon 7D/60D, eine GoPro und ihr eigener, customized Land Rover Defender, der für diesen Trip extra aus Deutschland eingeschifft wurde. Jetzt gibt es ein über 5 Minuten langes Video, das Vincent Urban auf Vimeo veröffentlicht hat. Lehnt euch mal entspannt zurück und gönnt euch einen kleinen Ausflug.
Early 2012, we started a journey to Argentina, Chile, Bolivia, Uruguay, Paraguay and Southern Brazil in our old and rusty Landrover. Once again, we brought our DSLR cameras and some gear to capture every great moment of this trip. Lots of winds, emptiness, pampas, bustling cities, animals, deserts and waterfalls – all wrapped up in just under 6 min. Enjoy the ride!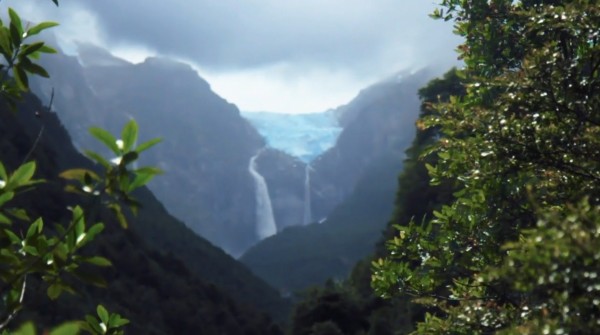 Die Jungs haben übrigens schon ein bisschen mehr Reiseerfahrung und Kilometer gesammelt. Letztes Jahr gab's nen eher spontanen New York Trip und in 2010 haben sie Asien unsicher gemacht. Die Videos gibt's natürlich auch dazu.
Facebook Comments:
Kommentare
5 Antworten zu "In South America 2012 (Video)"