"Hipster Animals" – Geometric Illustrations Inspired by Tangram Puzzles
Der im französischen Lorient ansässige Grafik-Designer Manoou hat in geometrischen Formen des aus China stammenden, klassischen Legespiels "Tangram" Inspiration für seine Digitalen Artworks gefunden. In kaleidoskopisch daherkommenden Illustrationen stellt der Künstler vorwiegend Tiere wie Katzen, Möpse, Eulen oder Füchse dar. Zudem werden diese Tiere von Manoou auch modisch Bestens in Szene gesetzt und stellen aktuelle "Hipster Fashion" zur Schau, natürlich inkl. Fliege, Melone und Pfeife. Eine kleine Auswahl dieser sehr gelungenen Arbeiten, gibt's direkt hier unten. Enjoy:
French artist Manoou has created a stunning series of illustrations that was inspired by a classic puzzle game, Tangram. Manoou digitally arranged the geometric pieces from the puzzle game to create wonderful, kaleidoscopic illustrations of animals like owls and foxes amusingly dressed in a "hipster" fashion.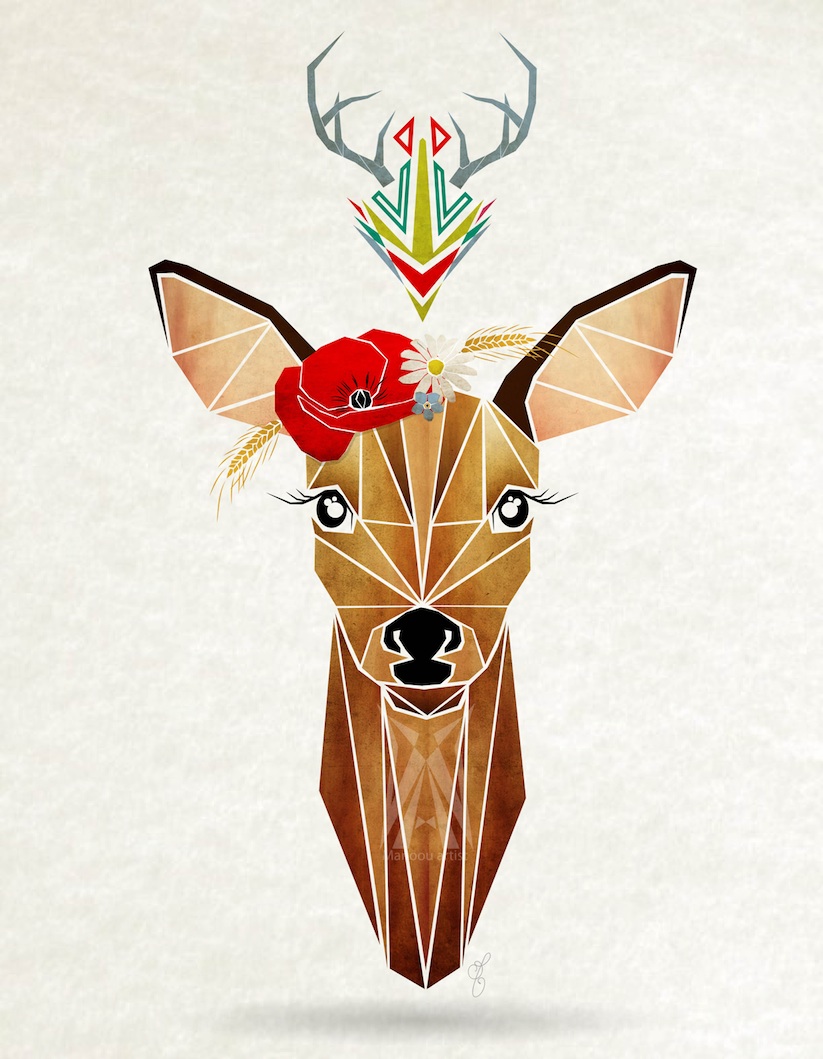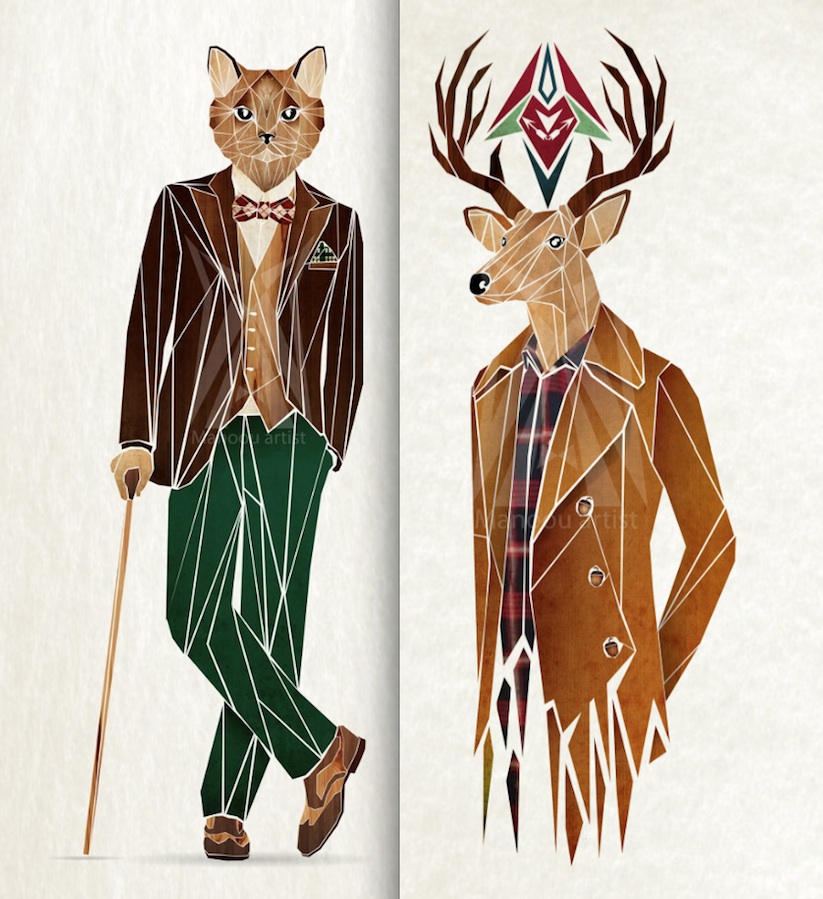 ___
[via designtaxi]
Facebook Comments:
Kommentare