"Geometric Reflections" – Surreal Photo Manipulations And Collages by Victoria Siemer
Die in Brooklyn/NYC ansässige Grafik-Designerin Victoria Siemer aka Witchoria erstellt surreale Fotomanipulationen und Collagen. Unter anderem werden von der Künstlerin völlig menschenleere Landschaften mit geometrische Elementen ergänzt, wie beispielsweise in ihrer imposanten Serie "Geometric Reflections" zu sehen. Ihre Artworks kommen überwiegend in einer eher düsteren Atmosphäre daher und reflektieren, lt. eigenen Angaben, Gefühle wie Herzschmerz, Langeweile oder existenzielle Krisen, von den sich Witchoria ähnlich wie die Meisten von uns, auch im privaten Leben nicht gänzlich freisprechen kann. Einige Beispiele aus dem Schaffen der tateltierten New Yorkerin lassen sich direkt hier unten begutachten. Viele weitere Einblicke in Ihr umfangreiches Portfolio bietet zudem Siemer's Instagram-Account: @witchoria. Just have a look:
Victoria Siemer, also known as Witchoria, is a graphic designer based in Brooklyn, NY. She works predominantly in the digital realm, creating surreal photo manipulations that reflect her penchant for ennui, existential crisis, and heartbreak.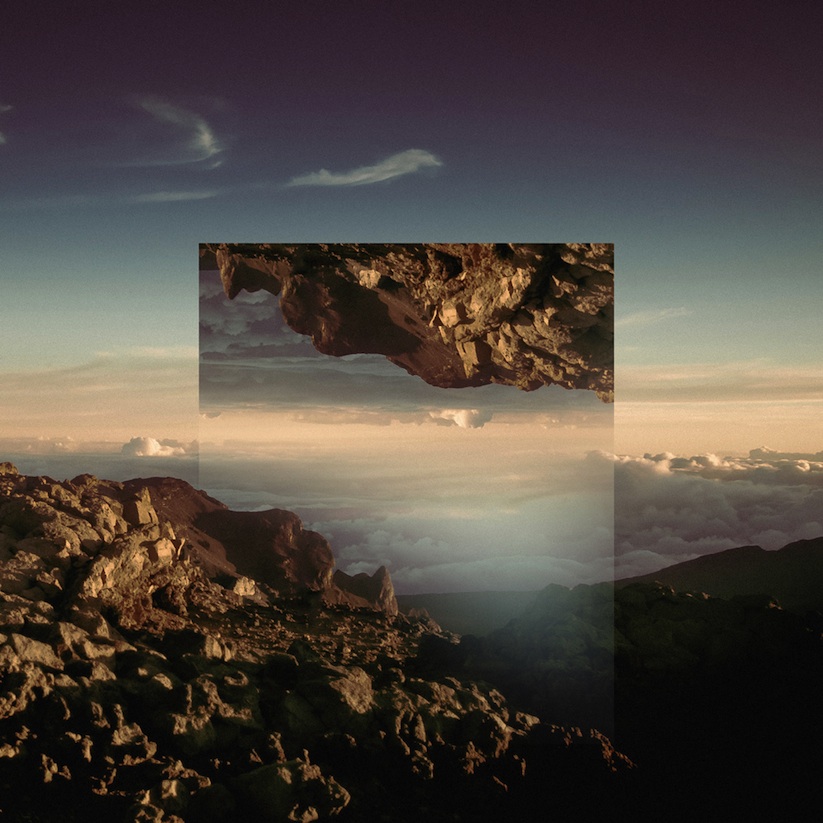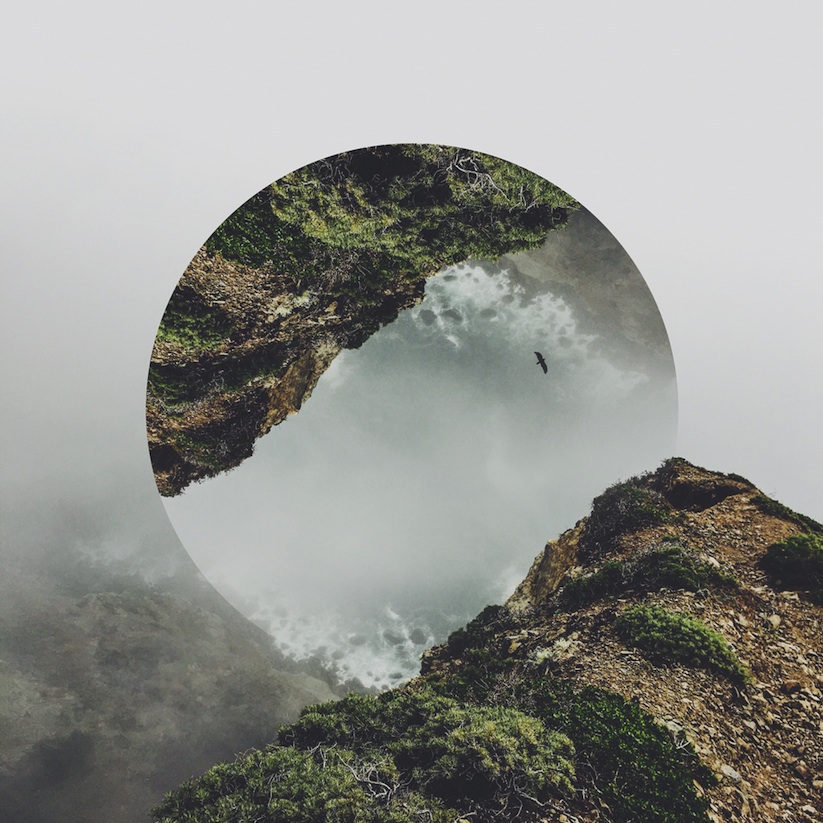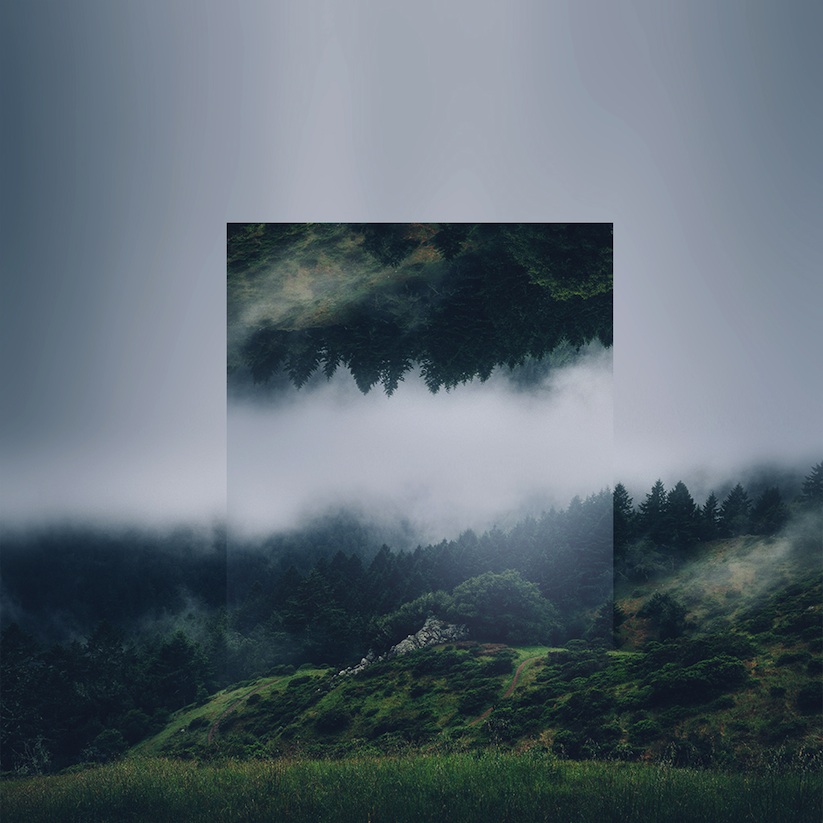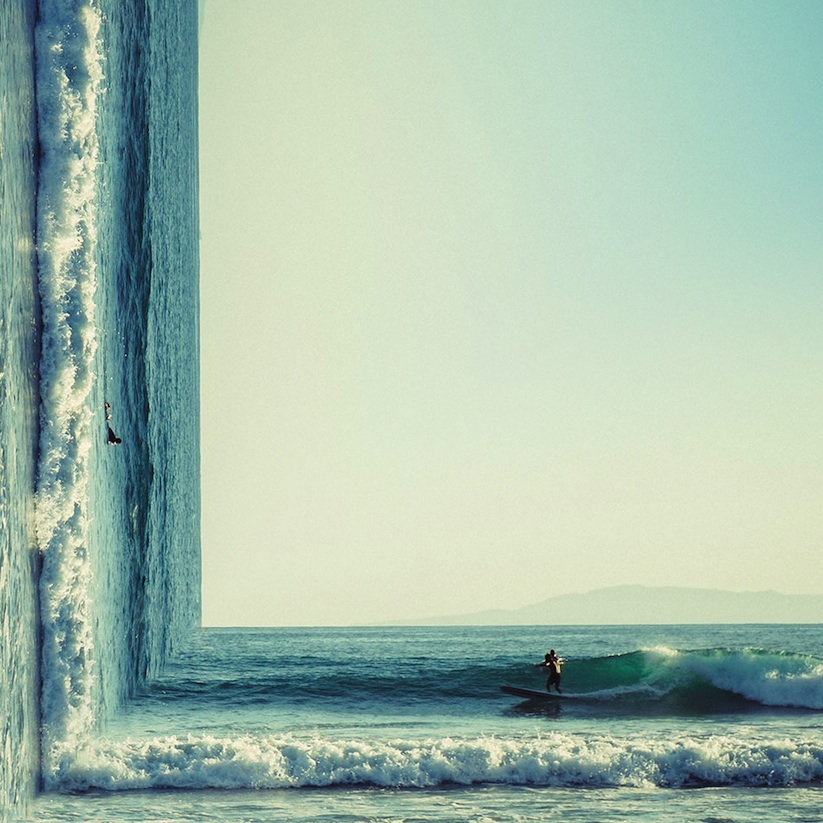 ___
[via Colossal]
Facebook Comments:
Kommentare