Amazing Pencil Tip Sculptures by Diem Chau (11 Pictures)
Kaum zu glauben, aber diese kleinen und so detailliert gearbeiteten Skulpturen, wurden von Künstlerin Diem Chau in die Spitzen von Bleistiftminen(!) geschnitzt. Wo unsereins sich glücklich schätzen kann, seinen Bleistift bruchsicher gespitzt zu bekommen, arbeitet die amerikanische Künstlerin mit Wurzeln in Vietnam, hier organische Formen, in erster Linie Tiere, in die Mini-Spitze ihrer Stifte ein. Weitere grandiose Artworks findet ihr im Blog der Künstlerin oder jetzt und hier, nach dem Jump. Biddeschön:
These beautiful tiny sculptures have been painstakingly carved on the tip of a pencil lead by Diem Chau, an American artist who left Vietnam as a refugee in 1986.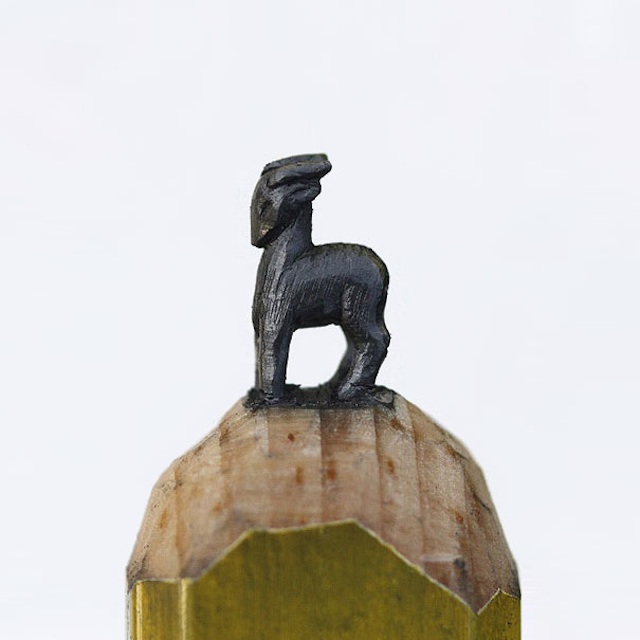 More pictures on page 2 – click below!
Facebook Comments:
Seiten: 1 2
Kommentare
Eine Antwort zu "Amazing Pencil Tip Sculptures by Diem Chau (11 Pictures)"