Amazing Pencil Drawings by Tattoo Artist Dino Tomic (13 Pictures)
Den kroatischen Tattoo Künstler Dino Tomic hat es mittlerweile in ein Studio nach Notodden/Norwegen verschlagen. Wenn sich der talentierte junge Mann künstlerisch einmal nicht auf der Haut seiner Kundschaft austoben kann, greift er zu Stift und Papier sowie großflächigen Leinwänden. Das sich seine teilweise fotorealistischen Arbeiten in diesem Bereich durchaus sehnen lassen können, ist direkt hier untern überprüfbar. Sein Themenfeld ist unter anderem mit Film-Charakteren, Tieren oder Horror-,Science-Fiction- und Comic-Elementen durchaus breit gefächert. Just have a look:
Dino Tomic, a talented Croatian tattoo artist in Norway, likes to create gripping realistic drawings when he's not tattooing clients. His drawings, whether drawing upon horror and sci-fi elements or looking to realistic models for inspiration, pulse with dynamic force.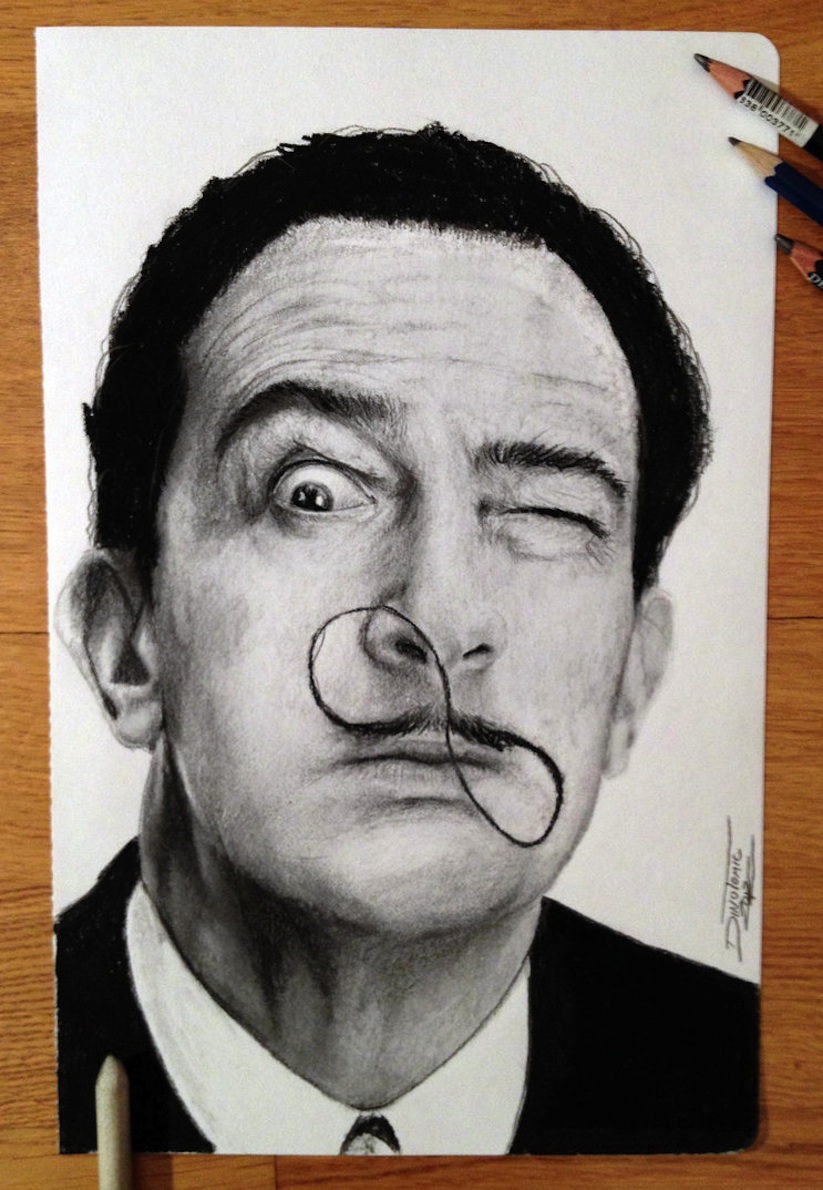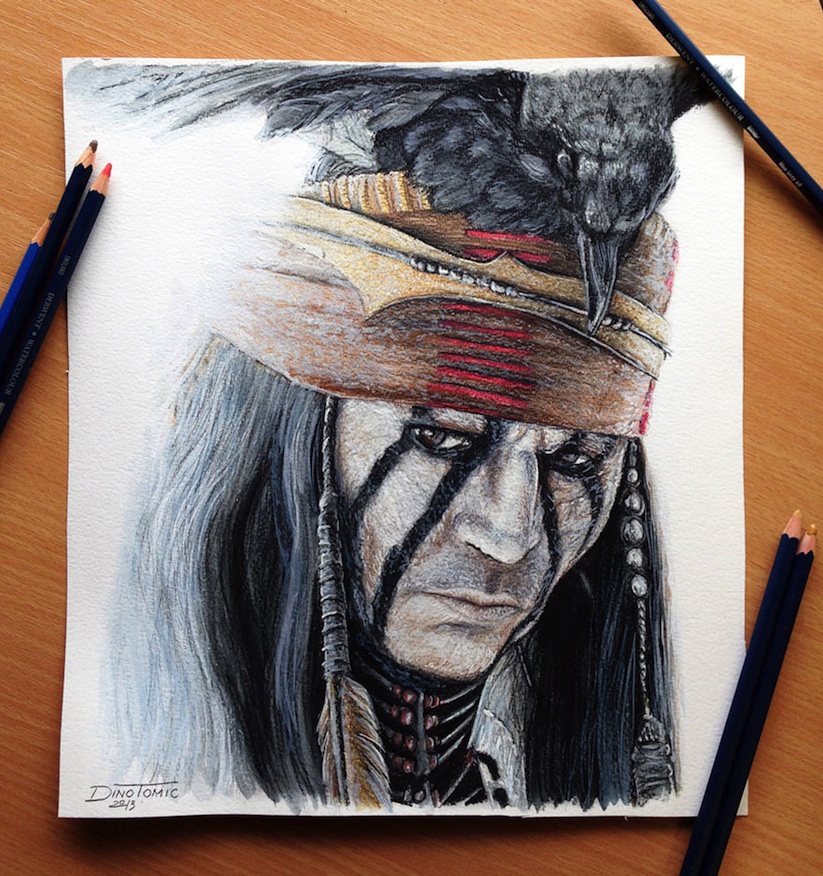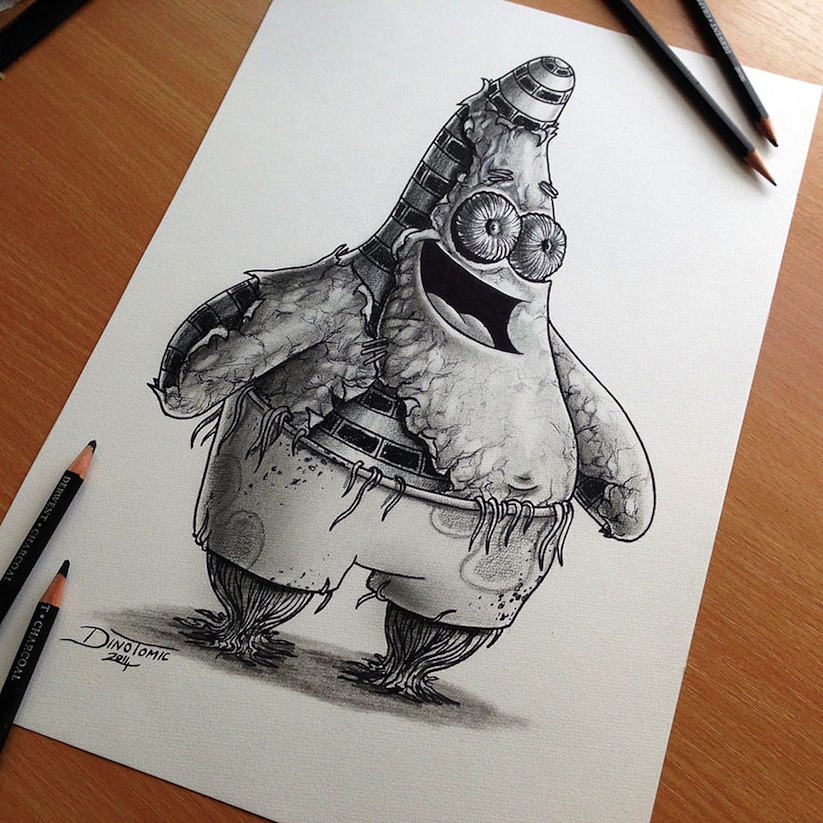 ___
[via boredpanda]
Facebook Comments:
Kommentare