"Wild Child" – Strolling Around the White Sand of Miami Beach with Yared Chavez
Eine willkommene Portion Eyecandy zum Start in eine neue Arbeitswoche kommt heute direkt aus Miami Beach zu uns. Verantwortlich für das sehenswerte Beach-Set sind die Fotografen Lucia Tentor & Luca Cadamuro, welche im Auftrag des Magazin C-heads in den Sunshine State reisten. Im Gepäck ebenfalls, Model Yared Chavez aus dem kalifornischen Long Beach. Für die bezaubernde Dame war's tatsächlich der erste Besuch von Miami Beach. Das Fotografen-Duo ließ zu der gemeinsamen Zusammenarbeit folgendes verlauten: "She was very happy to be there for the first time especially because one of her favorite things in life are sunny days. While we were shooting she told us that she loves going to the cinema and watching movies and get a blue raspberry slushy, popcorn with butter and jalapeños (lots of them)." Offensichtlich fühlte sich Miss Chavez am vor Ort ziemlich wohl, wie die hier folgende Aufnahmen vermuten lassen. Just have a look + Happy Monday:
Nothing can beat a day on the beach with wild child Yared. The model – who is with Wilhelmina LA and Miami – from Long Beach California takes us on a sparkling journey strolling around the white sand of Miami Beach. Yared also loves people who make a change in human and animal rights, as well as taking care of our Mother Earth. She likes ceramics and water color painting and dreams to one day have an art studio and her own bikini line.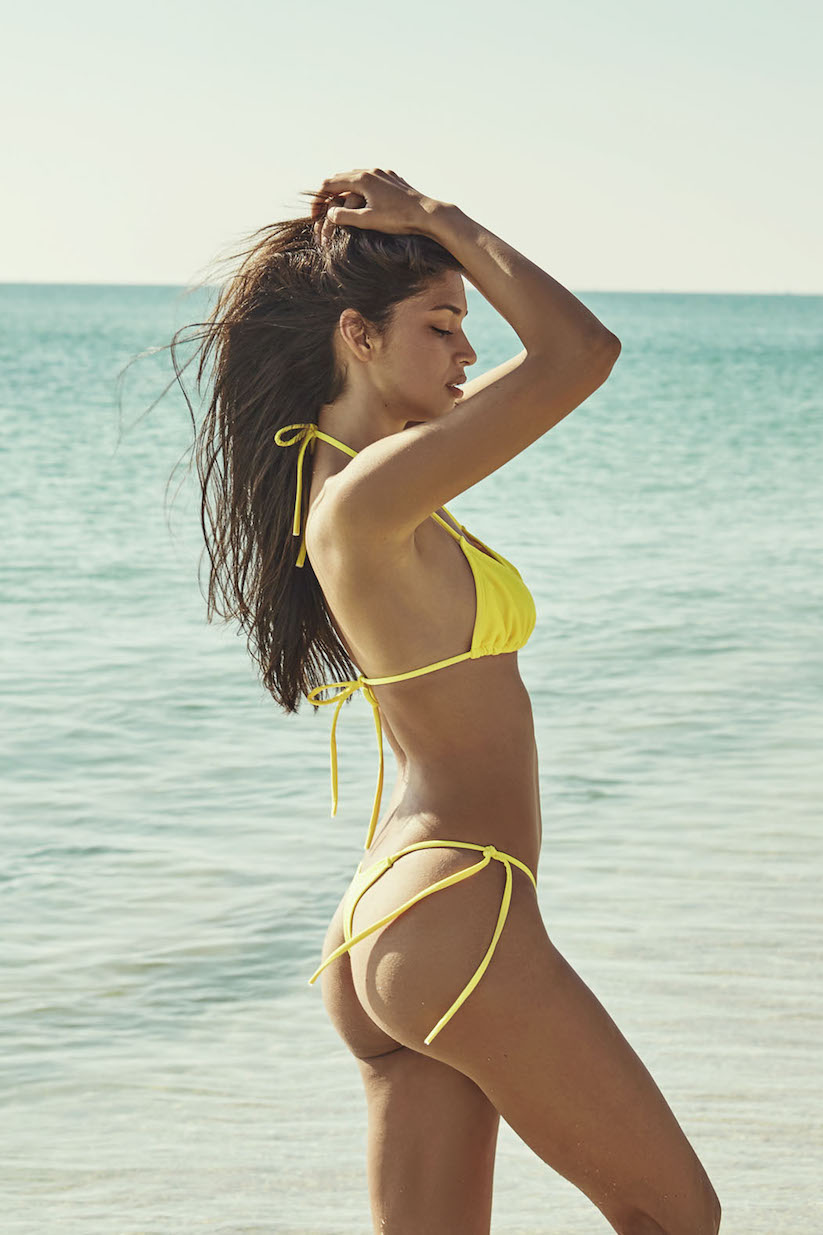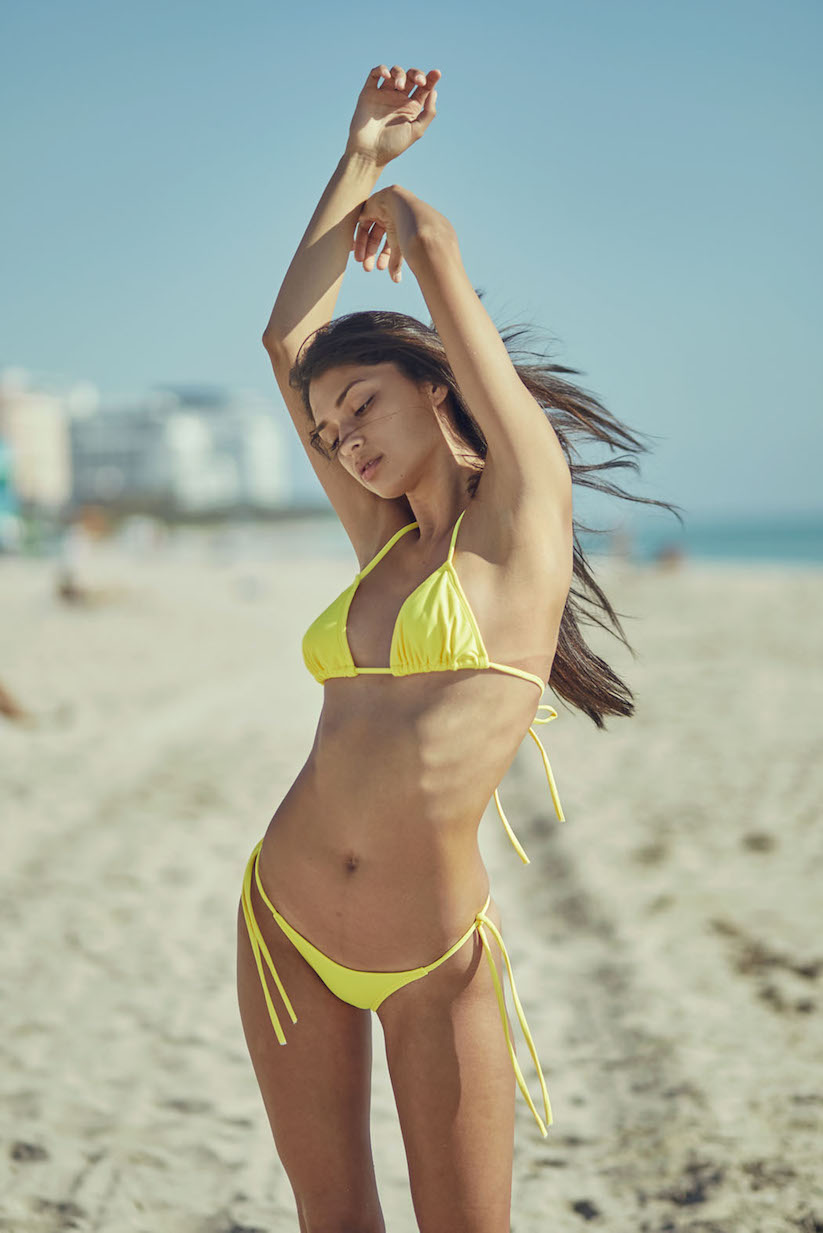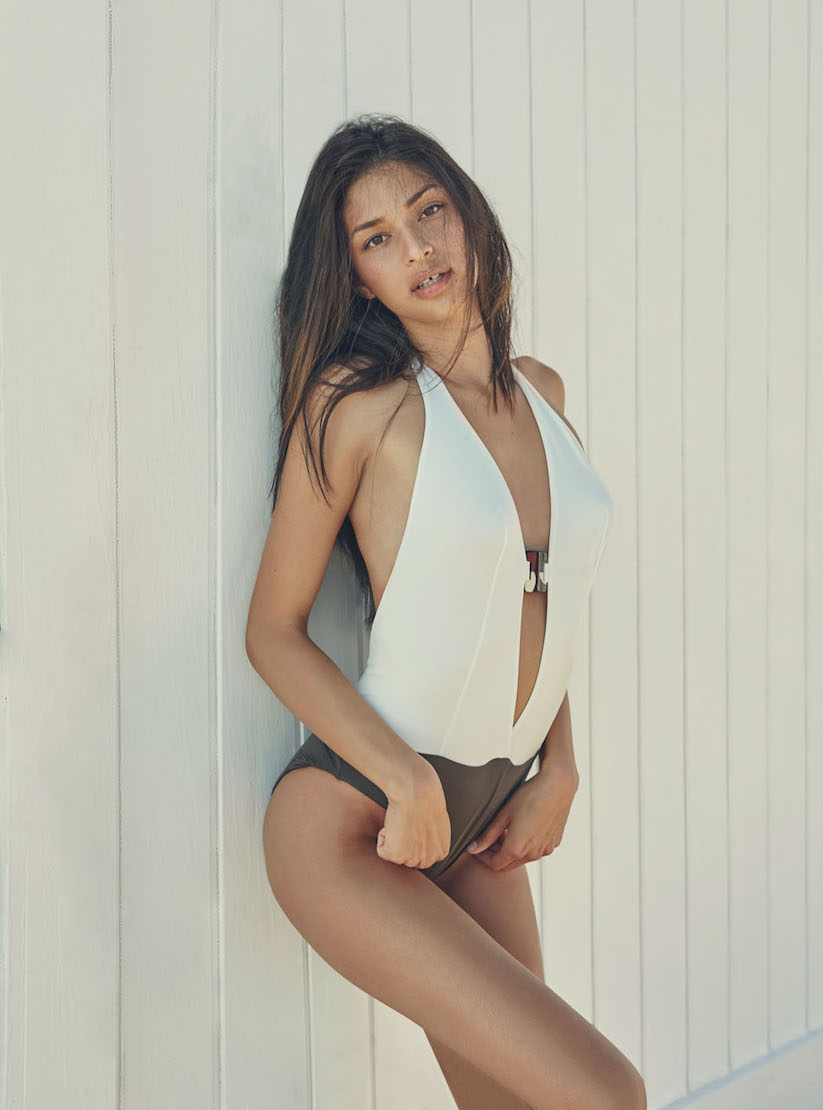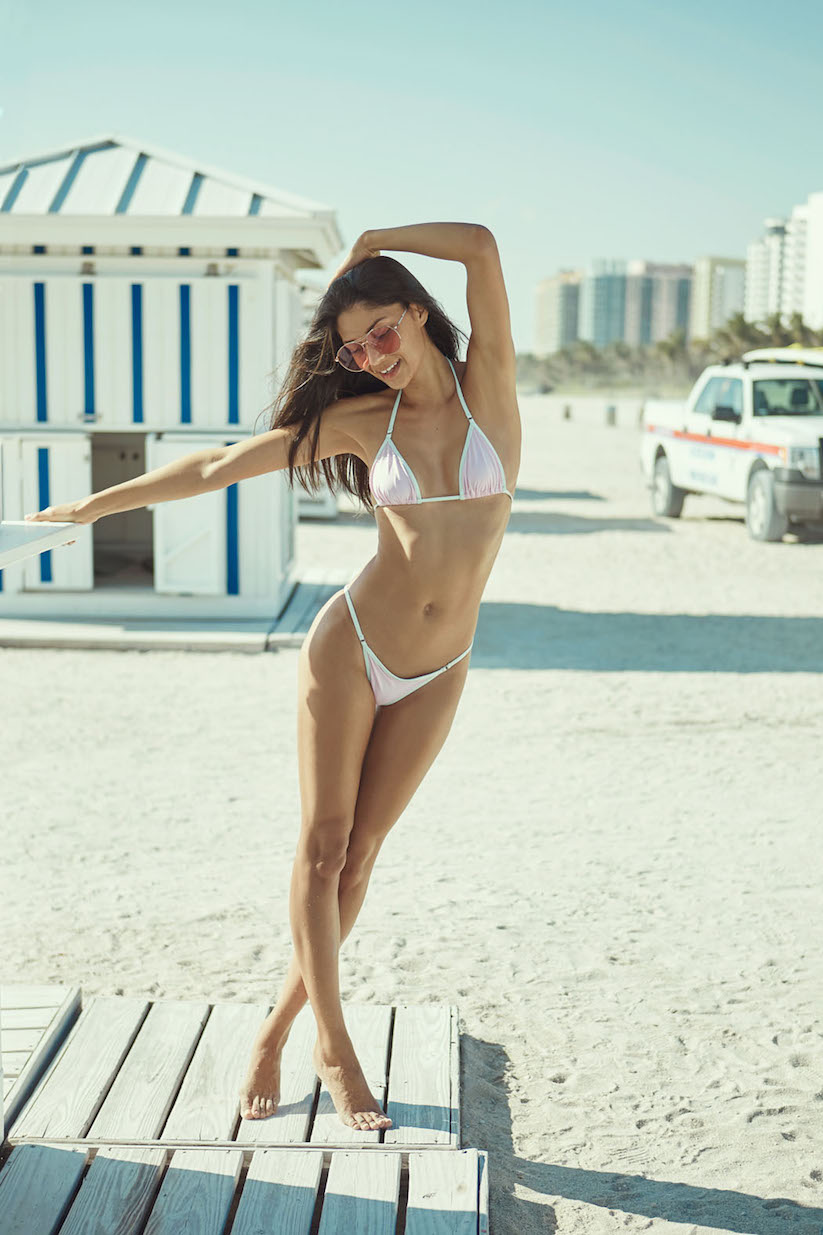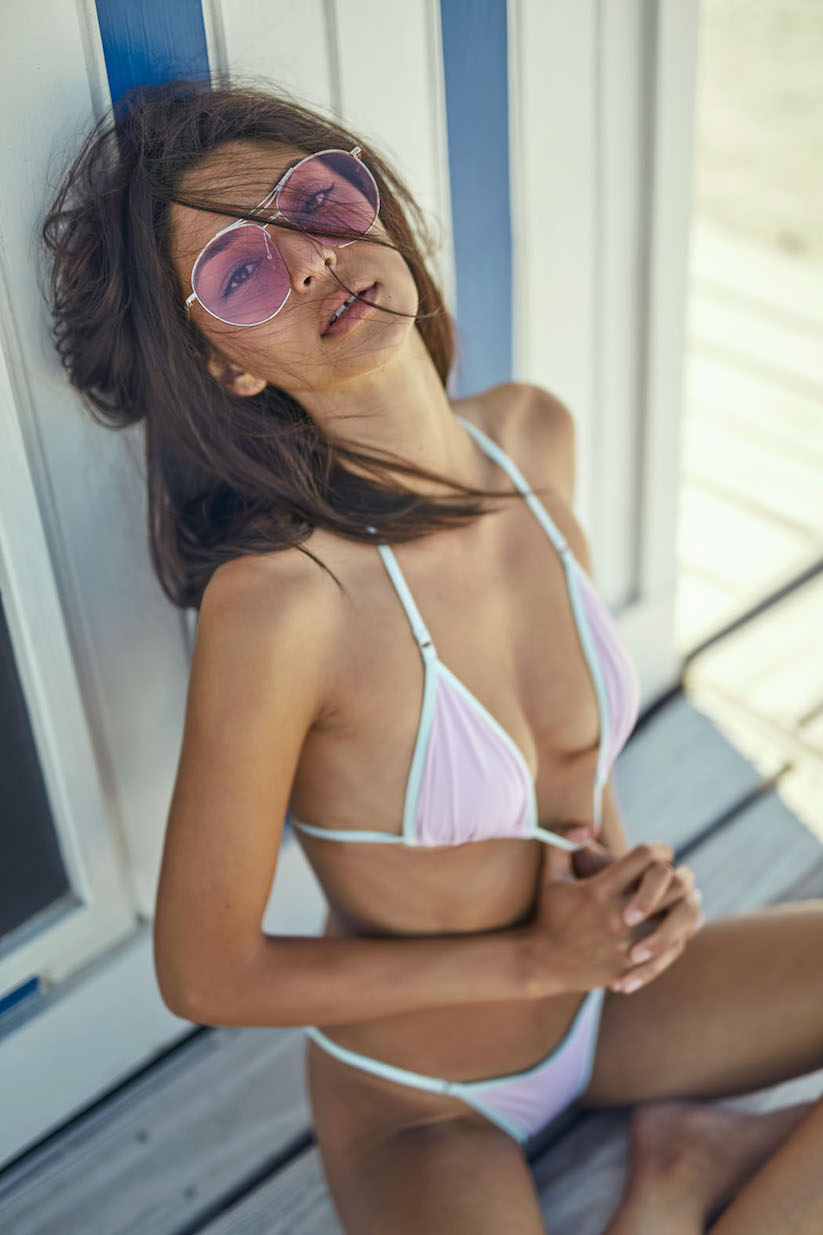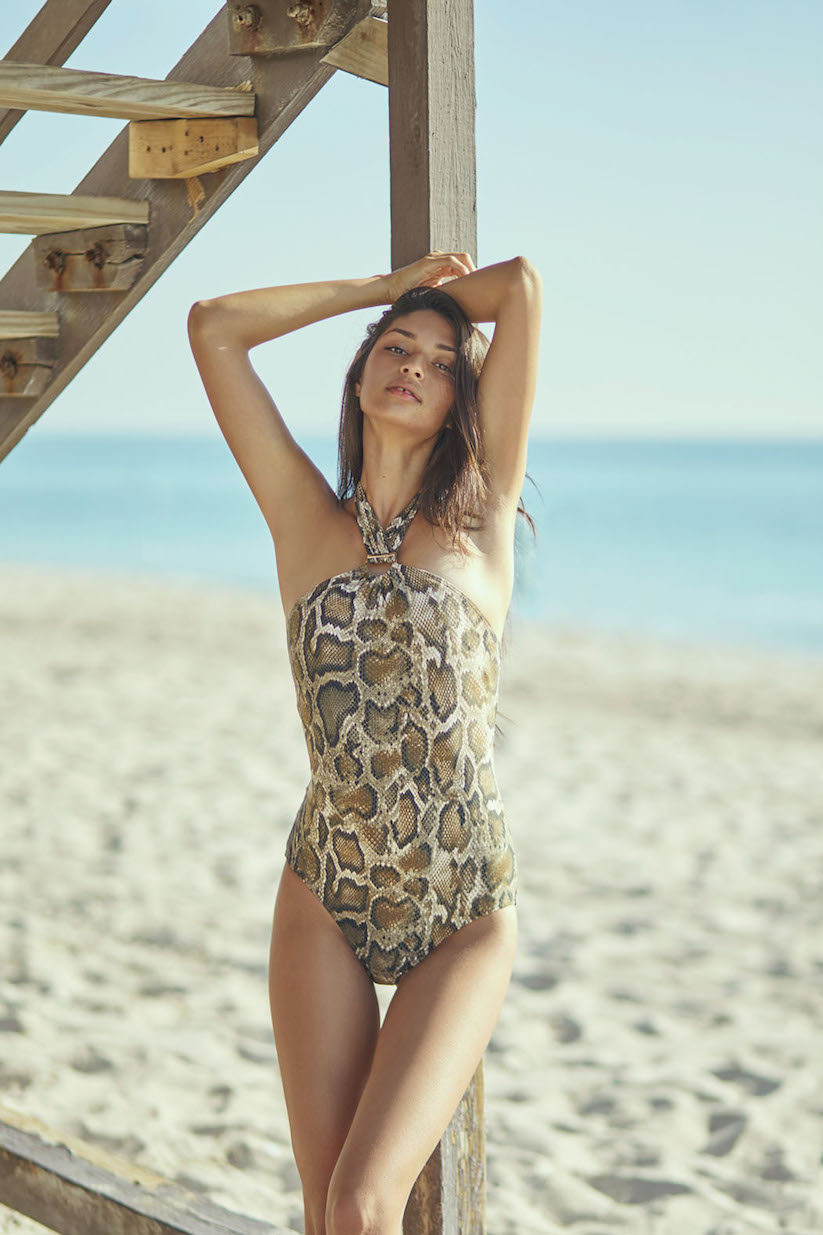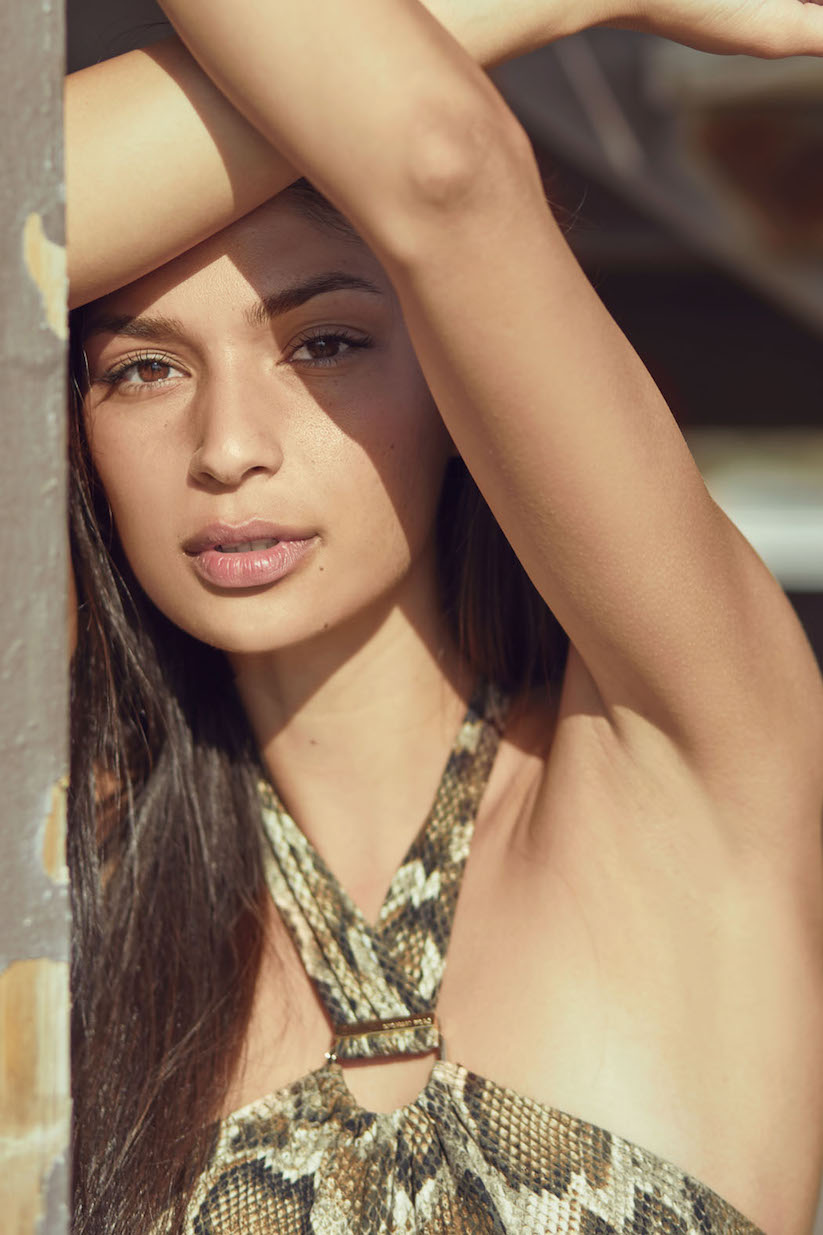 —
[viaC-heads]
Kommentare