"No Regrets In Life" – Charcoal and Graphite Drawings by Artist Joel Daniel Phillips (13 Pictures)
Der in San Francisco/Kalifornien ansässige Künstler Joel Daniel Phillips drückt seine Kunst überwiegend in imposanten Graphit- und Holzkohle Zeichungen aus. Die 1,20 x 2,40m messenden Artworks seiner "No Regrets In Life"-Reihe kommen nahezu fotorealistisch daher. Sie lassen ein Ablesen der Lebensgeschichten aus den Gesichtern der jeweilig porträtierten Protagonisten quasi unausweichlich erscheinen. Hier unten habt Ihr die Möglichkeit, Euch ein eigenes Bild von den überragenden Zeichnungen des jungen Künstlers zu machen:
Charcoal and graphite drawings by artist Joel Daniel Phillips who lives and works in San Francisco.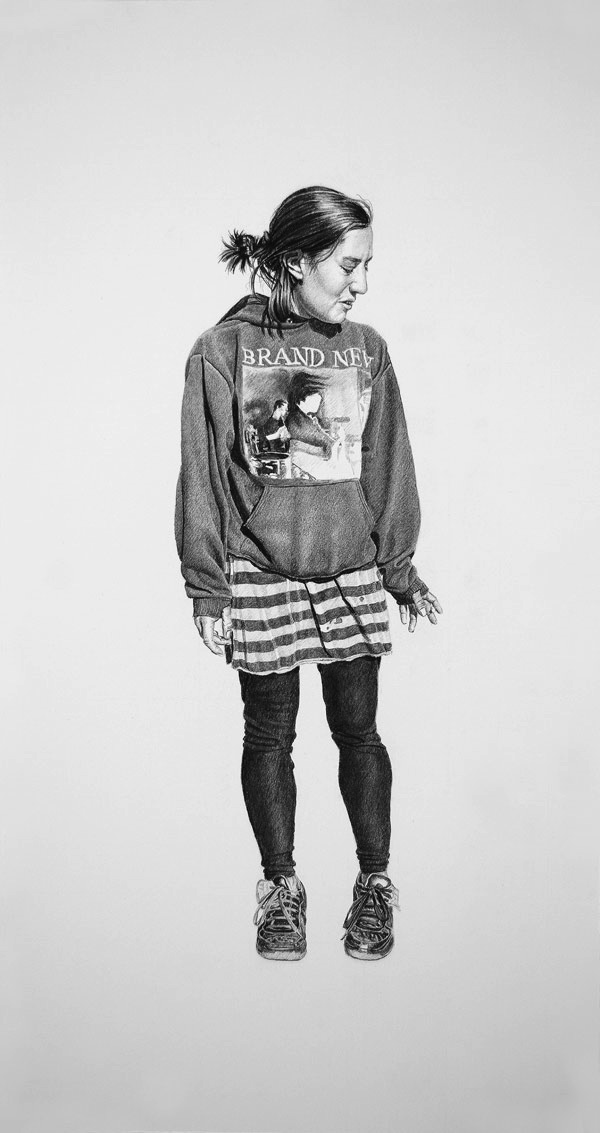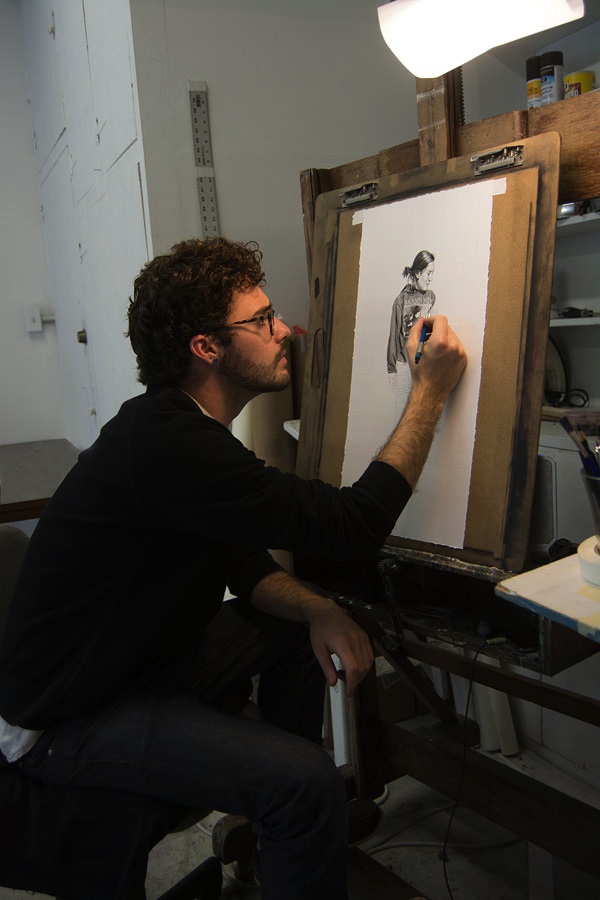 ___
[via booooooom]
Facebook Comments:
Kommentare