"My Streets Of Chrome" – A Day in the Life of Photographer Van Styles (Video-Portrait)
Der Name Van Styles dürfte dem aufmerksamen WHUDAT-Leser mittlerweile ein bekannter Begriff sein. Mit zahlreichen Sets von entzückenden Models oder imposantem Street-Photography & Aerial-Footage, verstand es der Fotograf aus Los Angeles in der Vergangenheit Bestens, uns zu unterhalten. Über das Privatleben des Foto-Künsterls ist bisher eher weniger bekannt. Für die Herrschaften von Chrome machte Van Styles kürzlich eine Ausnahme und ließ sich für ein kurzes Video-Portrait einen ganzen Tag mit der Kamera begleiten. Wir bekommen Einblicke in seine Foto-Ausrüstung, seine Crib, den alltäglichen Hussle mit seinem eigenen Label V/SUAL, lernen seine Hunde kennen und begleiten den Dude auf einem Helikopterflug über seiner Heimatstaat LA. Das inspirierende Ergebnis der Aufnahmen, gibt's direkt hier unten in Clipform. Viel Spaß damit:
Van Styles grew up skateboarding just outside of Downtown LA in the San Fernando Valley. Skateboarding teaches you to look at things differently. A handrail is not simply meant to help you walk up stairs. A planter box ledge is not just intended to lock in soil. Each of these things have other purposes when looked at through the lens of a skateboarder. Makes all the sense in the world that Van would approach street photography with the same fresh perspective. Entirely self-taught, Van has risen to prove himself amongst a growing class of street photographers.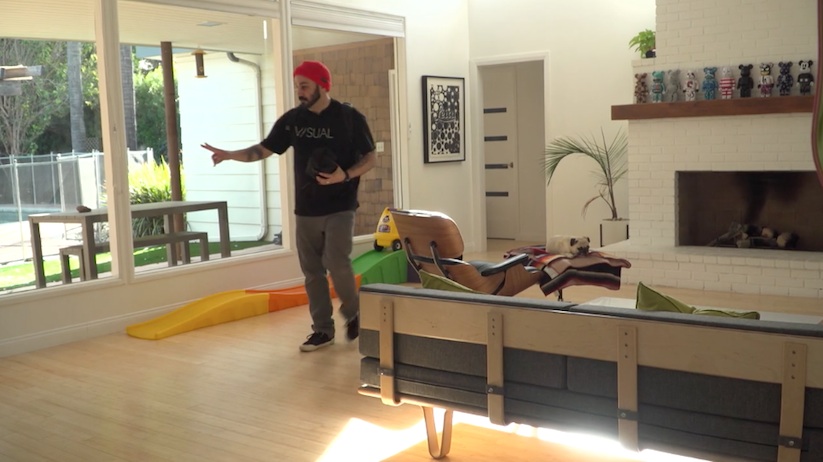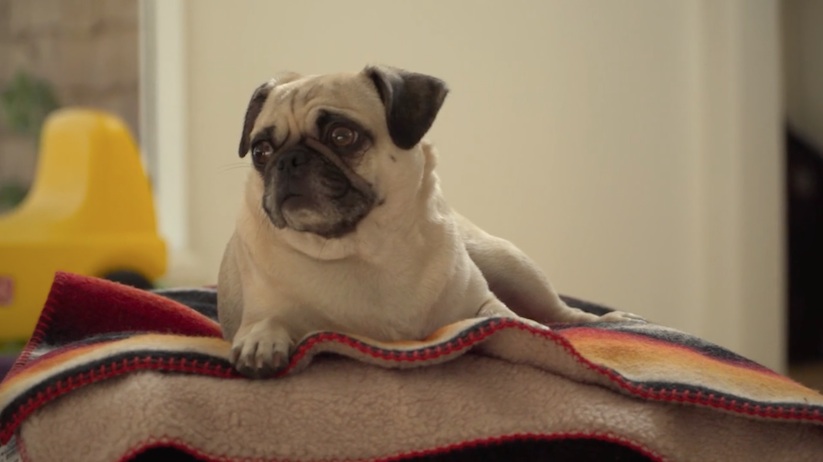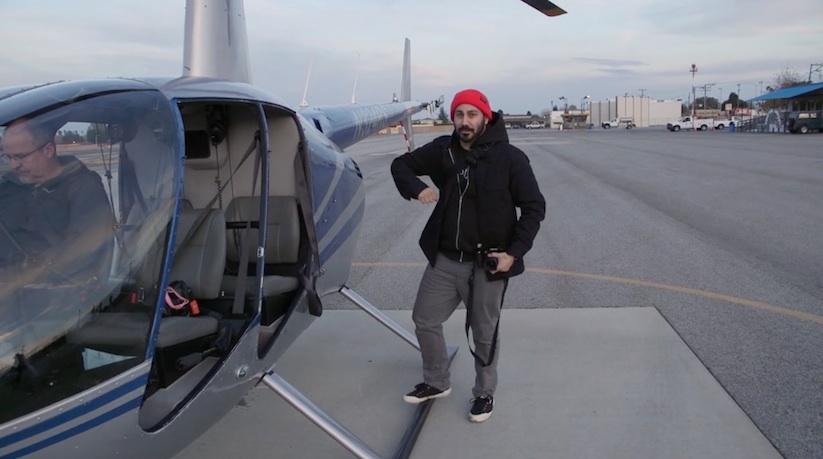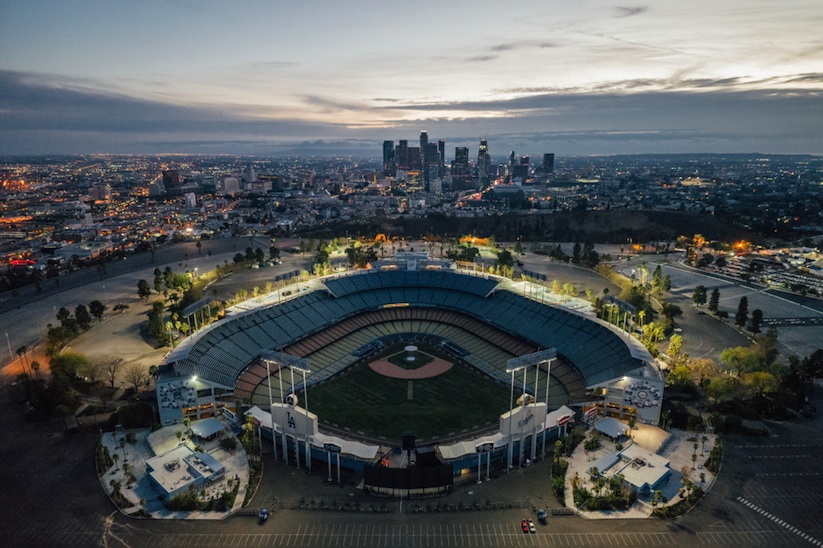 Clip:
[vimeo]https://vimeo.com/152330904[/vimeo]
—
[via V/SUAL]
Facebook Comments:
Kommentare