'Fridaze Seduction' – Feeling Beachy with Model Michal Krits
Der zunehmenden Kälte und Dunkelheit in unseren Gefilden wirken wir auch weiterhin mit visuellen Summer Vibes entgegen. Wir starten in den letzten Feierabend der aktuellen Arbeitswoche mit einem herrlichen Beacht-Set des Fotografen Yoad Sejtman. Der gute Mann schickt uns heute mit einer ganzen Menge virtueller Wärme ins Wochenende, welche er zusammen mit seiner bezaubernden Model-Muse Michal Krits am Meer einfing. Direkt hier unten gibt's die konservierten Summer Vibes des Sets 'Feeling Beachy' – Lasst die Sonne rein + Happy Friday:
As the sun set her eyes shimmered. The temperature dropped as she became one with the sand – immersed in its grasp. Curious looks were shaped by a burning glow behind her. Only when the light slowly crept away did I feel torn to watch her beauty slowly fading into a silhouette. Fortunately captured before this disservice was done, I embraced the immaculate that was Michal.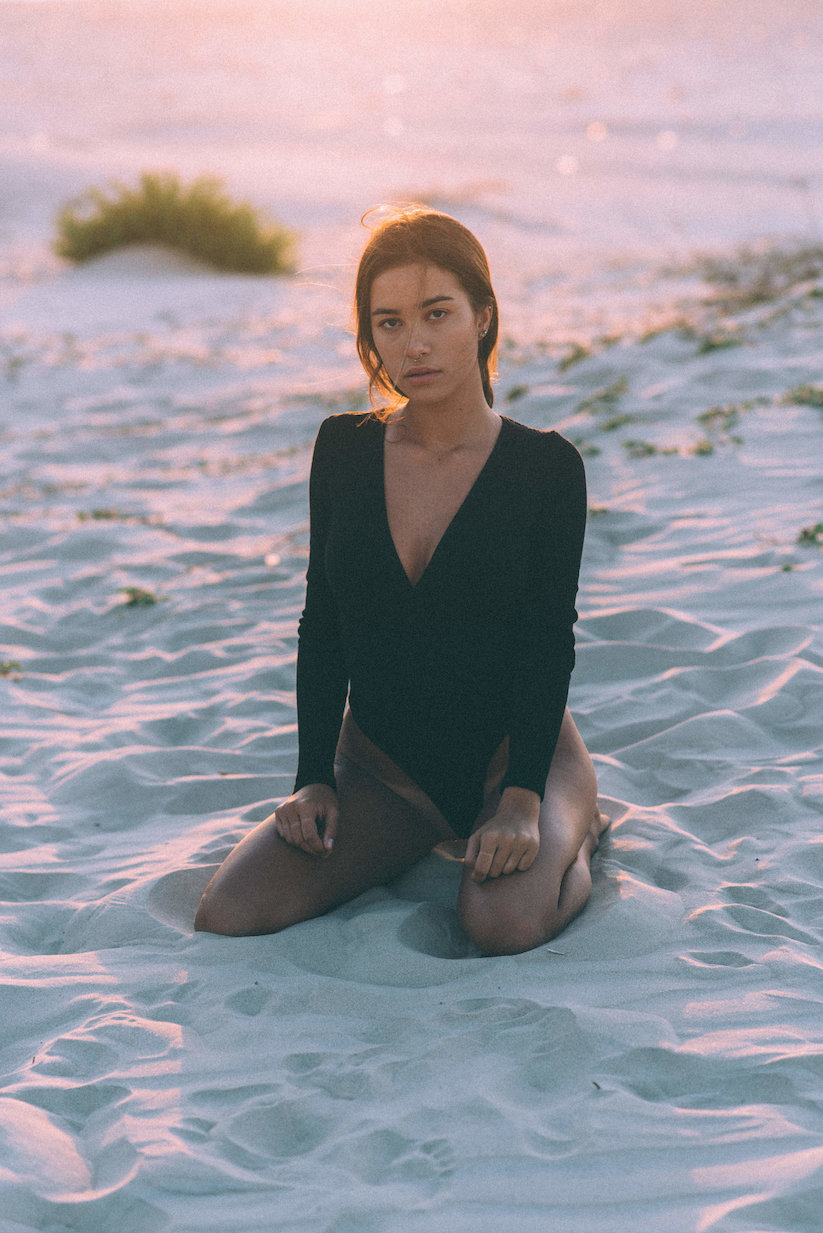 —
[via RektMag]
Kommentare