"Farm Life" – In the Countryside of Australian Byron Bay with Anthea Page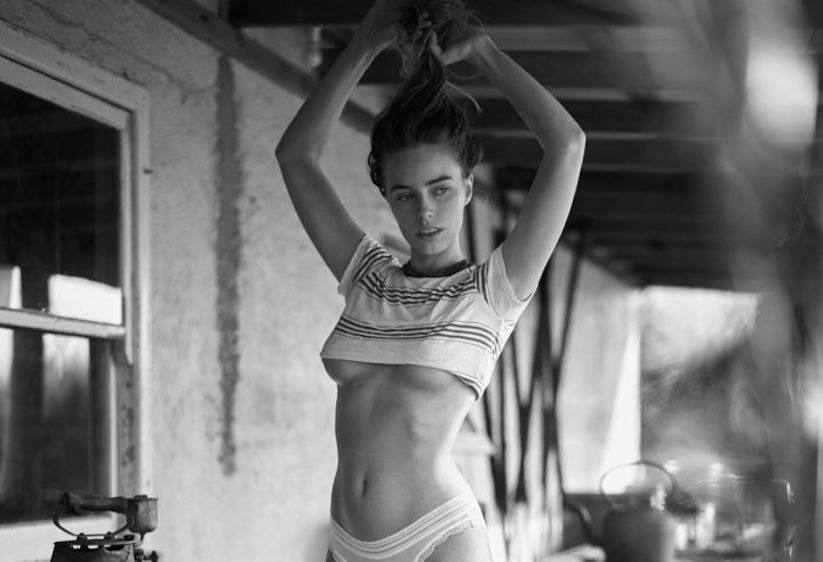 Zum Start in die neuen Arbeitswoche bekommen wir ein paar Impressionen des Landlebens im australischen Byron Bay vom britischen Fotografen und Regisseur Paul Giggle spendiert. Für das Magazin C-Heads war der gute Mann kürzlich in der Küstenstadt in Australiens südöstlichem Bundesstaat New South Wales unterwegs. Byron Bay zählt bekanntlich zu den wohl faszinierendsten Orte der Welt, im obersten Teil der North Coast gelegen. An kaum einem anderen Platz trifft man auf ein so lebhaftes, interessantes und kunterbunt gemischtes Publikum. Spirituelle, Surfer, Backpacker, Künstler, Familien, Party-Animals und Weltenbummler aus allen Teilen der Erde versammelt sich hier. Viele Besucher bleiben tatsächlich deutlich länger in Byron Bay als ursprünglich geplant. Einige lassen sich in der Kleinstadt sogar nieder, da sie dem einmaligen Charme, der jugendlichen Atmosphäre und dem alternativen Lebensstil nicht widerstehen können. Zusammen mit dem bezaubenden Model Anthea Page ging der Fotokünstler genau diesem Phänomen auf den Grund. Über die Arbeit mit seiner Muse ließ Paul Giggle (hier bei Instagram) zudem verlauten: "I very seldom get time to shoot for fun and wanted to photograph Anthea for a while. It was really refreshing to have no hair and make-up artists, art department and producers around. Just a simple, beautiful shoot with no bells and whistles. And as a director/film-maker I couldn't resist to bring along the film camera and make a little film of the day" – Just have a look + Happy Monday:
British Photographer and Director, Paul Giggle captures his friend Anthea Page in a cute house set in the beautiful countryside near Byron Bay. Paul is known for his amazing '12 Natural Wonders' calendar series of beautiful women around the world.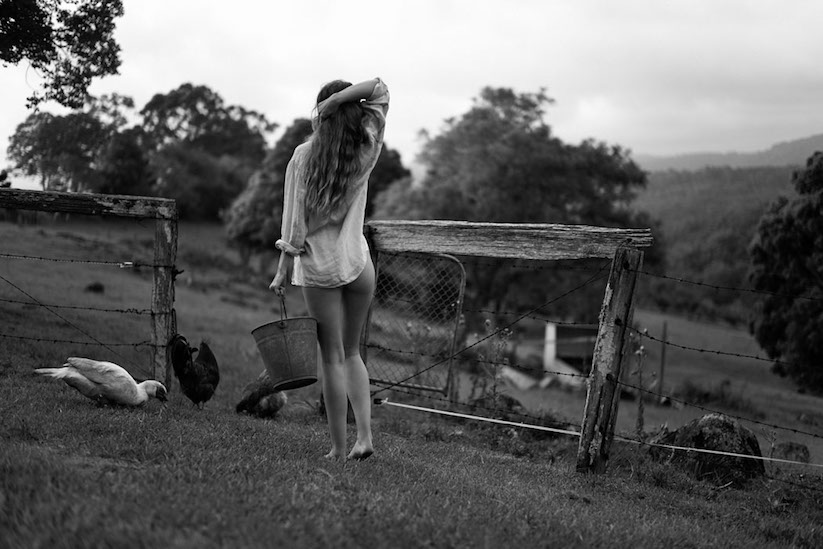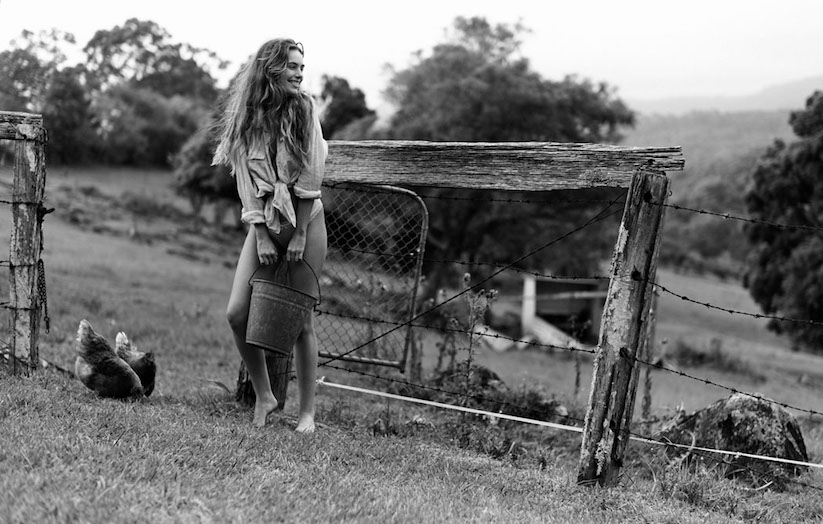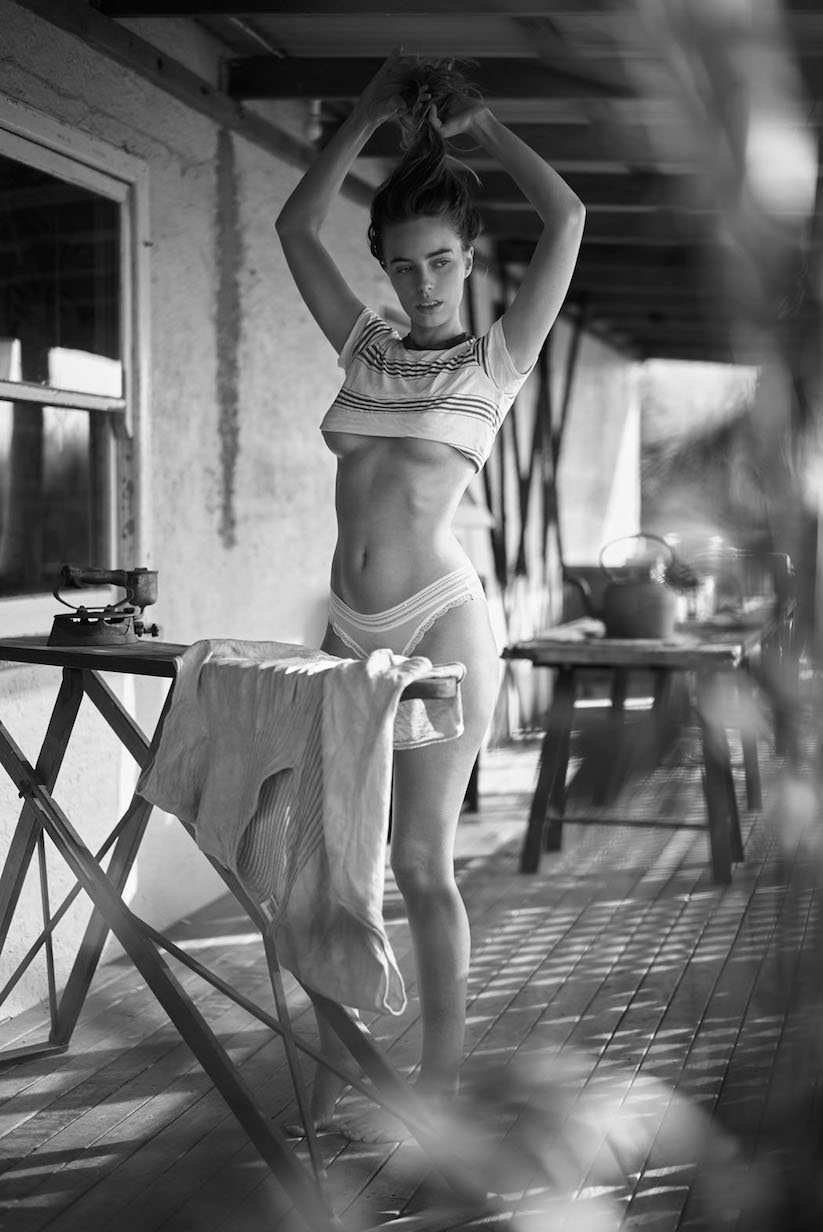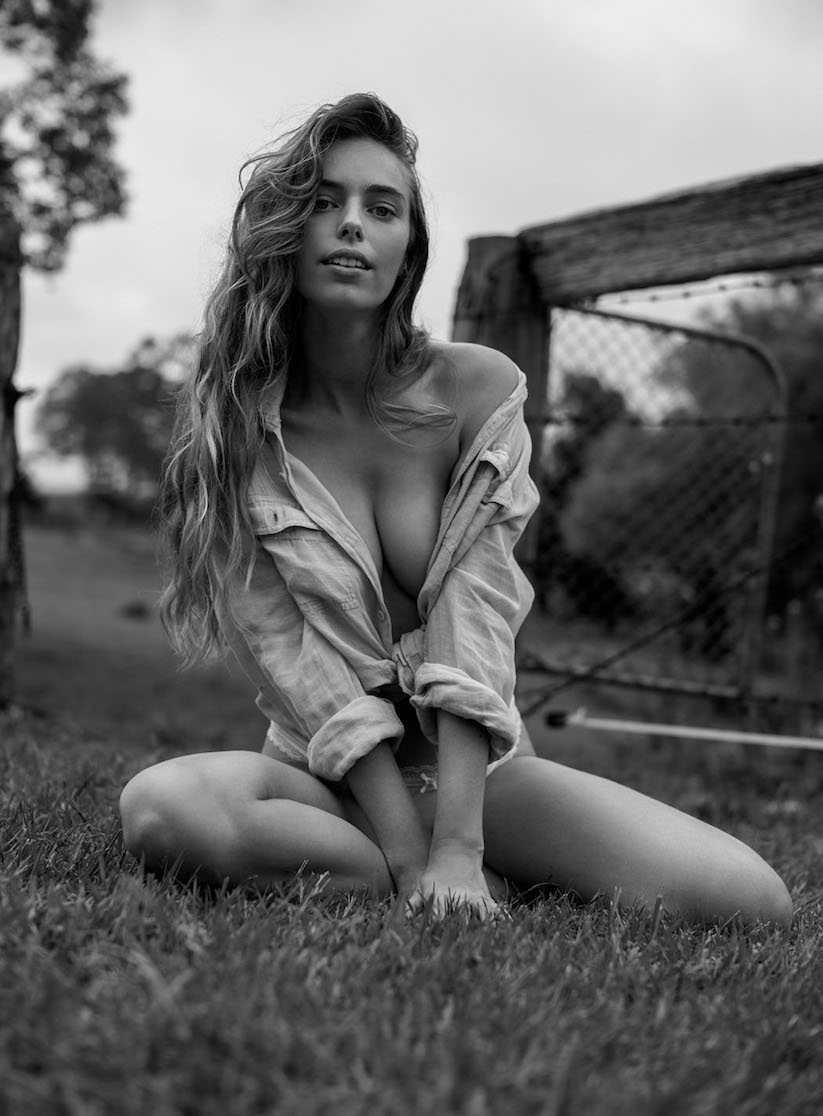 —
[via C-Heads]
Facebook Comments:
Kommentare