Vintage "Teen Magazine" Covers from the 1950ies-1960ies (11 Pictures)
Damit die jungen Leute das auch nochmal zu sehen bekommen: Original Titelbilder des "Teen Magazine" aus den 50-70er-Jahren, alle sogar noch vor meiner Geburt veröffentlicht. Da könnt Ihr mal sehen, liebe Kinder, das waren so die popartigen Einflüsse Eurer Großeltern, die wiederum von Euren Urgroßeltern dafür Schelte bezogen (Schelte sagte man damals zu Abfuck). Das Schönste an dieser Bilderserie: mit dem Cover #5 erleben wir die Geburtsstunde des Swag – es war also der August 1966. Ganz ehrlich: so ein Hut hat Tyler The Creator heute noch nichtmal, das nenn' ich AvantGarde! Viel Spaß:
"Never before have we seen such a weird combo of rad, vintage imagery with totally WTF cover lines. Be thankful you had Teen Vogue."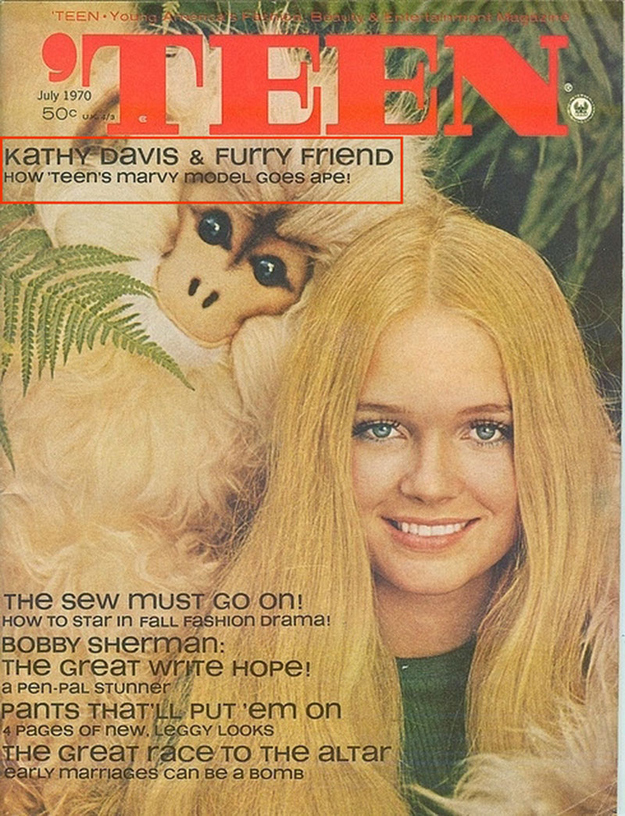 More pictures on page 2 – click below!
Facebook Comments:
Seiten: 1 2
Kommentare