Vibrant Tattoos That Mix Unusual Colors and Realistic Details by Artist Chris Rigoni
Auch im neuen Jahr haben wir wieder ein wenig Tattoo-Inspiration im Programm: Von Zeit zu Zeit präsentieren wir Euch an dieser Stelle bekanntlich ziemlich beeindruckende Arbeiten diverser internationaler Artists aus dem Bereich der Tintenkunst wie z.B. Xoil (Frankreich), Jay Freestyle (Niederlande) oder Valentina Ryabova (Russland). Heute bekommen wir einen kleinen Einblick in die großartigen Arbeiten von Tattoo Artist Chris Rigoni aus Perth. Der talentierte Australier mashed in seinen Arbeiten auf ziemlich perfekte Weise, grafische Elemente mit realistischen Darstellungen, immer gehüllt in extrem farbgewalte Gewänder. Womit der gute Rigoni seine Kundschaft im Studio "Holdfast" so beglückt, lässt sich direkt hier unten checken. Kuckt doch mal:
A selection of the tattoos of the Australian artist Chris Rigoni, based in Perth, who uses a clever mix of techniques, but especially black ink and vibrant colors, to imagine fascinating creations.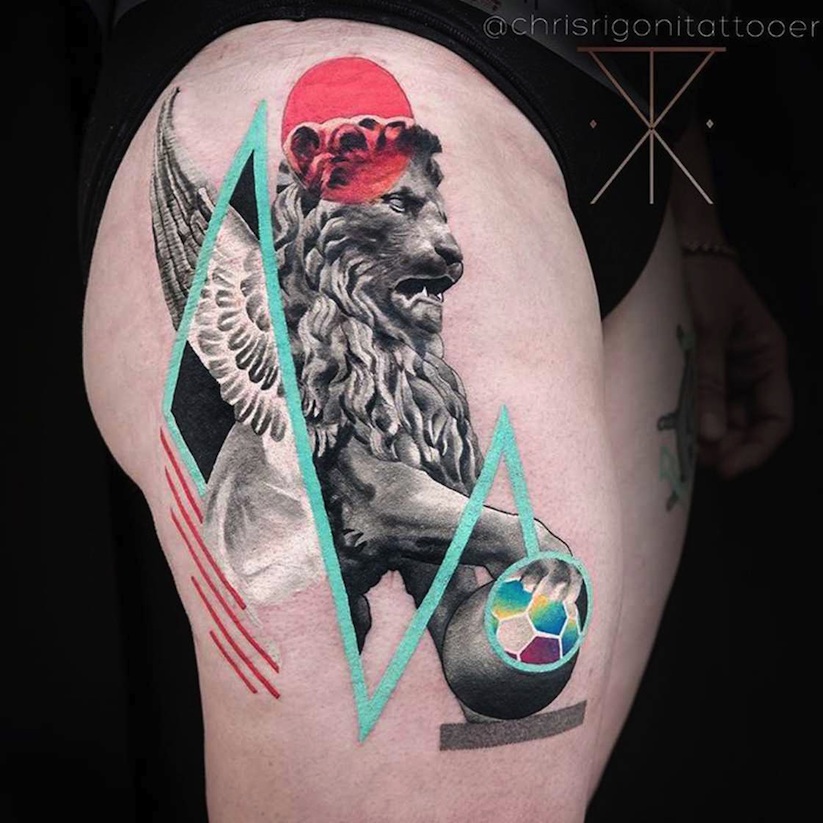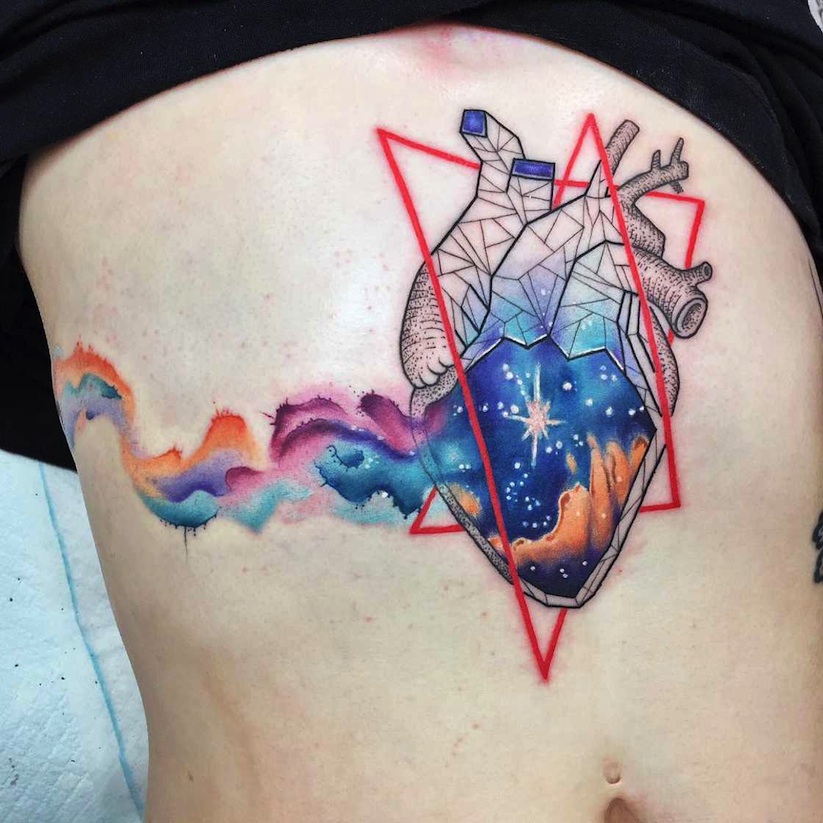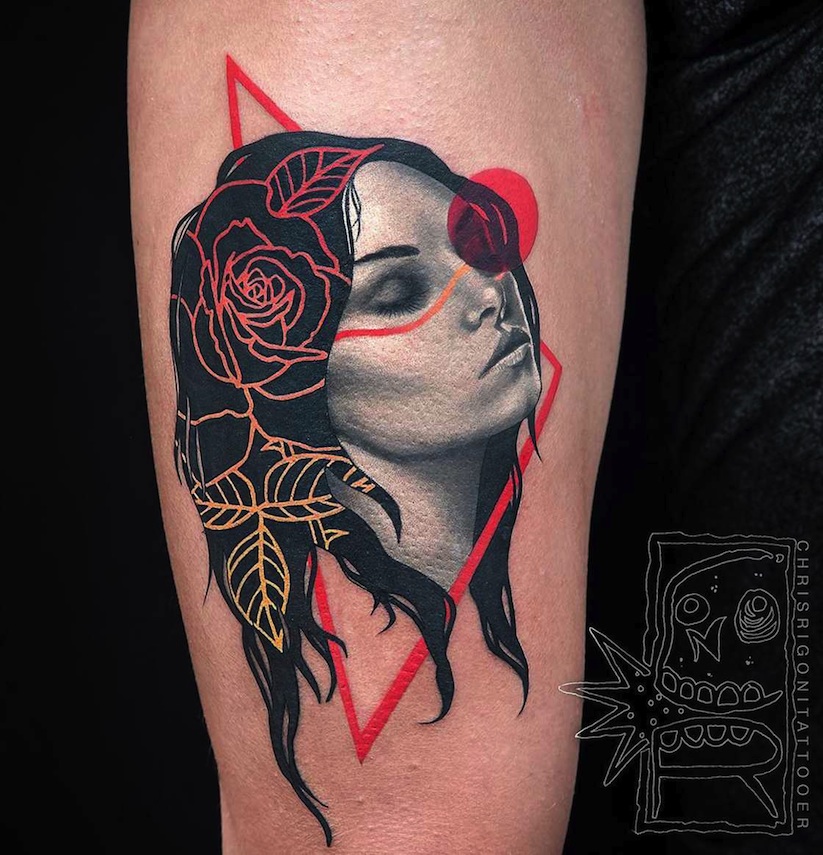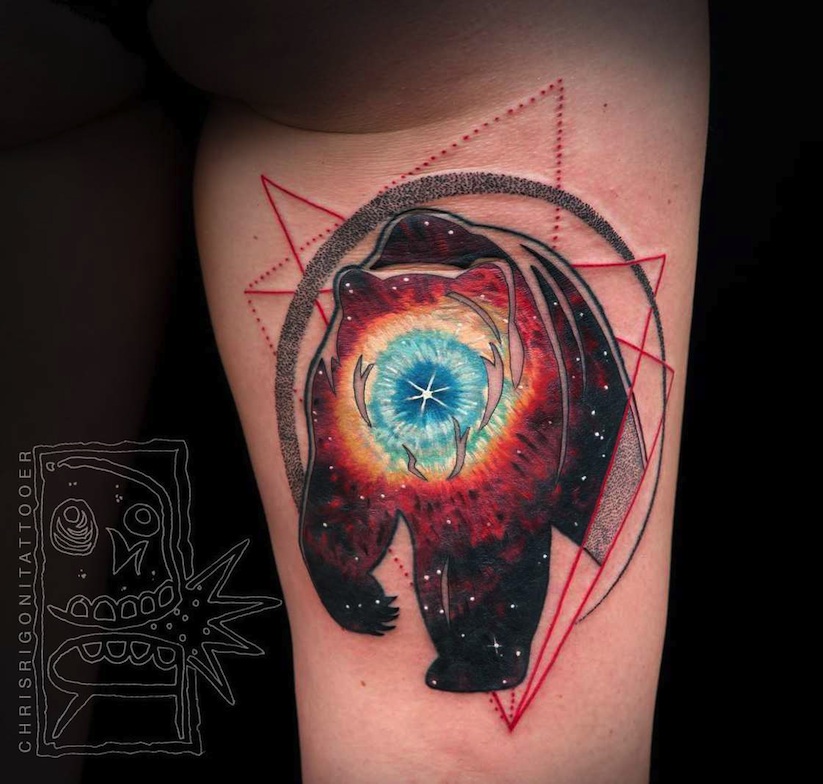 —
[via ufunk]
Facebook Comments:
Kommentare