"Transfiguration" – Circus Artists and Dancers Transformed Into Abstract Living Sculptures
Für seine extrem beeindruckende Serie "Transfiguration" arbeitete der in London ansässige Fotograf, Filmemacher und Künstler Ben Hopper mit Zirkusartisten und Tänzern. Unter Zuhilfenahme von etwas scharzer Farbe und weissem Puder, lichtete der Künstler seine Protagonisten in nahe zu bizarren Positionen ab und schuf auf diesem Wege ziemlich imposant und abstrakt daherkommende menschliche Skulpturen. Hopper erkundet in dieser Reihe ziemlich gekonnt, die Grenzen des menschlichen Körpers bzw. dessen organische Formen. Ein paar exemplarische Beispiele aus der "Transfiguration"-Serie lassen sich direkt hier unten begutachten. Viele weitere Aufnahmen gibt's zudem im Blog von Ben Hopper. Just have a look:
With his Transfiguration series, the British photographer Ben Hopper, based in London, is seeking to transform dancers into real and living abstract sculptures, exploring the limits of the human body and its organic shapes in beautiful photographs.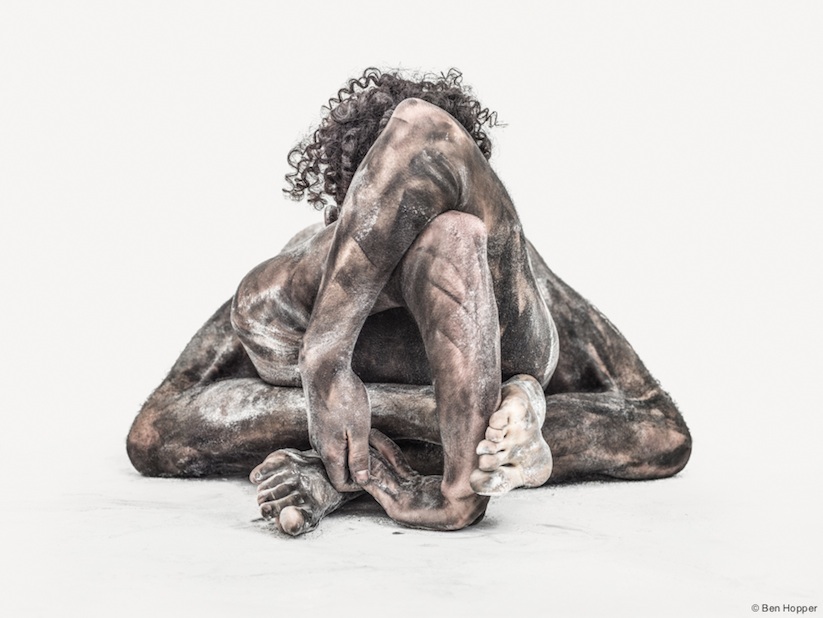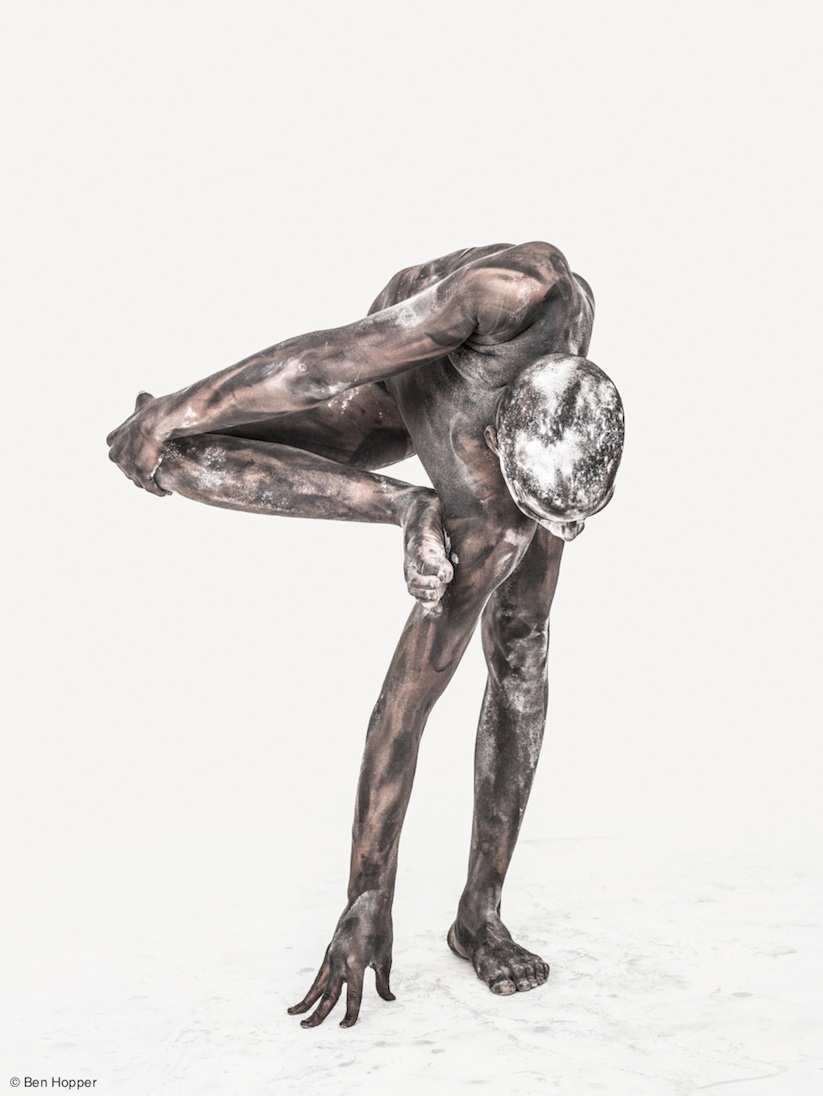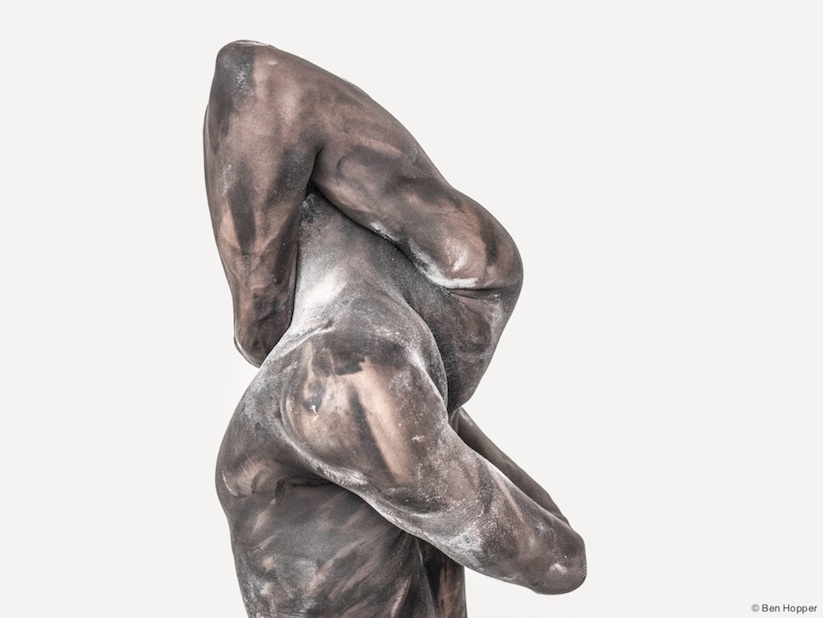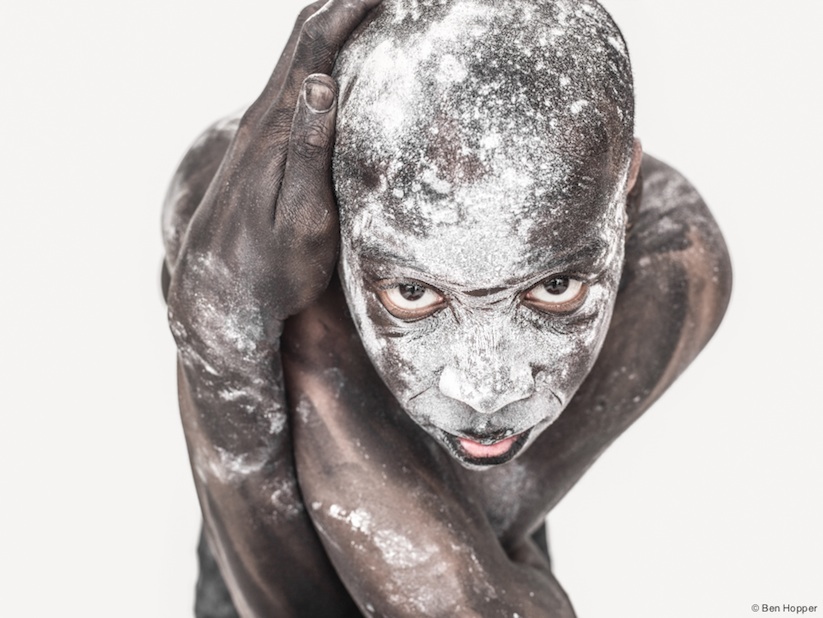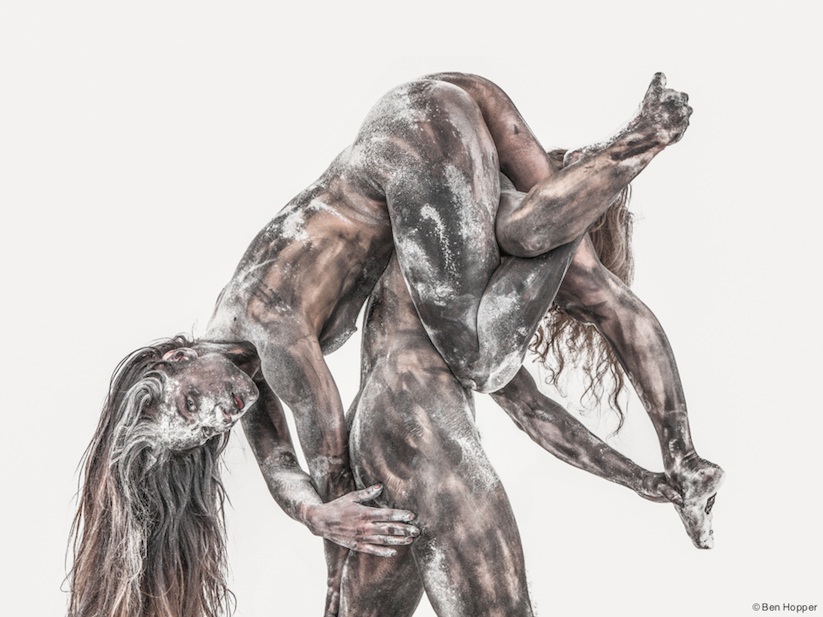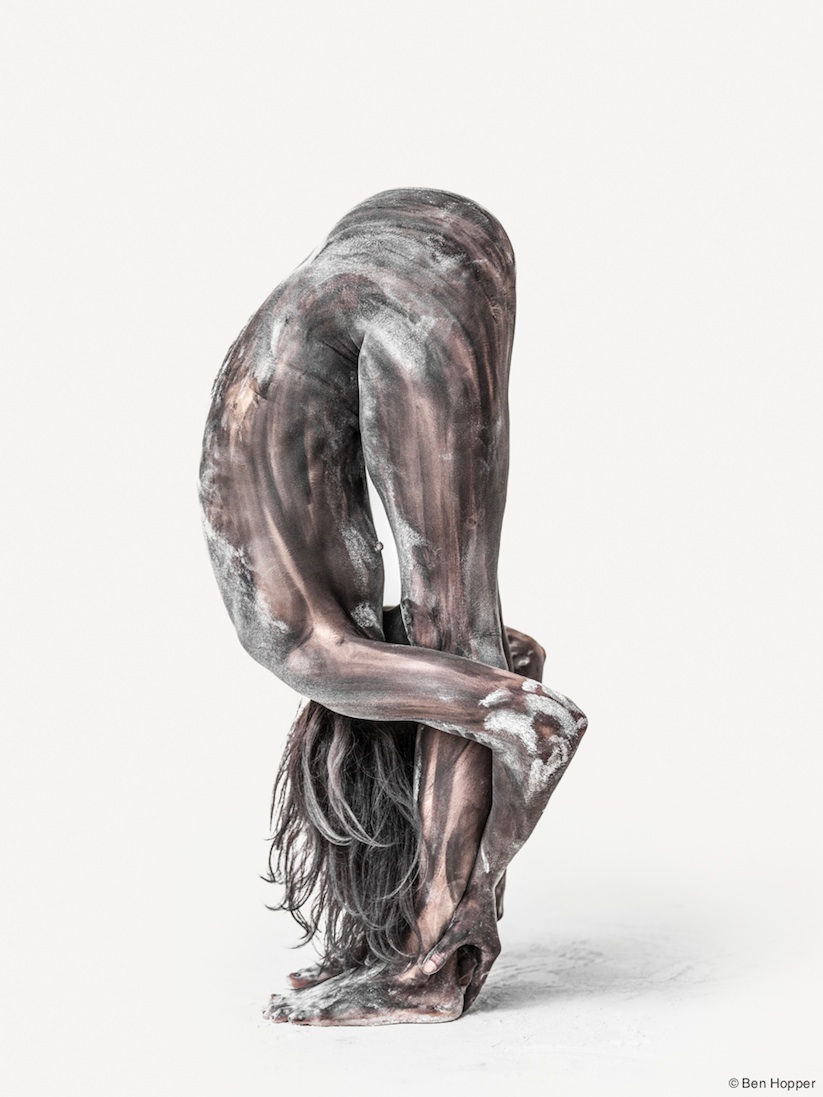 ___
[via dailymail]
Facebook Comments:
Kommentare