Streetart: "The Story" by Mobstr (14 Pictures)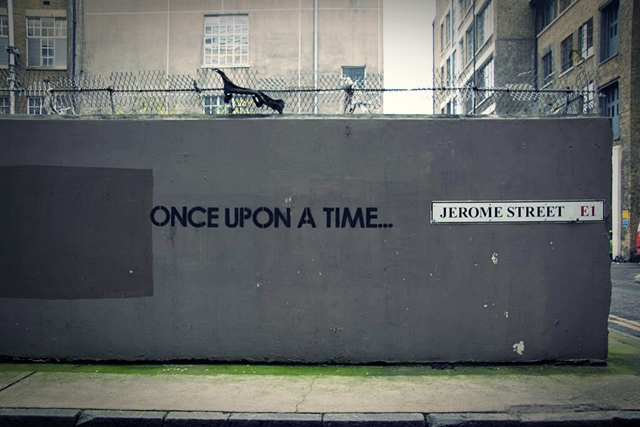 Der britische Streetartist Mobstr hat sich mal wieder auf seine ganz eigene Art und Weise temporär verewigt. Nein, das ist kein Widerspruch. Beginnend mit seiner "Story" wartet der Brite solange, bis ein freundlicher Mitarbeiter vom Ordnungsamt sein Werk entfernt, um dann seinerseits die Geschichte fortzusetzen. Unverkennbar ist dabei auch Mobstrs ganz eigene Typographie:
Mobstr has done it again, dancing a little dance with the buffman for our entertainment. The Story involves essentially the same dance as his search for acceptable shade of grey, except that this time he makes it quite clear what the consequences of his work being buffed will be. The first fame of The Story is above.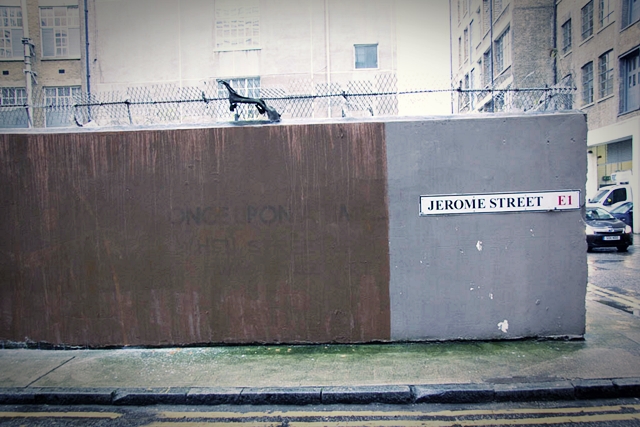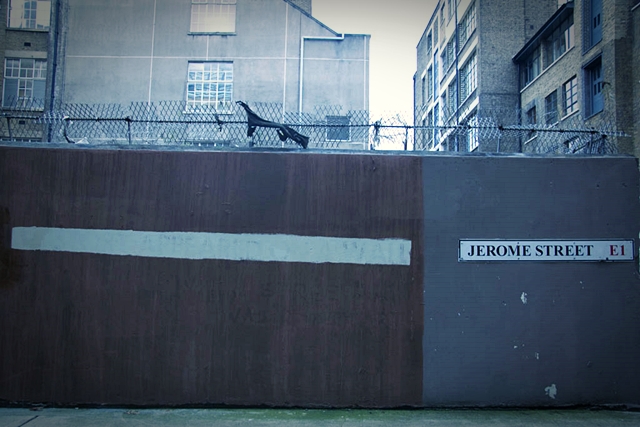 More pics on page 2 – click below!
Facebook Comments:
Seiten: 1 2
Kommentare
Eine Antwort zu "Streetart: "The Story" by Mobstr (14 Pictures)"