Street Style: Afropunk Festival 2015 in New York (26 Pictures)
Das AFROPUNK Festival und Driely S hatte ich euch schon mal hier vorgestellt. Nun hat die aus Brasilien stammende Fotografin (hier auf Instagram), die gerne flucht und in New York lebt, erneut ihre Kamera gezückt, um im Rahmen des Festivals die verrücktesten, schönsten, inspirierendsten Street Style Outfits für das C-Heads Magazin festzuhalten. Sehr gelungene Fashion Aufnahmen, die den Geist und die Vielfalt des Festivals, das zum 11. Mal in New York stattfand, transportieren. Happy beautiful people dancing to good music. Irgendwie ziemlich hippiesk. Igendwie ziemlich schön.
Photographer Driely S. joined again the big music and culture festival in New YorkCity called AFROPUNK. Enjoy the fantastic fashion looks.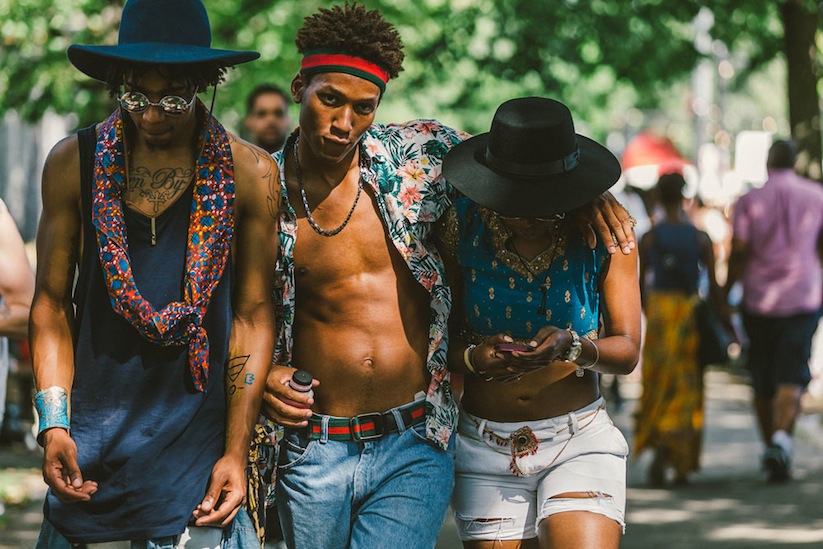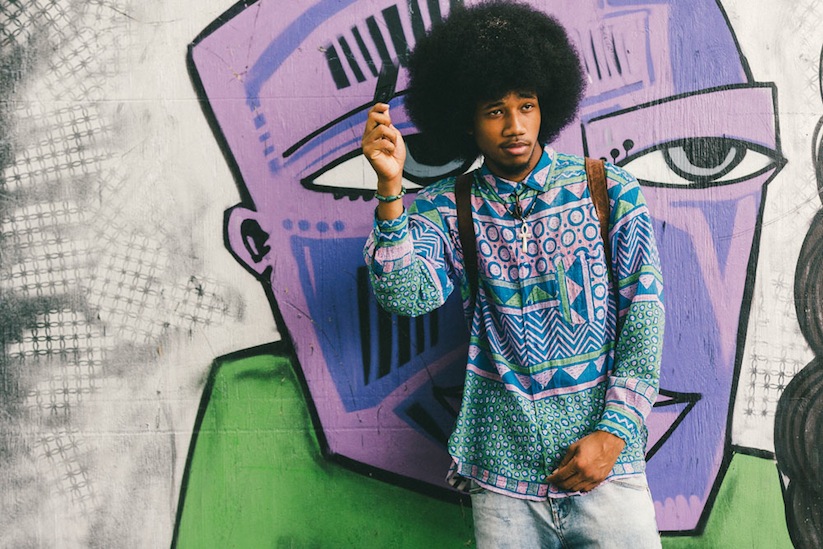 ___
[via C-Heads]
Facebook Comments:
Kommentare