Staple 2015 Fall/Winter Lookbook (18 Pictures + Clip)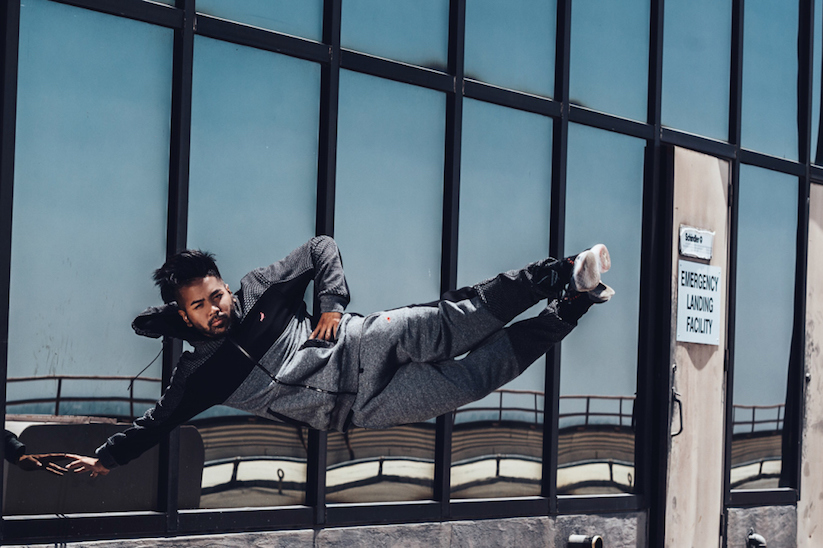 Die spannungsgeladenen, skulpturalen Aufnahmen des neuen Staple Lookbooks haben es mir einfach angetan. Geile Moves, teilweise zu zweit oder zu dritt abgebildet, eingefroren in Raum und Zeit und dabei energetisch, stark und leicht zugleich. Sauber! Verantwortlich für die wundervollen Verrenkungen sind die W.A.F.F.L.E. Crew aus New York und die QUEST Dance Crew aus Los Angeles. Da ist es auch nicht schlimm, dass die Klamotten diesmal ein wenig abstinken. Der überkrasse Burner ist jetzt nicht dabei, jedoch mein Favorit ist aber ganz klar: die Kombi von Bild 13. Sweater- und Joggerliebe. Das geht immer! Die Fall/Winter Collection von Staple könnt ihr hier shoppen.
Staple's latest collection is inspired by '90s sneaker culture and sports, with a strong showing of bright and bold graphics. Various athletic styles — think track and football tops — are paired with military-inspired garb, resulting in a melange of themes that include pieces such as the MaxPigeon Group, the XXX Pigeon Tee, Operator Jacket, and more.
Clip: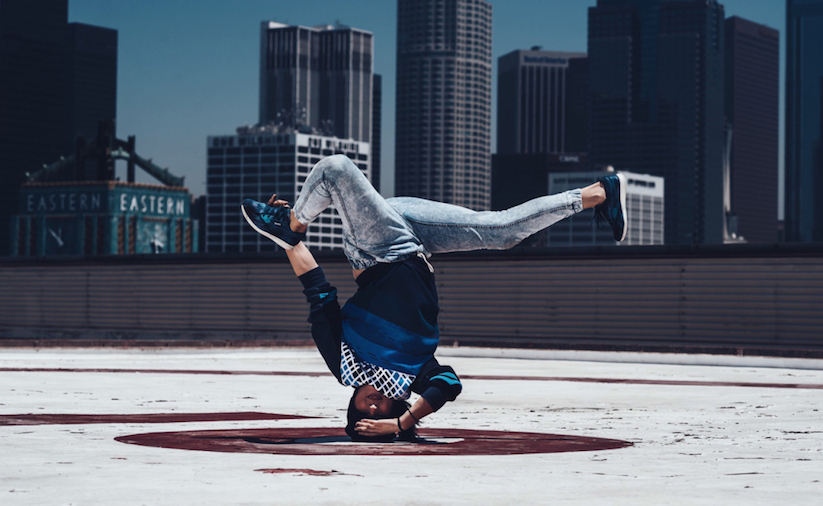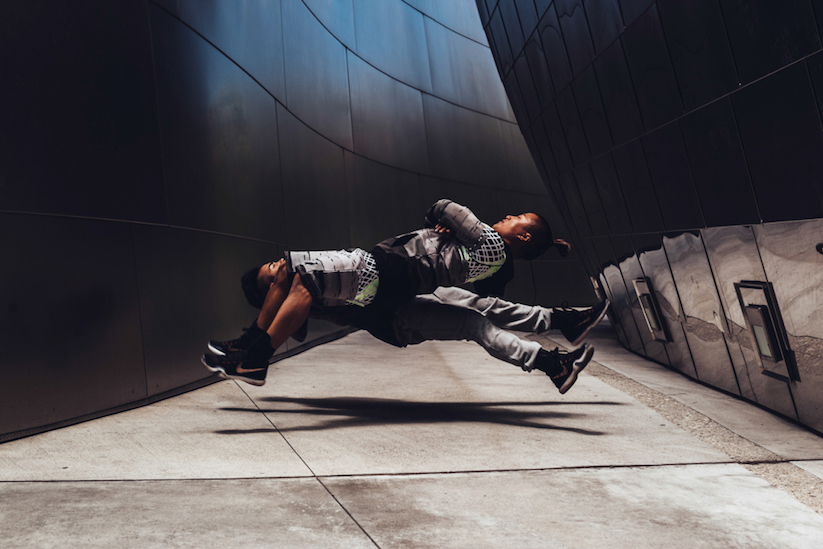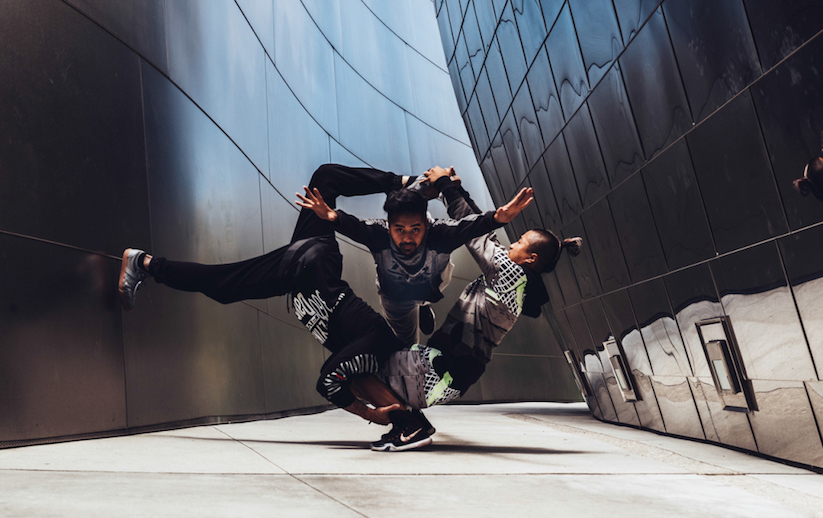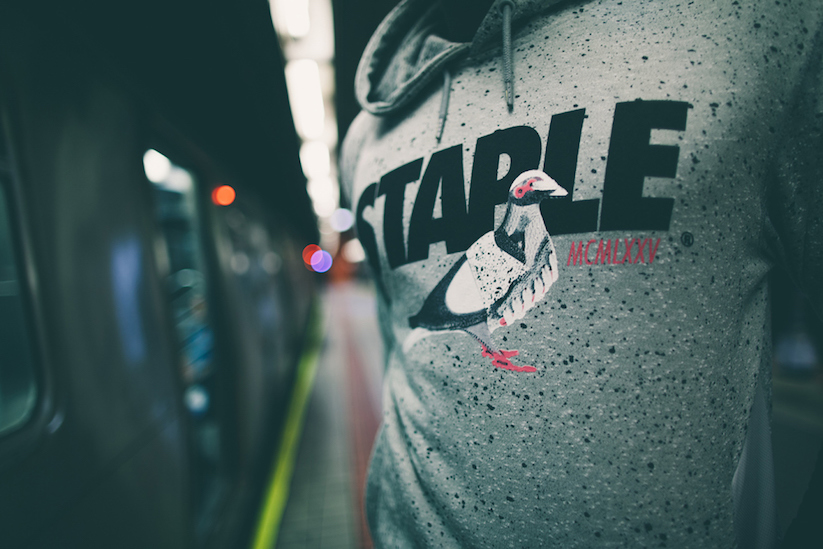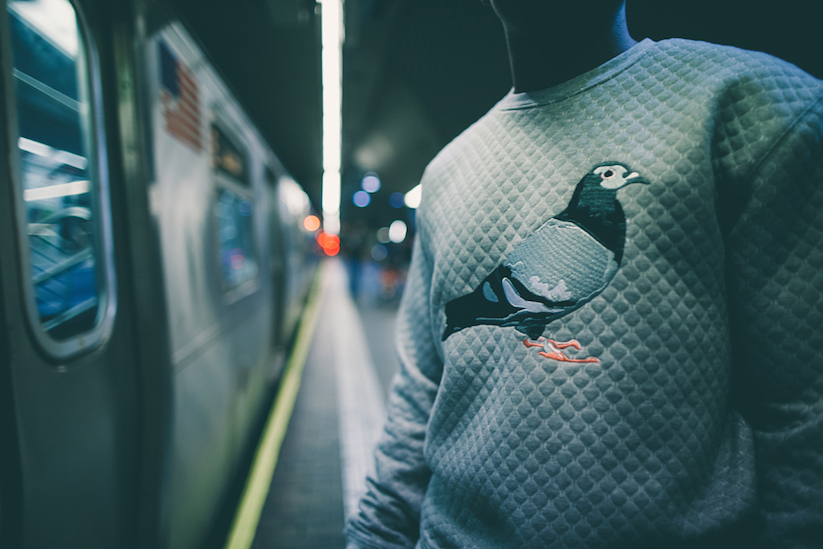 ___
[via Hypebeast]
Facebook Comments:
Kommentare
Eine Antwort zu "Staple 2015 Fall/Winter Lookbook (18 Pictures + Clip)"