Sports Illustrated Swimsuit Edition 2015 Highlights (15 Pictures)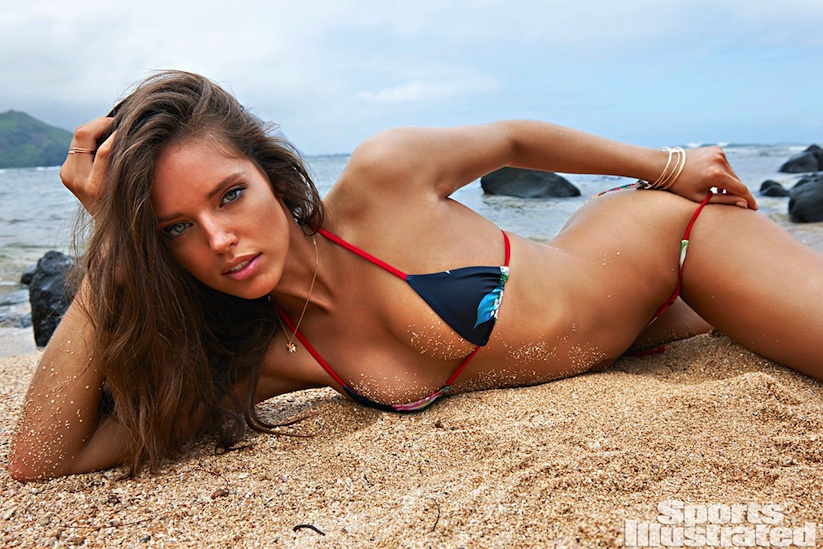 Wie in jedem Jahr, versteht es das Sports Illustrated Magazin auch im kühlen Februar 2015 Bestens, uns eine geballte Ladung Sommer auf die Bildschirme zu zaubern. In der weltberühmten Swimsuit Edition werden bekanntlich die kommenden Bademoden Trends des neuen Jahres von bezaubernden Models wie beispielsweise Hannah Davis, Lily Aldridge, Gigi Hadid, Emily Ratajkowski oder Chrissy Teigen präsentiert. Auch die dänische Profi-Tennisspielerin Caroline Wozniacki konnte sich einen Platz bei den heiß begehrten Shootings des US-Magazins sichern, schließlich gilt eine Teilnahme an dieser Reihe nach wie vor als große Auszeichnung unter den schönsten Frauen dieser Welt. Entsprechend groß war die Freude bei der 24-jährigen Sportlerin mit polnischen Wurzeln. Einige Highlights der diesjährigen Sports Illustrated Swimsuit Edition gibt's direkt hier unten. Die gesamte Ausgabe lässt sich zudem hier erwerben. Viel Spaß:
Much has been said about Hannah Davis' provocative pose on the cover of this year's Sports Illustrated Swimsuit Issue, with pundits describing it as overly suggestive. A few other of the models are making their own headlines, like Caroline Wozniacki. The fifth ranked women's tennis player, joins a list of current and former WTA players who've elected to wield a bikini in favor of a racquet. The latest edition of the magazine features a drove of returning favorites like Lily Aldridge, Gigi Hadid, Emily Ratajkowski, Chrissy Teigen and more.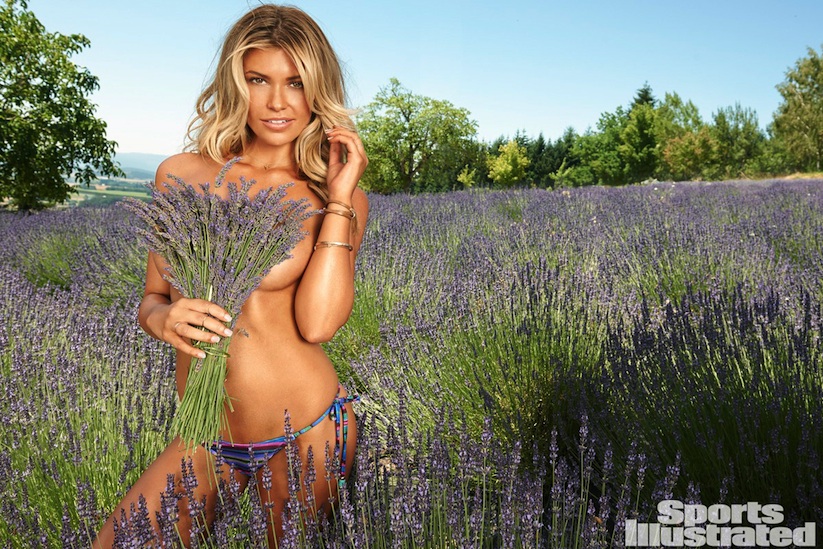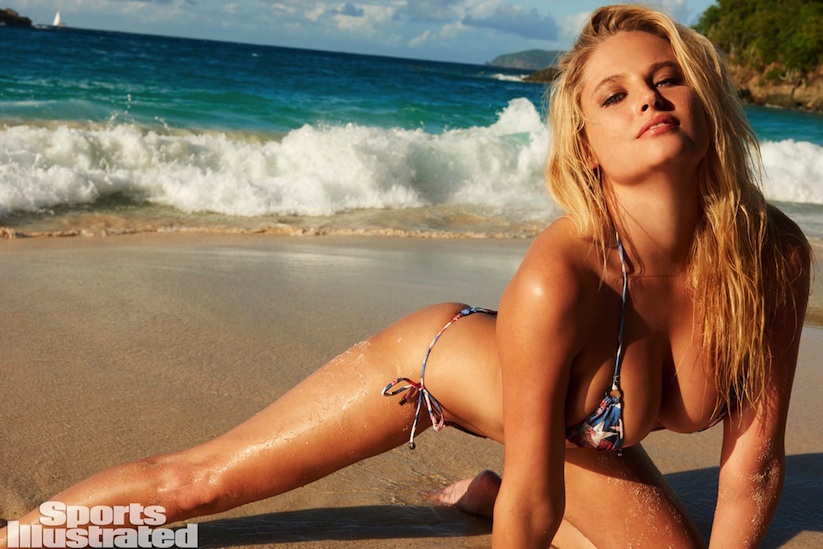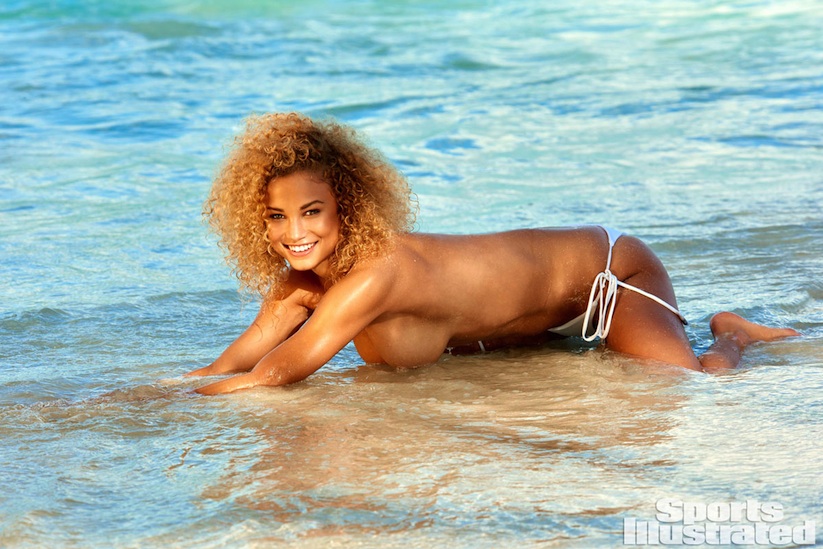 ___
[via highsnobiety]
Facebook Comments:
Kommentare