Popular Brand Logos Recreated with American and Chinese Bills by Visual Artist Dai Dai Tran
Ähnlich wie der Künstler Mark Wagner, dessen "Currency Collages" wir Euch an dieser Stelle bereits vorgestellt haben, kreiert auch der in Paris lebende Visual Artist Dai Dai Tran, beeindruckende Kunstwerke aus Banknoten. Amerikanische Dollar-Bills und Chinesische Yuan-Noten werden hier mittels Skalpell zerkleinert und in filigraner Handarbeit zu Logos bekannter Firmen wie Apple, Supreme oder Jordan transformiert. Da der talentierte Mann das Beats-Logo von Dr. Dre scheinbar als zu simple Herausforderung empfand, wurde von ihm ganz einfach das Album-Cover von Dre's 92er-Classic "The Chronic" aus Geldscheinen arrangiert. Die ziemlich dope daherkommenden Ergebnisse dieser Currency-Artworks von Dai Dai Tran lassen sich direkt hier unten bestaunen. Dollar, Dollar bill, y'all:
Dai Dai Tran is visual artist based in Paris. He uses American and Chinese bills to create paper artwork. He revisits logos of famous brand, like Supreme or Apple. He gathers two currencies to show the fact that many firms have their HQ in United States and produced their products in China.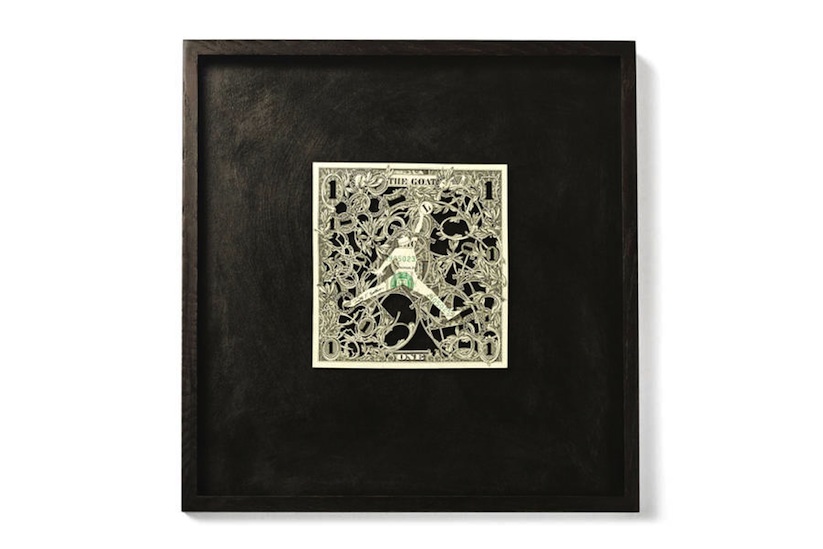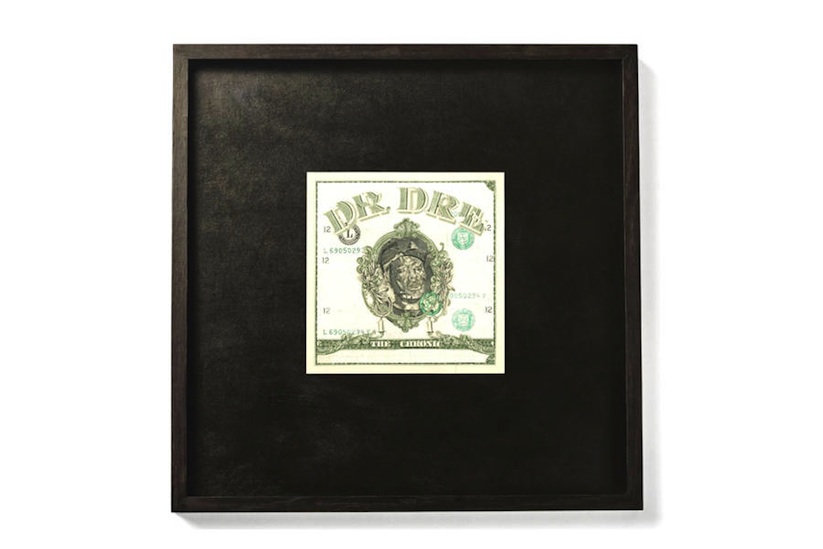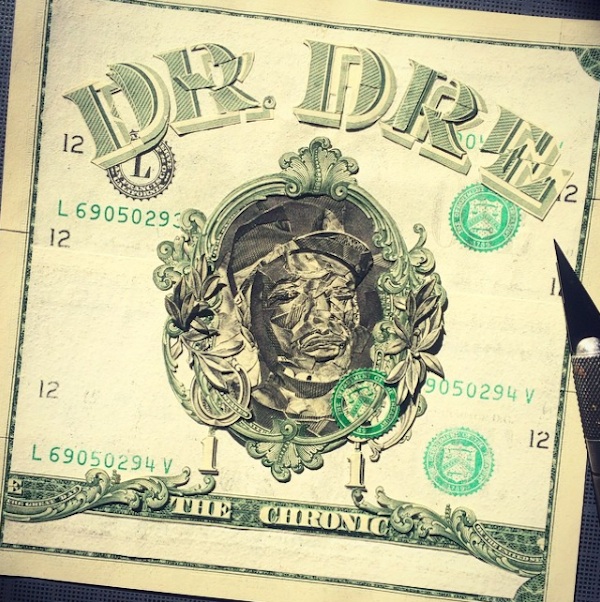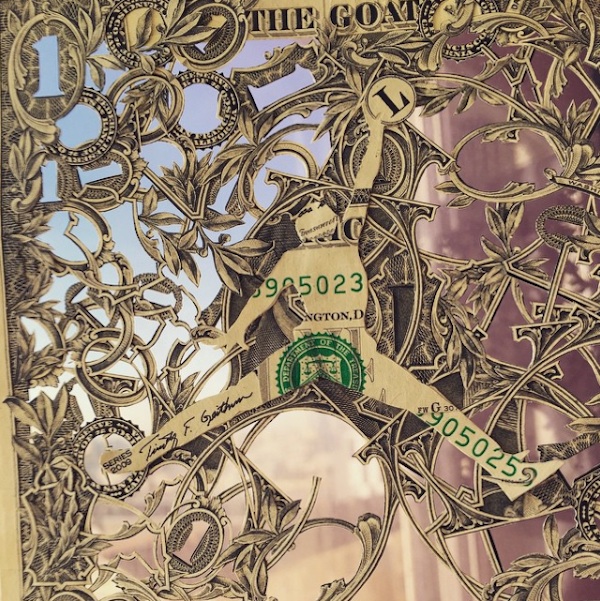 ___
[via hypebeast]
Facebook Comments:
Kommentare