"Politics Of Sex" – Newsweek Cover Designs (10 Pictures)
Das wöchentlich erscheinende US-Magazin Newsweek hat für ihre aktuelle Titelstory "Politics Of Sex" ein passendes Cover Design gesucht – und gefunden. In der Regel liegen etwa 20 verschiedene Designs, aus denen logischerweise eines ausgewählt werden muss, parat. In diesem Fall wurden neben hauseigenen Kreationen auch einige der beauftragten Hill Holiday Agency in die engere Auswahl genommen. Ich nehme es vorweg, die nackte Frau weiter unten hat's nicht geschafft, der Patrotismus hat sich durchgesetzt (siehe letztes Cover):
Every week we produce anywhere from 10-20 different cover ideas until we settle on what works best or as the story develops, so at the end of each week we wind up with a proverbial wastebasket full of scrapped concepts. The week's cover, "The Politics of Sex," is a perfect example to kick this off.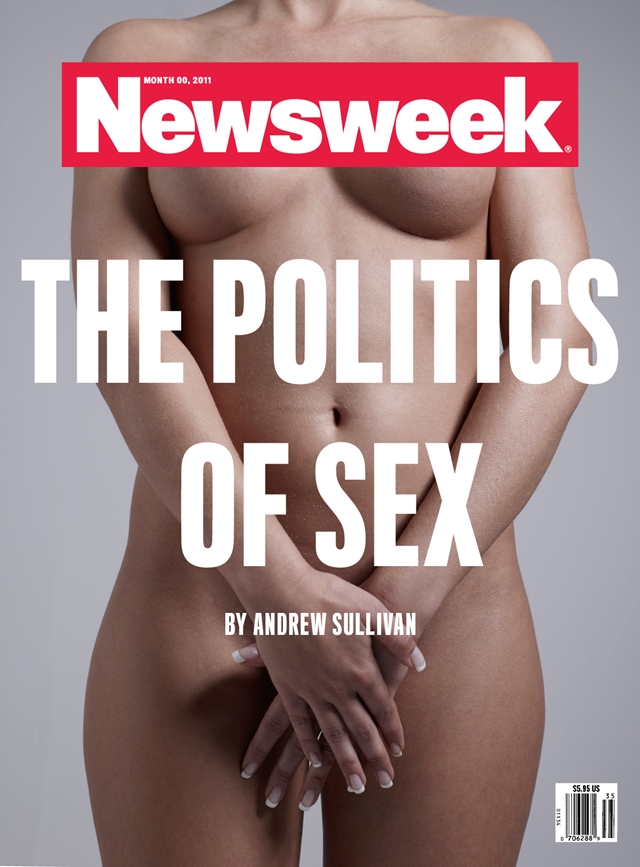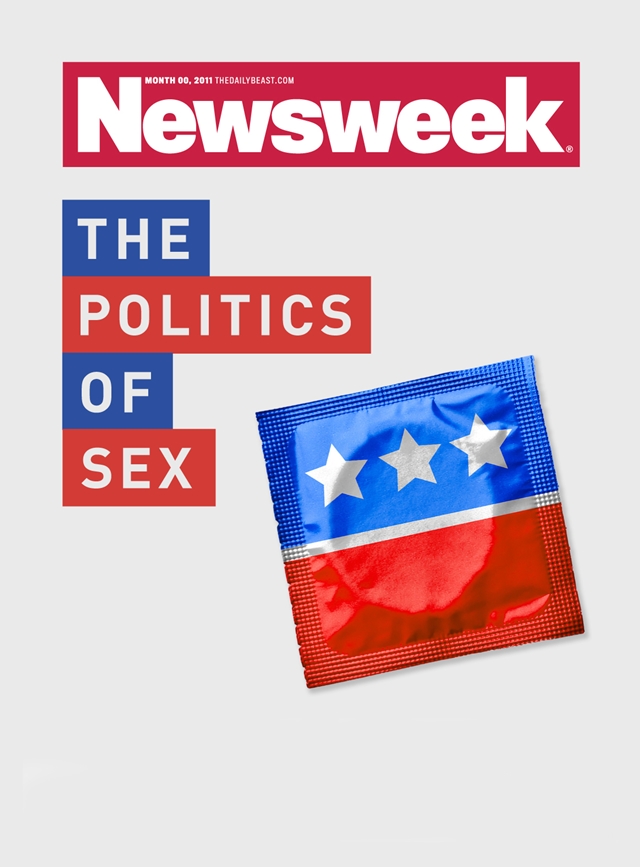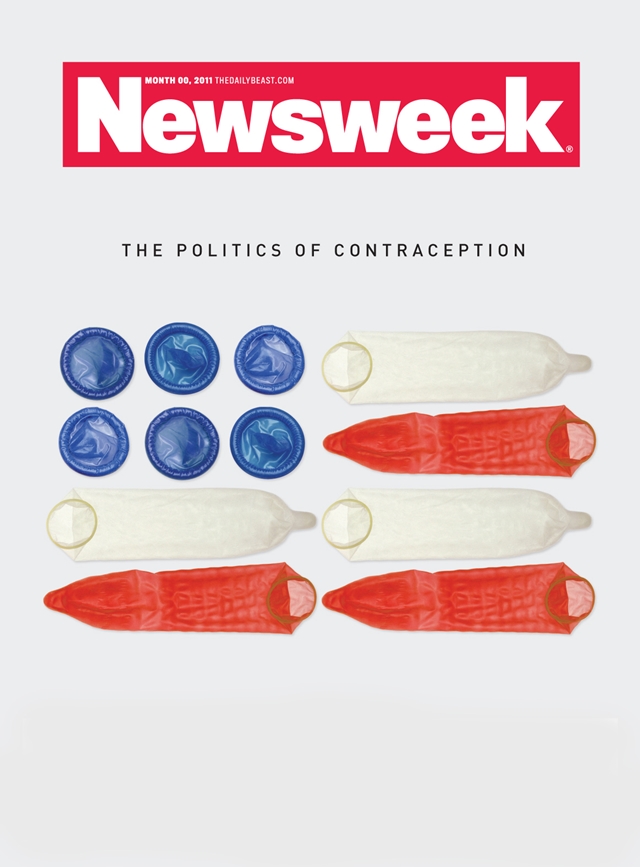 ___
[via buzzfeed]
Facebook Comments:
Kommentare
5 Antworten zu ""Politics Of Sex" – Newsweek Cover Designs (10 Pictures)"