New York City Hot Summer Refreshment + Urban Lifestyle Photography by Giovanni Savino (12 Pictures)
Jetzt ist der Sommer ja in 8 Tagen vorbei (ich sag' das heute schon das zweite Mal, aber hilft ja nichts!) und das ist eine ziemlich miese Veranstaltung. Aber bevor jetzt die Bieber-Bettwäsche aufgezogen wird wollte ich Euch unbedingt noch diese Fotos hier ans Herzen legen – heisse Tag in New York City und was die Bürger des großen Apfels dagegen tun. Auf Seite 2 haben ich dann noch ein paar weitere Bilder vom aus der Karibik kommenden Fotografen Giovanni Savino, alles dem "Urban Lifestyle"-Set. Guckt Euch seine Seite ruhig einmal an, da gibt es noch viel mehr zu entdecken, spannende Sache:
"I first discovered photography through an old shoebox of yellowing pictures on my grandparents' kitchen table in Italy. They were born into extreme poverty at the beginning of the 20th century in the malaria-ridden swamps of southern Tuscany." – Giovanni Savino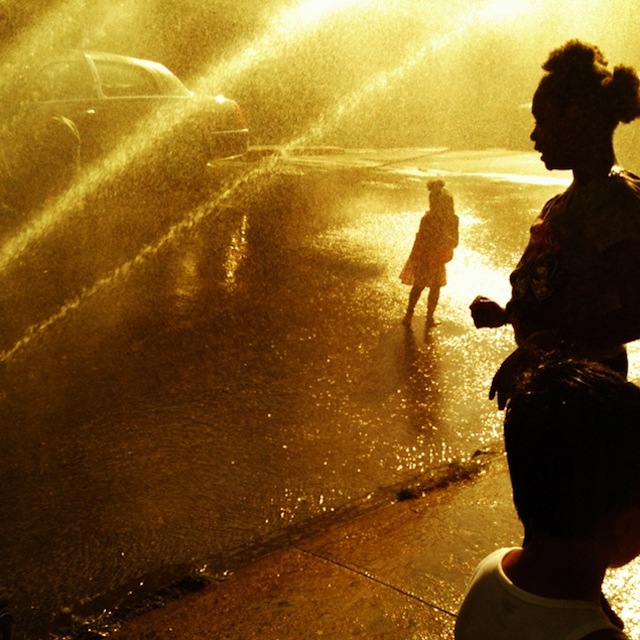 Next Set ("Urban Lifestyle") by Giovianni Savino Photography on page 2 – Click below!
Facebook Comments:
Seiten: 1 2
Kommentare
2 Antworten zu "New York City Hot Summer Refreshment + Urban Lifestyle Photography by Giovanni Savino (12 Pictures)"