"Naturally" – Mindblowing Images Of Dancers In Nature by Swedish Photographer Bertil Nilsson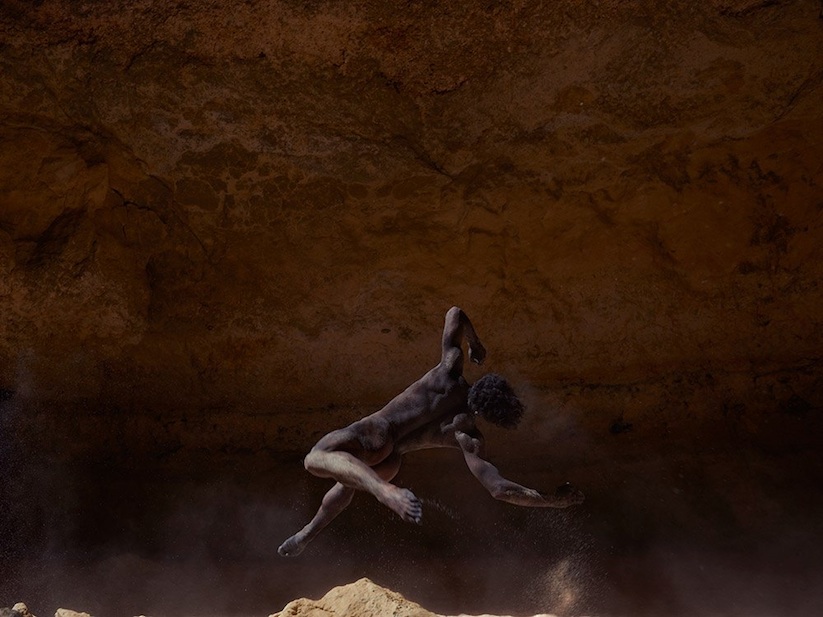 Fotografen, die es absolut hervorragend verstehen, Anmut und Eleganz professioneller Tänzer vor Urbanen Settings in Szene zu setzen, haben wir Euch bekanntlich schon mehrfach hier auf WHUDAT präsentiert. Zu nennen wären da unter anderem, die imposanten Arbeiten von Omar Robles, Haze Kware oder Anja Humljan. Auch der schwedische Fotograf Bertil Nilsson hat die tanzende Kunst zu seinem favorisierten Thema auserkoren. Allerdings geht er mit seinen Settings in die komplett andere Richtung, raus aus dem urbanen Dschungel und rein in die Natur. Ein paar exemplarische Beispiele aus seiner sehr gelungenen "Naturally"-Reihe, gibt's direkt hier unten zu bestaunen. Biddesehr:
Bertil Nilsson is a Swedish photographer and filmmaker who captures dancers and performers in natural and architectural environments. These images are part of a series called "Naturally", published in a limited-edition book last November.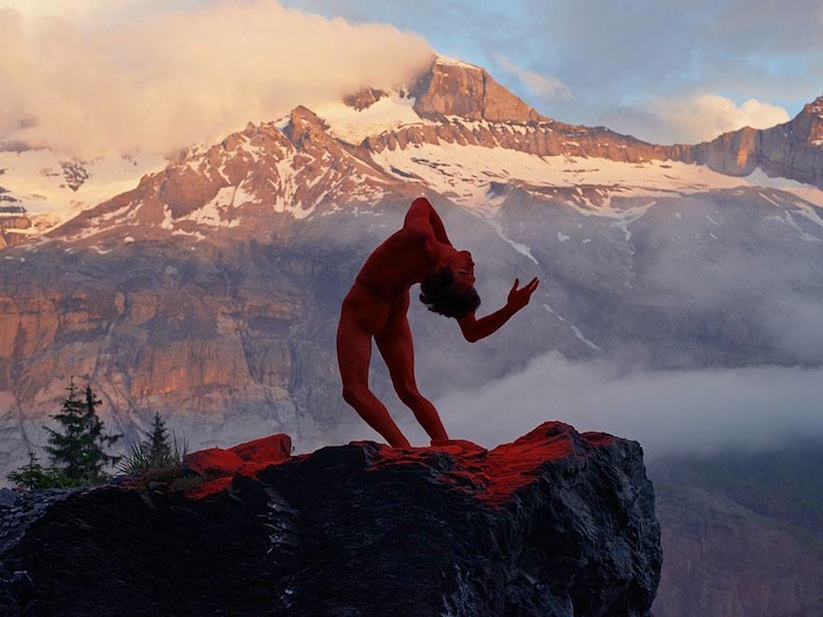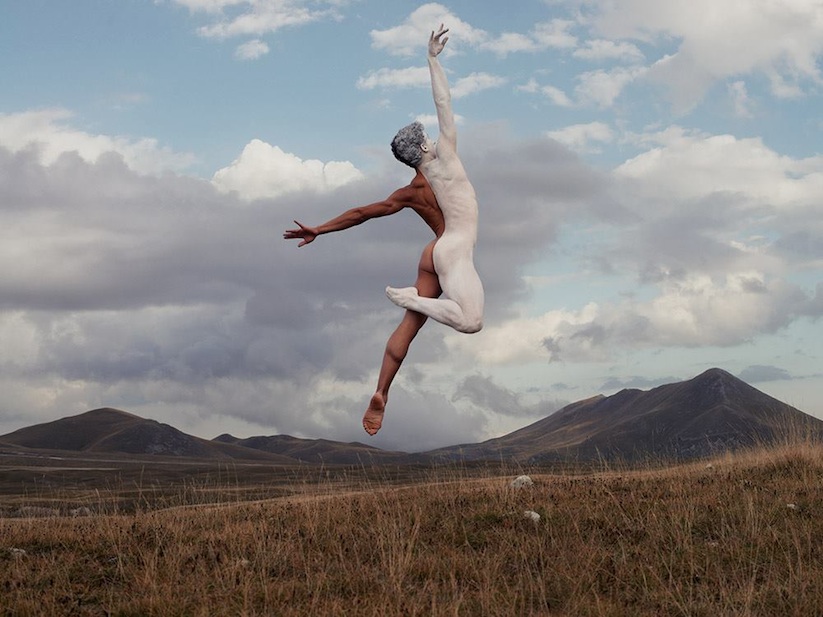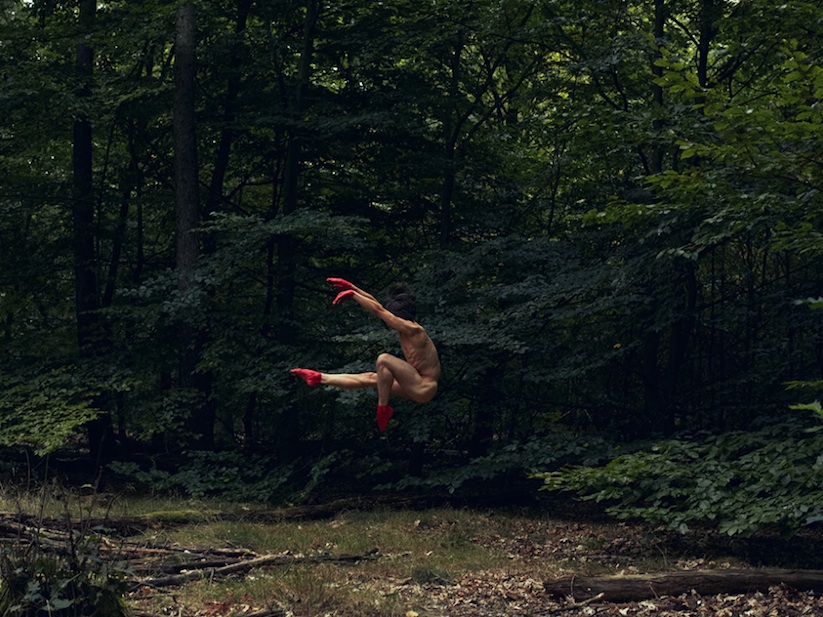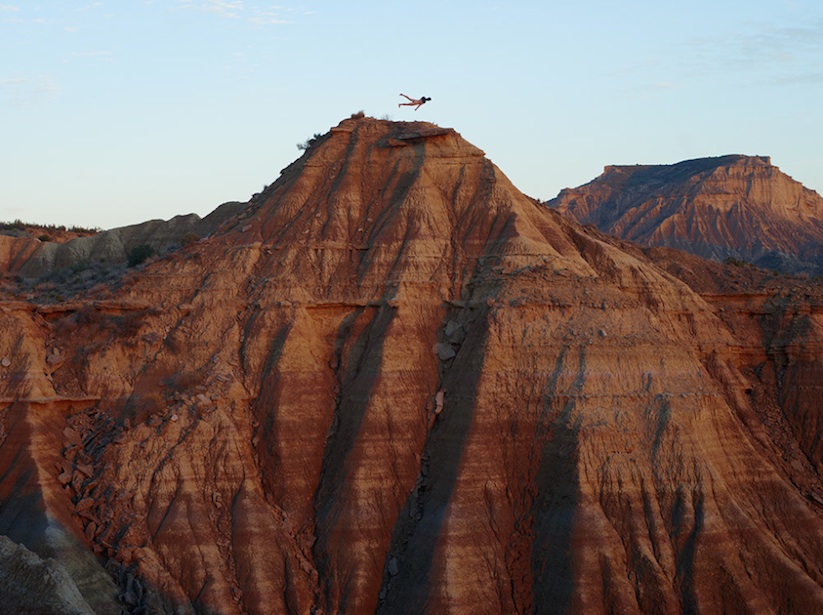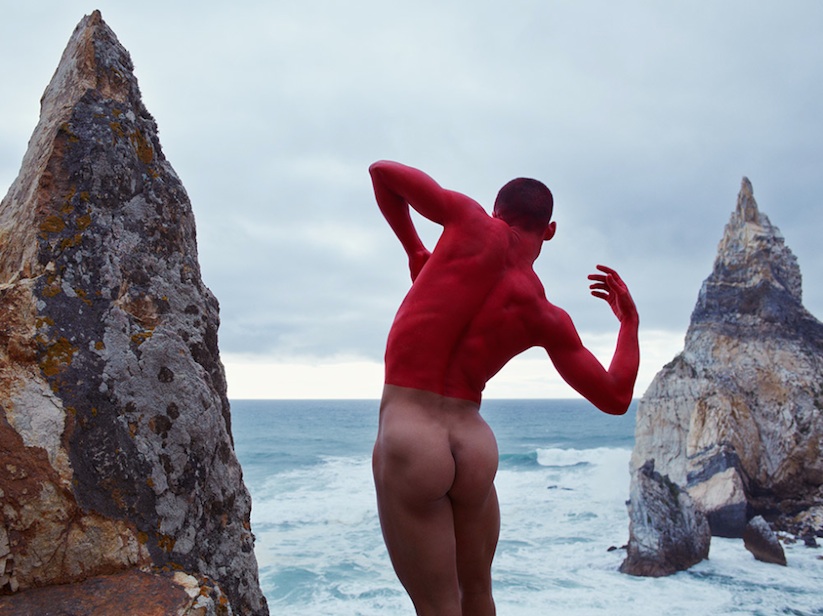 [via boredpanda]
Facebook Comments:
Kommentare