Makeup Artist Lucia Pittalis Transforms Herself To Look Like Famous Celebrities (10 Pictures)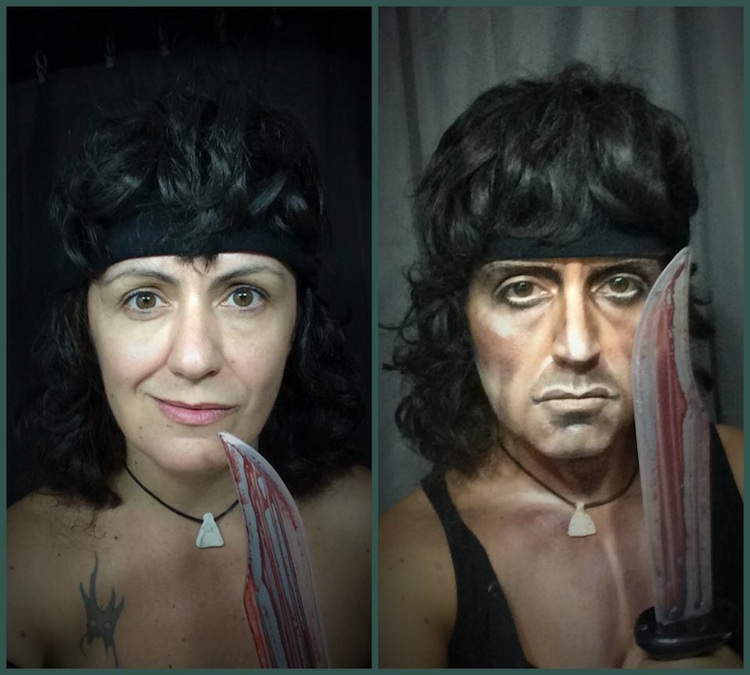 Die in Rom/Itlaien ansässige Makeup-Künstlerin Lucia Pittalis hat ganz offensichtlich immense Freude daran, sich die Gesichter bekannter Celebrities sowie Film/TV-Charaktere aufs eigene Antlitz zum pinseln. Bevorzugt transformiert sich die Künstlerin, die sich ebenfalls eingehend mit klassischer Porträt-Malerei beschäftigt, in männliche Hollywood-Ikonen wie Sylvester Stallone, Al Pacino oder Marlon Brando. Wie gekonnt die Italienerin ihre Schminkutensilien einzusetzen weiß, könnt Ihr direkt hier unten überprüfen:
Make up artist Lucia Pittalis is able to completely transform her own face to the point that you can hardly recognise her. Her transformations include different male characters such as Rocky Balboa, Walter White, Keith Richards, and Iggy Pop.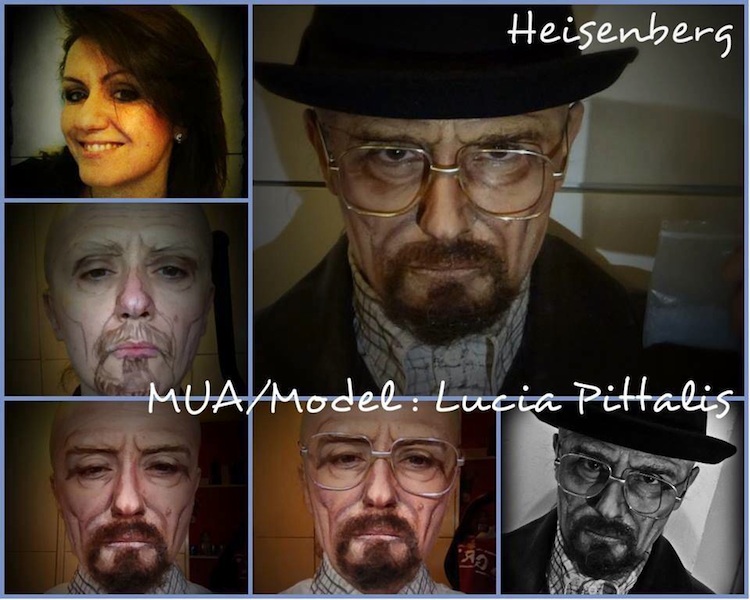 ___
[via blazepress]
Facebook Comments:
Kommentare