"Lego Daily Project" – LEGO Invaded the Daily Life of Artist Michal Kulesza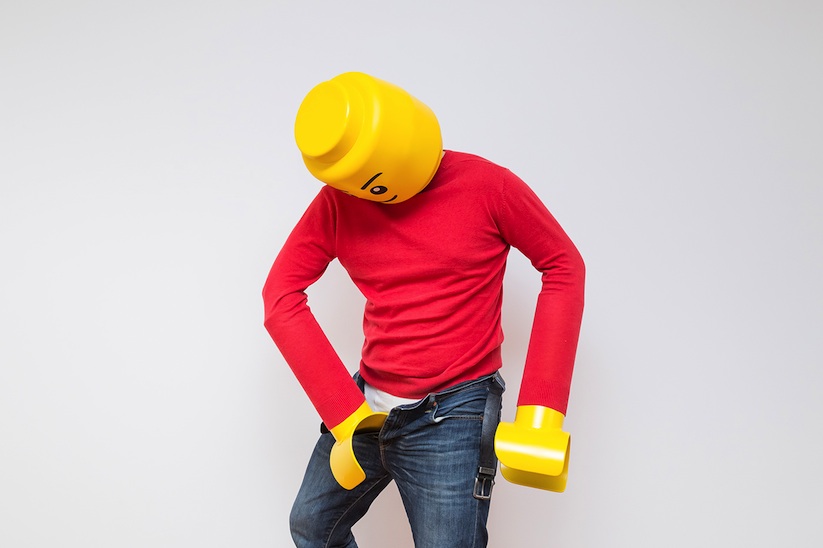 Die bunten Spielsteine von LEGO aus dem dänischen Billund, bringen nicht nur seit Jahrzehnten Freude in die Kinderzimmer dieser Welt, sondern dienen mittlerweile auch diversen kreativen Köpfen als Quelle der Inspiration. Einige bemerkenswerte LEGO-Kreationen haben wir Euch in der Vergangenheit hier auf WHUDAT präsentiert. Den polnischen Künstler Michal Kulesza aus Bialystok hat das LEGO-Fieber offensichtlich in ganz besonderem Ausmaße gepackt. In der Vergangenheit haben wir Euch bereits seine kreativen, minimalistischen Food-Skulpturen aus dem unkonventionellen Material vorgestellt. Mittlerweile haben die kleinen Spielsteinchen aber scheinbar auch das gesamte alltägliche Leben des kreativen Mannes aus Polen übernommen. Kuckt doch mal + Viel Spaß:
With his Lego Daily Project, the photographer and designer Michal Kulesza decided to insert LEGO pieces into his daily life, replacing food, clothes or banknotes by the famous toys. He created 135 pictures before embarking on the second part of his project, the Legoman Daily Project, in which he staged himself into a giant LEGO minifig. A nice minimalist and offbeat series!
—
[via ufunk]
Facebook Comments:
Kommentare