Landscapes: Volume 3 by Dustin Farrell (Clip)
Nicht nur der Vollständigkeit halber (Teil 2 hatte ich im Oktober 2011), das Ding hier ist wieder mal so unglaublich episch, wieder so surreal: Dustin Farrell hat inzwischen aus seinen Arbeiten ein ganz neues Business hochgezogen, seine Bilder und alles drumherum gibt es jetzt auf Stockvideovault zu sehen, klickt für weitere Informationen mal rüber. Und jetzt macht das Licht aus, schaltet auf Fullscreen und lasst Euch auf den hier ein. Am Ende ist es gar nicht so schlimm hier, wie die Leute immer sagen:
"Landscapes: Volume 3" is the final volume in this series (at least for a while). I hope you have enjoyed my work on this series over the last three years. It has been an amazing ride full of amazing experiences. I plan to continue shooting landscapes timelapses but putting together videos of this magnitude will be difficult to continue on a regular basis. The good news is that from all of this photography a new website was born.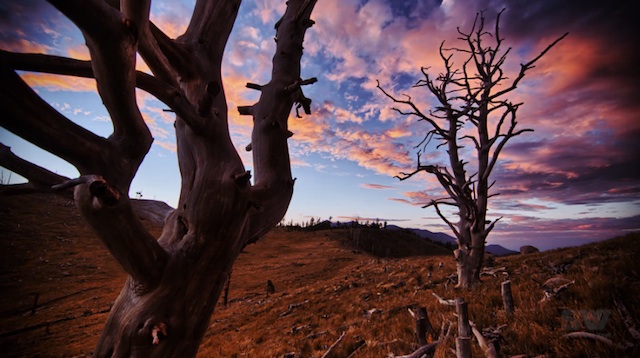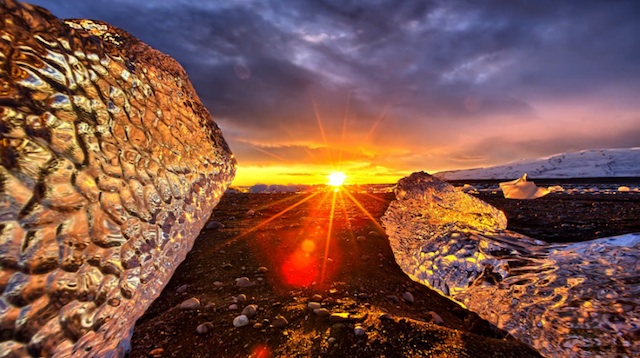 Clip:
Facebook Comments:
Kommentare
Eine Antwort zu "Landscapes: Volume 3 by Dustin Farrell (Clip)"