"Into the Light" – Harlem/NYC Street Photography by Khalik Allah (17 Pictures)
Der New Yorker Fotograf und Filmemacher Khalik Allah war in diesem Sommer für eine ganze Reihe beeindruckender Aufnahmen in den Straßen von Harlem Unterwegs. Von Juni bis August porträtierte Allah des Nächstens Menschen, die ihm Bereich Lexington und der 125th Street begegneten. Für seine Bilder verzichtete der Fotograf, der in der Vergangenheit bereits mit dem WU-Tang Clan zusammenarbeitete, bewusst auf den Einsatz von Blitzlicht und verließ sich ganz auf die ihm zur Verfügung stehenden, externen Lichtquellen. Einige von Allah's Bildern, die absolut ehrlich, ungestellt und tief daherkommen, findet Ihr direkt hier unten:
Check out a few sticking images by New York-based photographer Khalik Allah who shoots mainly at night in Harlem around 125th and Lexington.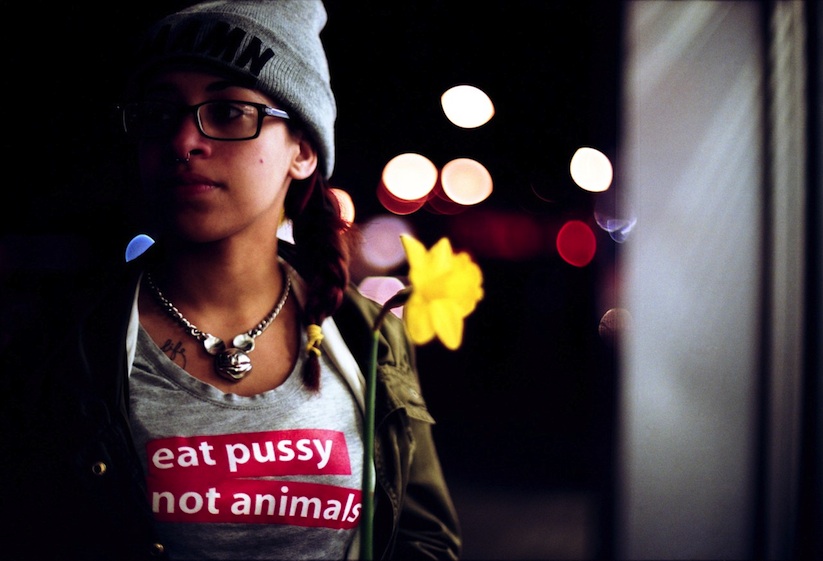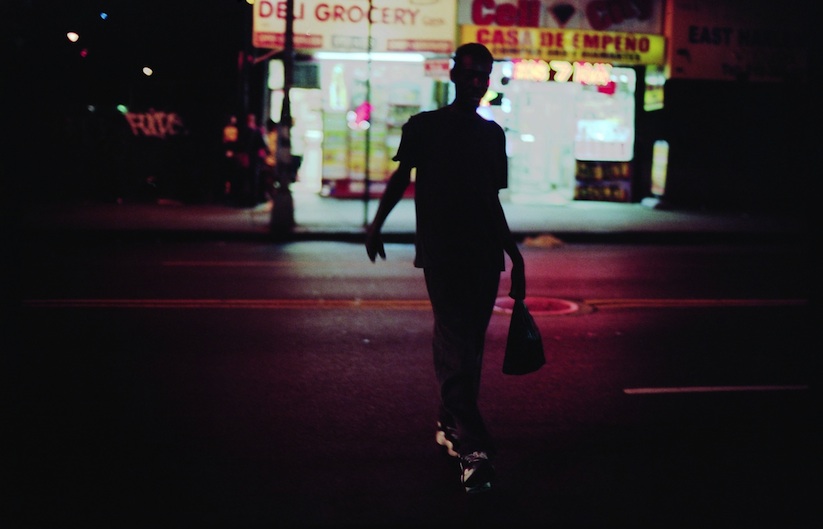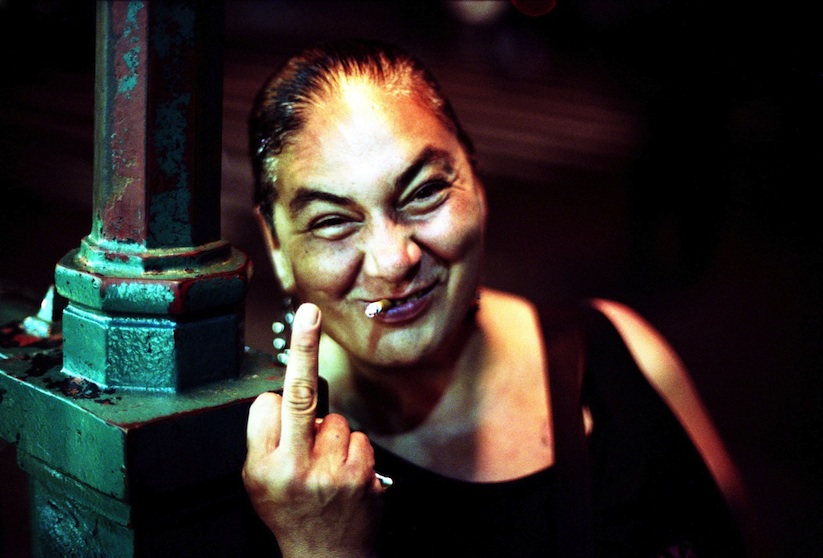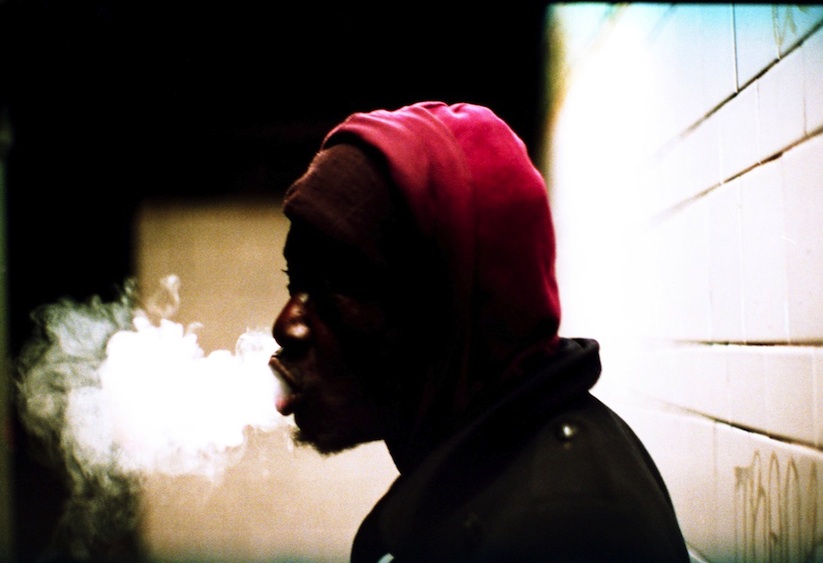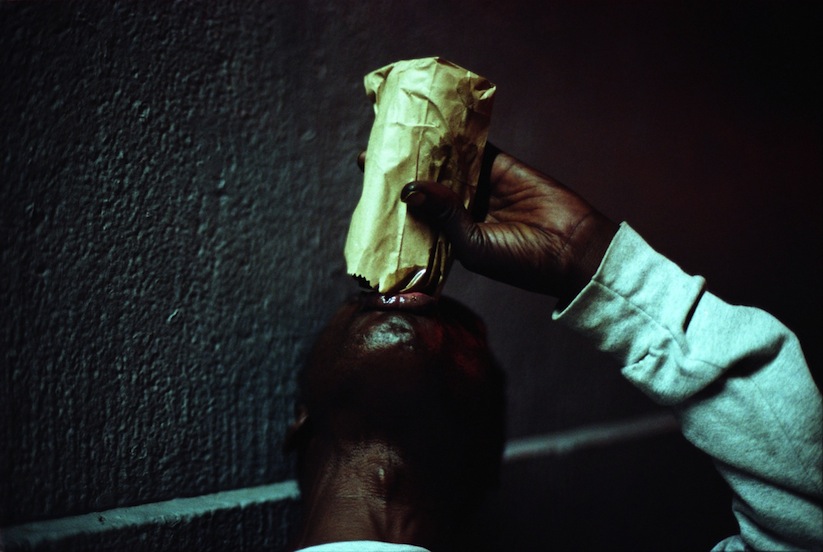 ___
[via mashkulture]
Facebook Comments:
Kommentare