Impressive Large Scale Murals by Argentinean Graffiti Artist Milu Correch
Auch in 2017 halten wir natürlich die Augen nach neuen Künstlern aus dem Bereich der Urban Art offen, deren Arbeiten wir neben bekannten Größen aus dem Street Art-Kosmos, an dieser Stelle bisher noch nicht vorgestellt haben. Zuletzt hatten wir beispielsweise den Künstler Peter Gibson aka Roadsworth aus Kanada mit grandiosen Ground Murals im Programm oder auch die sehenswerten Arbeiten des Illustrators und Street Artists Alexander Grebenyuk aus der Ukraine. Weiter geht es heute mit einer Künstlerin aus dem argentinischen Buenos Aires. Die Rede ist von Milu Correch, die sich auf das Erstellen von imposanten, großformatigen Murals spezialisiert hat. Einige Highlights aus ihrem wirklich beachtlichen Schaffen lassen sich jetzt direkt hier unten entdecken. Viel Spaß damit:
Milu Correch is an Argentinean graffiti artist known for her large scale murals and imagery that creates a world without limits or written codes.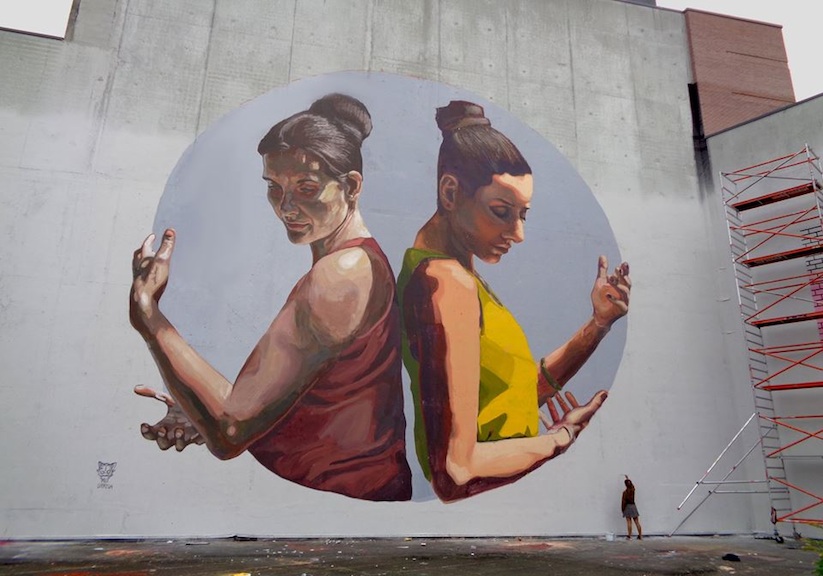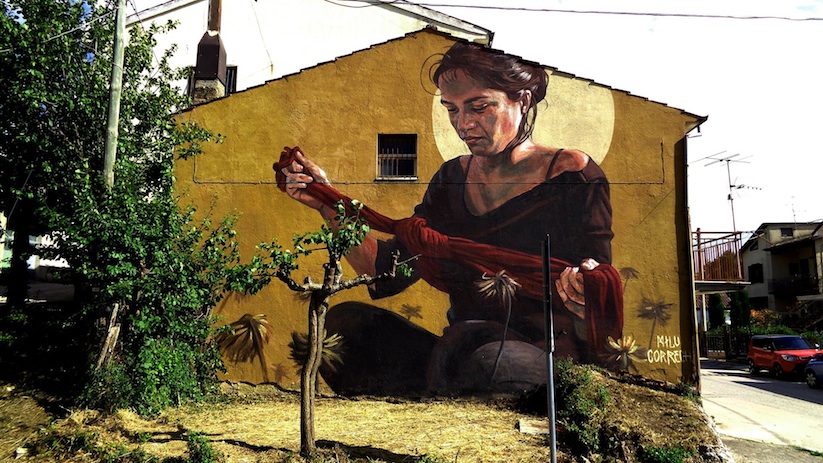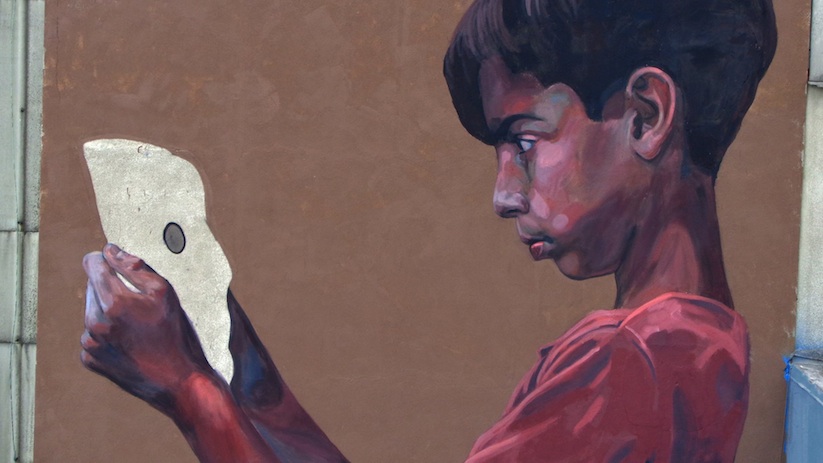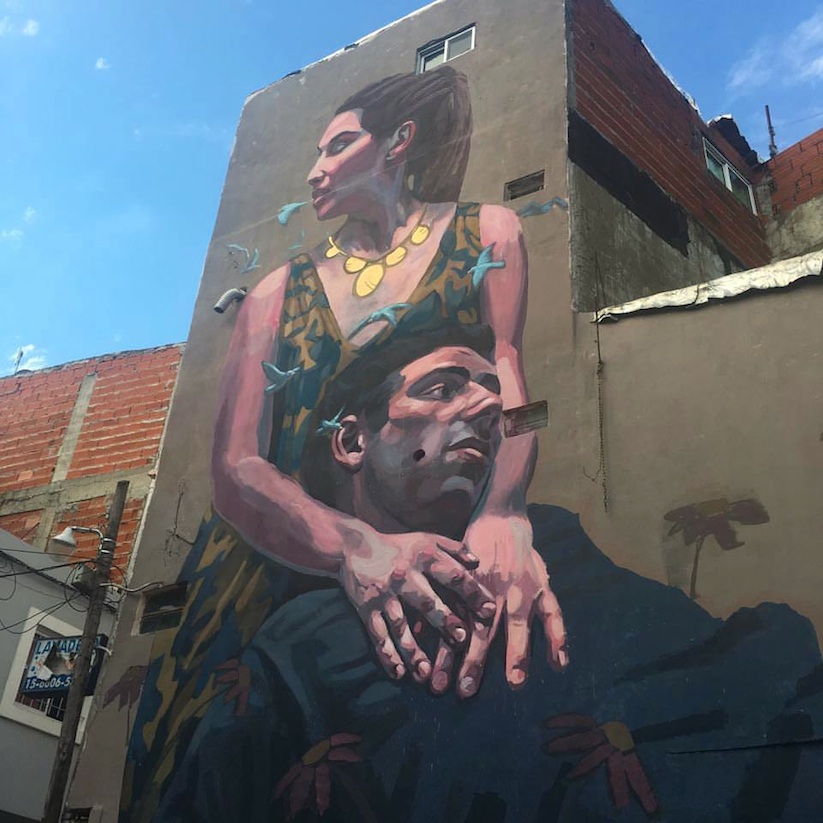 —
[via Milu Correcho @fb]
Facebook Comments:
Kommentare