I Love Ugly 2014 June/July Editorial by Ne.Street (22 Pictures)
Hier strömt Coolness aus allen Poren und bei richtig gut gekleideten Männern macht mein Herz einen Satz. Immer etwas unnahbar erscheinen, dann schlägt mein Puls Purzelbäume. Die 2007 in Neuseeland von Designer Valentin Ozich gegründete Menswear Brand "I Love Ugly" steht für einen cleanen und direkten Streetwear Style. Kein Wunder also, dass zum Beispiel auch Kanye West ein Fan des designlastigen und stylishen High-Fashion Labels ist. In Zusammenarbeit mit der ebenfalls design- und coolnessaffinen Fashion Plattform Ne.Street – steht für Necessity Street Sense – bringen die beiden Trendmacher ein überaus ästhetisches, avantgardistisch angehauchtes Lookbook auf den Markt. Sehr magazinlastig und großzügig geshooted. Die Architektur mit ihren ruhigen und exakten Linien ünterstützt den minimalistischen und relaxten Style der Kollektion. Cool, lässig und unaufdringlich und dabei detailverliebt und qualitäsbewusst zu moderaten Preisen – zum Verlieben! I Love Ugly!
Headed by Valentin Ozich and Barnaby Marshall, the Kiwi label presents a look at its latest lineup through the lens of up-and-coming blogger Ne.Street. The editorial celebrates the brand's first overseas brick and mortar store by taking us through the streets of Downtown LA and offers up its latest items to demonstrate an avant-garde approach to design with classic and sportswear-inspired themes.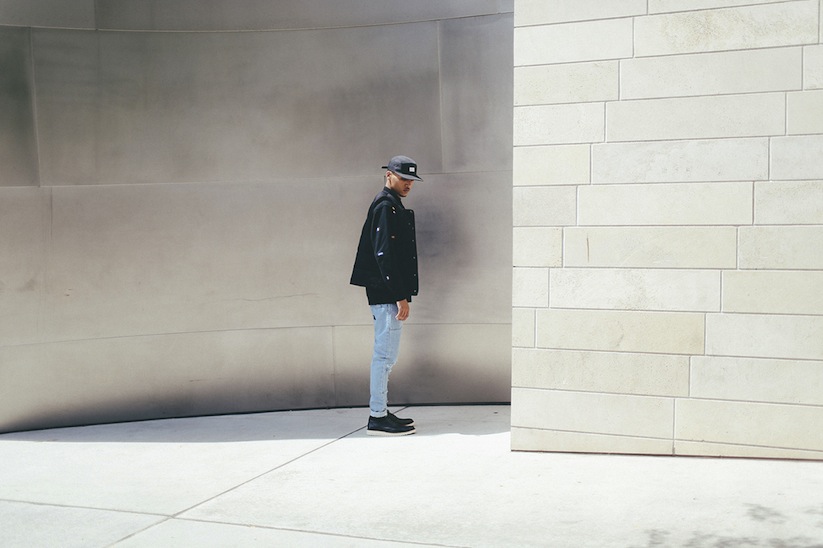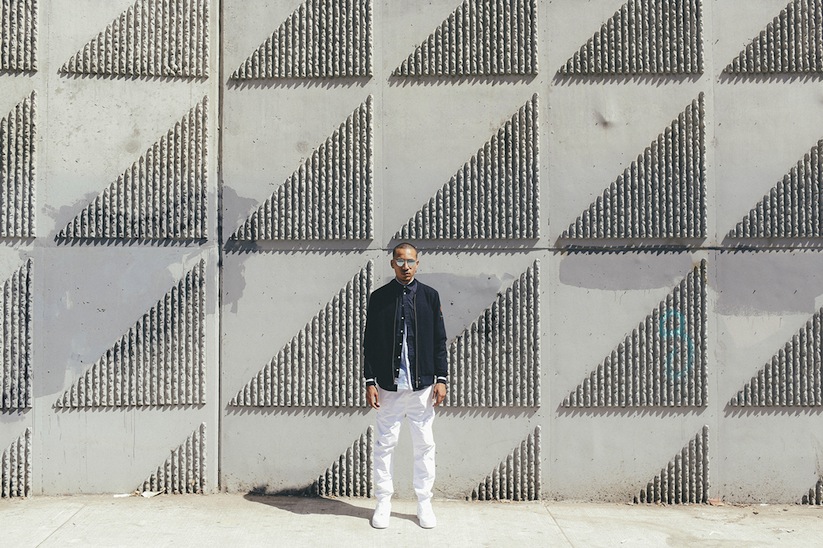 ___
[via Hypebeast]
Facebook Comments:
Kommentare