Henry Chalfant's "All City – Art in the Streets" Documentary (Video)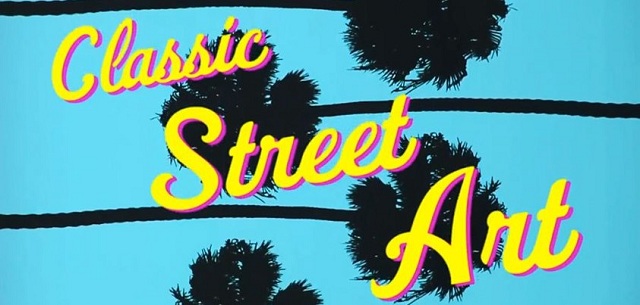 Fund des Tages: Henry Chalfant, Graffiti Historiker und Fotograf, plante in den 80er Jahren eine Doku über die New Yorker Streetart-Szene. Der fertige Film wurde aus unerfindlichen Gründen seinerzeit leider nicht veröffentlicht, erst jetzt, kanpp 30 Jahre später, bekommen wir einen 20-Minüter zu Gesicht. Die Doku atmet den ganz frühen HipHop-Vibe, Breakdance, Graffiti, MC'ing – alles wird hier mit authentischsten Bildern thematisiert. Euch viel Spass damit:
Director Henry Chalfant introduces his film All City (1983), which grew out of an idea to do a youth TV program about Hip Hop and other cultural phenomena of interest to young urbanites. The program was never realized, but the trailer grew into a portrait of the different elements of Hip Hop in the mid-80s.
Clip: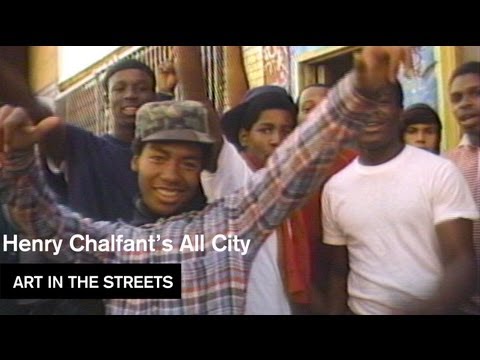 Facebook Comments:
Kommentare
4 Antworten zu "Henry Chalfant's "All City – Art in the Streets" Documentary (Video)"