"fertig" – A Series of Berghain Portraits by Philipp Pusch (15 Pictures)
Das es aus dem Berghain so gut wie kein Bildmaterial gibt, hat maßgeblich zur Mythenbildung um den Berliner Techno-Club der Betreiber Michael Teufele und Norbert Thormann beigetragen. Der Berliner Fotograf und angehende Kommunikationsdesigner Philipp Pusch hat sich laut eigenen Angaben, über mehrere Wochen bewaffnet mit seiner Mittelformatkamera in den frühen Morgenstunden in der Nähe des Club am Wriezener Bahnhof positioniert. Dabei entstanden ist seine Serie "fertig", welche auf dem Weg nach Hause oder ins Hostel befindliche Menschen, mit Partynächten von 8, 12 oder 16 Stunden in den Gliedern, dokumentiert. Derartig zerstört, wie man es nicht zuletzt auch aufgrund des Titels der Reihe vermuten könnte, sehen die Damen und Herren dann allerdings doch nicht aus. Am besten macht Ihr Euch direkt hier unten mal ein eigenes Bild davon. Biddeschön:
"fertig" is the name of a great series of "Berghain-Portraits" by Berlin-based photographer and communications designer Philipp Pusch, who stationed himself several weeks in front of the famous Berghain-club in Berlin with his middle format camera to portrait the people who went home after 8, 12 or 16 hours in the techno tempel.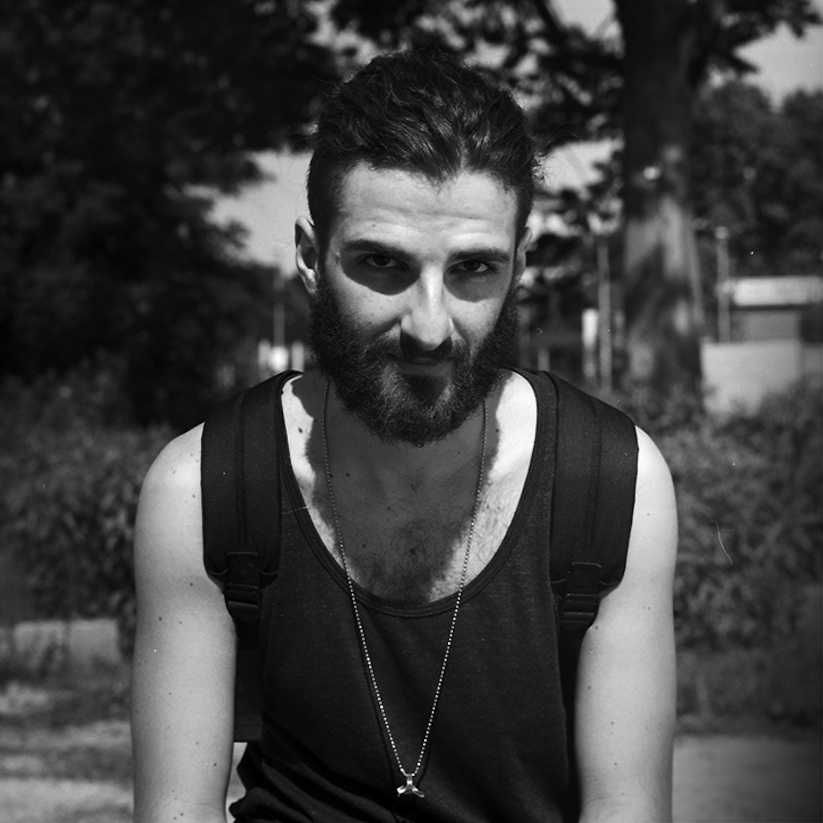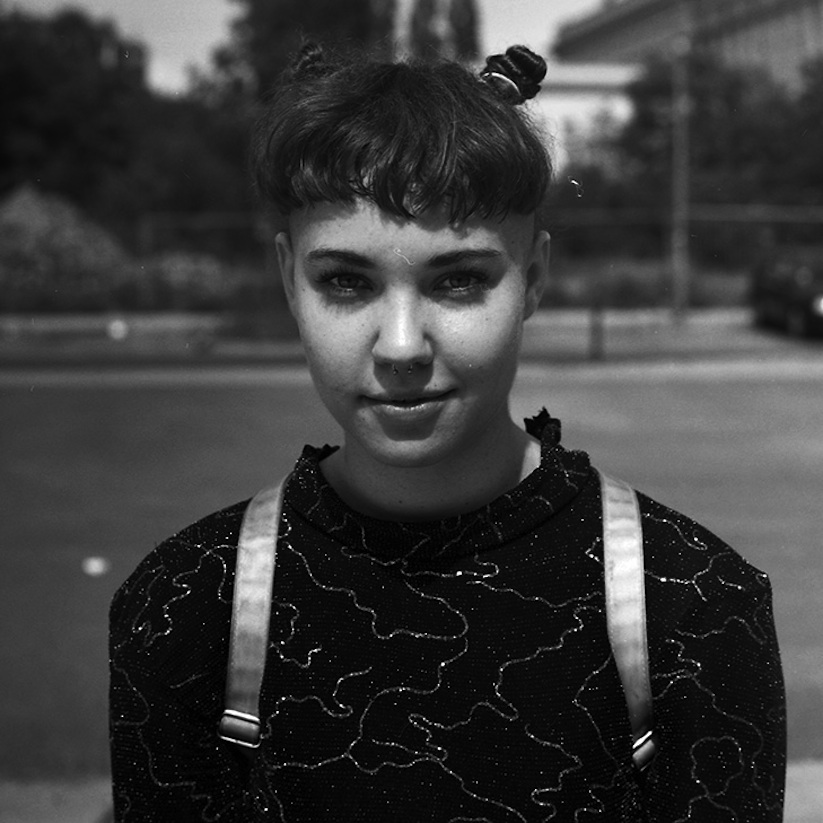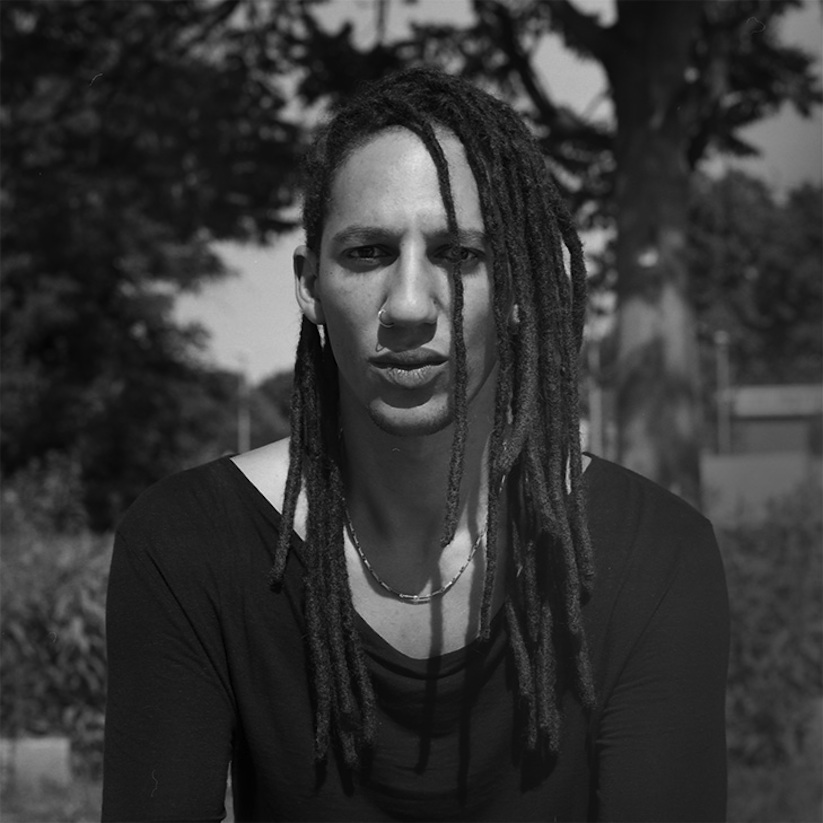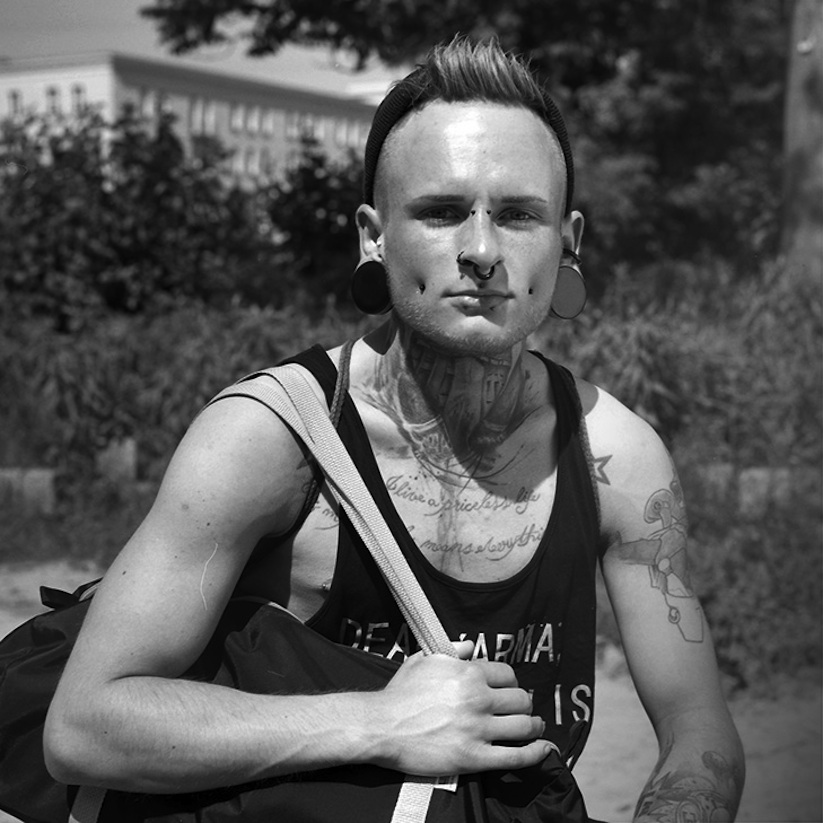 ___
[via I-REF]
Facebook Comments:
Kommentare