"Famous Oldies" – More Superheroes In Their Golden Years Illustrated by Alex Solis
Die herrlich unterhaltsamen Arbeiten des amerikanischen Illustrators Alex Solis haben wir Euch an dieser Stelle bekanntlich mehrfach präsentiert. Die bis dato erfolgreichste Serie "Icons Unmasked" des Künstlers aus Chicago, in der bekannte Comic-Characters präsentiert werden, während diese ihre imaginäre Maske ablegen und das Geheimnis lüften, wer sich "in Wahrheit" hinter ihnen verbirgt, hatten wir beispielsweise im letzten Dezember gefeatured. Heute gibt's ein kleines Update der herrlichen Reihe "Famous Oldies" des kreativen Herrn Solis. Dargestellt werden hier unter anderem Helden aus Film/TV und Videospielen wie z.B. He-Man & Skeletor, Iron Man, Captain America, Ash & Pikachu, MegaMan oder Darth Vader, in ihren sogenannten "Golden Years". Viel Spaß damit:
Artist Alex Solis has returned with a new series of playful illustrations titled 'Famous Oldies' that creatively imagine how superheroes, such as Spiderman and Batman, might look like in their golden years.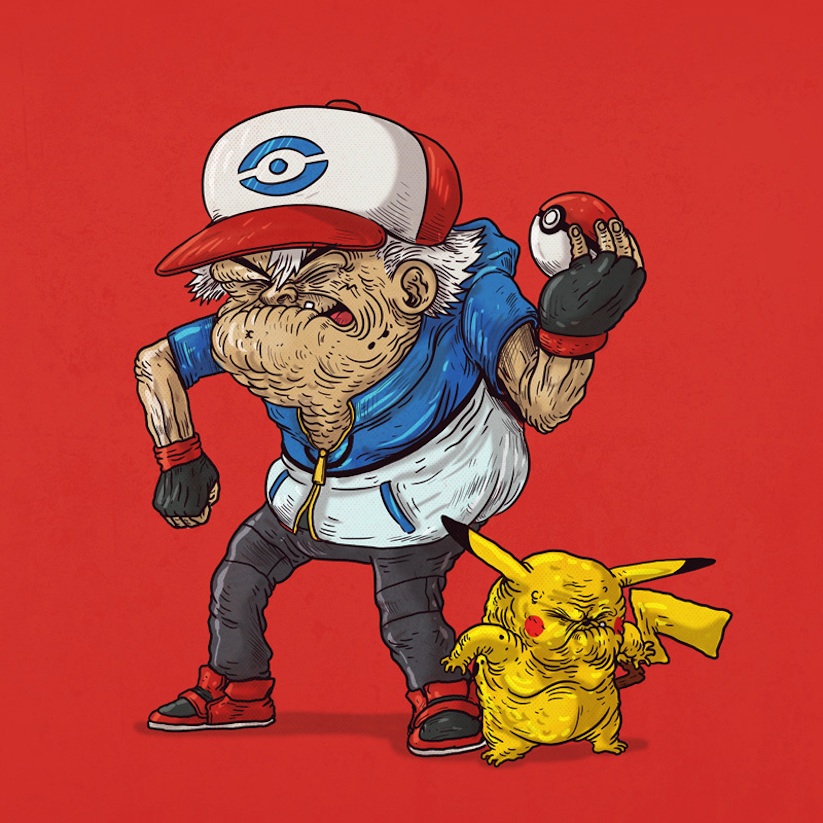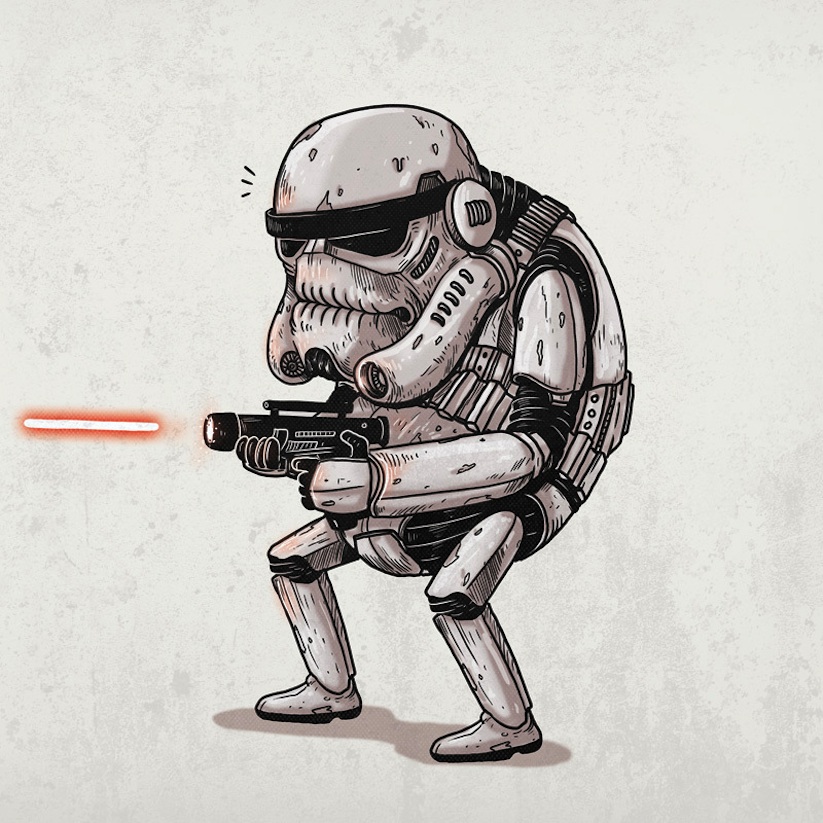 —
[via cargocollective]
Facebook Comments:
Kommentare