Dawn: Sunset Sky Photography by Yu Yamauchi (14 Pictures)
Eine schöne Serie von Fotografien vom 1977 in Japan geborenen Fotografen Yu Yamauchi, der im vorletzten Herbst sein erstes Bildband "YOAKE" veröffentlicht hat. Außerdem wurde er für seine Arbeiten bereits mit mehreren Awards wie z.B. dem "Color Imaging Contest", dem "New Cosmos of Photography Contest" sowie dem "International Photography Award" ausgezeichnet. Bei diesen Bildern hier handelt es sich sich um Dawn-Photography – entweder Yu ist Pilot oder er wohnt ziemlich hoch. Großartige Bilder:

"A series of photos entitled "Dawn" by Yu Yamauchi."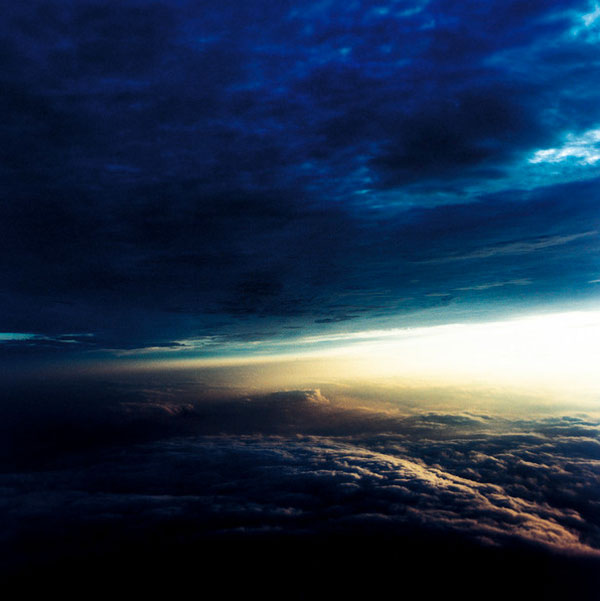 More pictures on page 2 – click below!
Facebook Comments:
Seiten: 1 2
Kommentare
2 Antworten zu "Dawn: Sunset Sky Photography by Yu Yamauchi (14 Pictures)"