Classy Dotwork Tattoo Art By Ilya Brezinski (8 Pictures)
Der in Minsk geborene Artist Ilya Brezinski hat seine Zelte zwischenzeitlich in Sankt Petersburg aufgeschlagen. Seine uberpräzisen, klassischen Artworks bestechen durch absolut straighte Outlines, welche er Dot-by-Dot zu maximal ästhetischen Kunstwerken wachsen lässt. Mittlerweile verewigt der Künstler seine Werke nicht nur auf Papier, sondern bringt diese ebenfalls in Form von ziemlich einzigartigen Tattoos unter die Haut seiner Kundschaft. Einige Beispiele seiner Tattoo-Kunst findet Ihr direkt hier unten, weitere Artworks von Brezinski findet Ihr hier. Enjoy:
Ilya Brezinski draws each subject matter meticulously and concisely on each piece of paper. Kind of like a German engraver taking his time to perfect his craft. Outlines and dot-by-dot fill form beautiful images like the 1938 prototype car, Phantom Corsair. His illustrations can be viewed at Behance, and there you can see how easily he has adapted his work for tattoo art.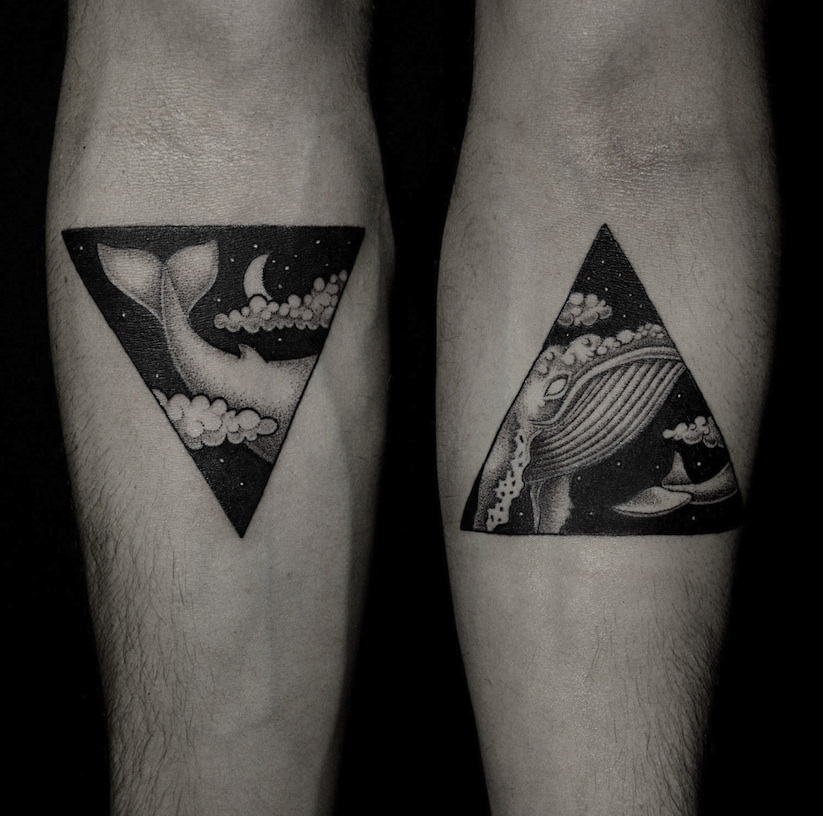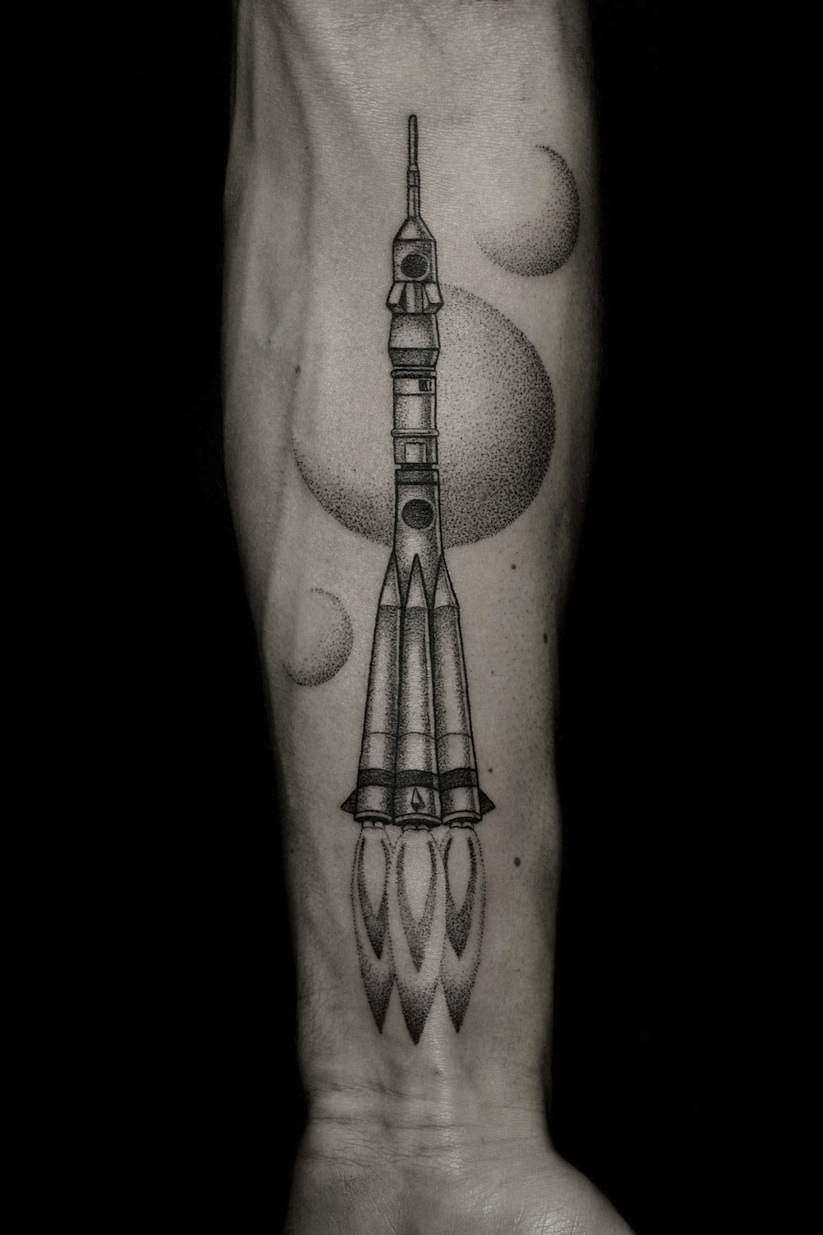 ___
[via illusion]
Facebook Comments:
Kommentare