Chris Burkard Surf-Photograph (15 Pics + 2 Videos)
Vorgestern hatten wir bereits auf das Instagram-Profil von @ChrisBurkard hingewiesen – ein aus Kalifornien stammender Surf-Fotograf, der für seine lebhaften und mitreißenden Fotos in und außerhalb der Surf-Welt bekannt ist und in seinen noch jungen Jahren bereits mehrere Awards gewinnen konnte, zuletzt einen zweiten Platz bei dem World Open Photo Contest. Eine aktuelle Video-Doku gewährt einen Einblick in das Leben des 26-jährigen Surf-Fotografen. Amazing images.
Follow photographer Chris Burkard through his daily routine as he seeks out inspiration and discusses his passion for landscapes and how to be challenged in your work. " It's never enough just to observe, I always want to be involved"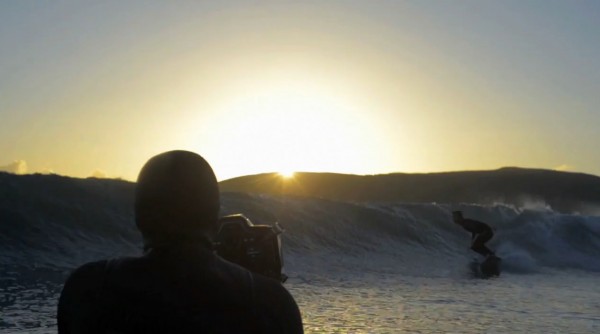 Wer mehr über Chris Burkard, seine Inspirationen und die "Gefahren" eines Surf-Fotografen (Stichwort Surf Localism) erfahren möchte, sollte sich dieses Interview anschauen. Zudem haben wir noch eine schicke Auswahl seiner besten Shots zusammengestellt. Viel Spaß.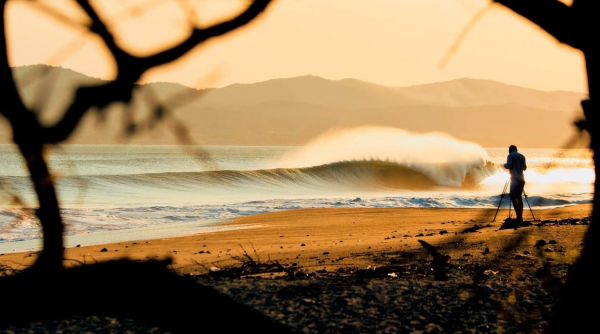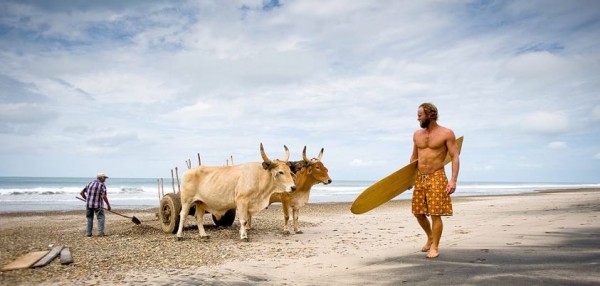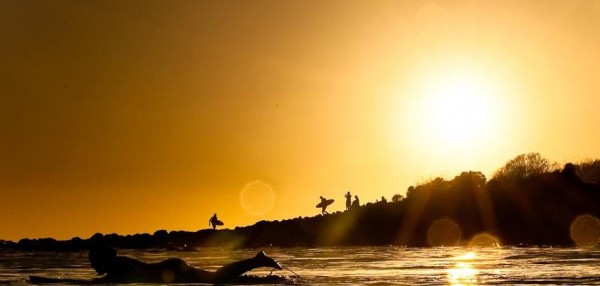 Facebook Comments:
Kommentare