"Catalonian Feeling" – Monochromatic Scenes in Barcelona Captured by Skander Khlif
Von einer ganz besonderen Seite bekommen wir Barcelona im Rahmen des Projekts Catalonian Feeling von Street-Photographer Skander Khlif präsentiert. Gekonnt spielt der Fotokünstler aus München hier mit Licht und Schatten auf den Straßen der Hauptstadt Kataloniens. In absolut sehenswerten, überwiegend monochromen Aufnahmen fängt Khlif Szenen des alltäglichen Lebens in der spanischen Metropole ein und liefert dabei teilweise Blicke aus eher unkonventioneller Perspektive. Einige Highlights der "Catalonian Feeling"-Serie lassen sich direkt hier unten begutachten. Kuckt doch mal:
It's in Barcelona that the photographer Skander Khlif decided to take us for the next episode of his artistic adventures. A photo series titled Catalonian feeling, which explores the city and depicts its inhabitants with daily life scenes shot between shadow and light.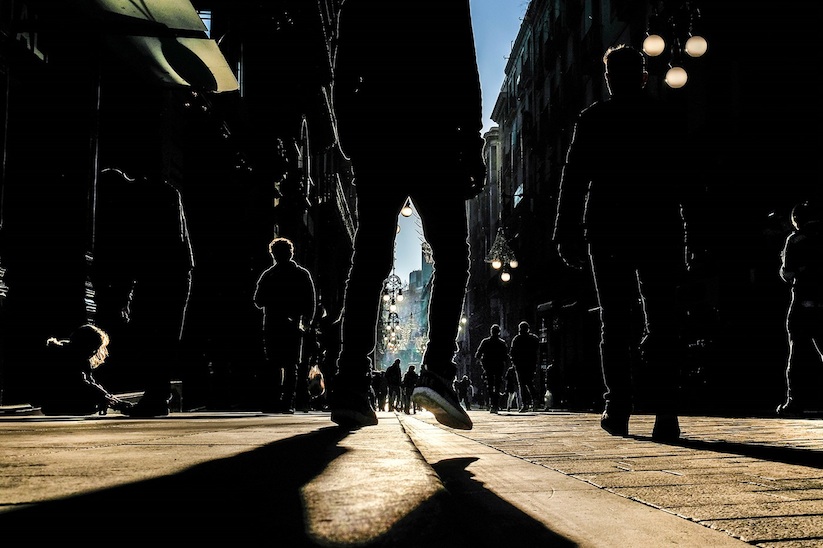 —
[via fubiz]
Facebook Comments:
Kommentare