Basketball Jerseys Inspired by Classic Hip Hop Albums from Danish Designer Patso Dimitrov
Das der dänische Designer Patso Dimitrov eine Menge Liebe für Hip Hop-Tunes und Basketball im Herzen trägt, bewies er uns erst kürzlich zum Beispiel mit seinen dopen "Michael Jordan x Rap Lyrics"–Illustrationen. Mittlerweile hat es den guten Mann wohnlich von Kopenhagen ins französische Montpellier verschlagen. In seiner neusten Artwork Reihe "Rap Album Covers x NBA Jerseys" ist er seinen beiden Favo-Themen allerdings nach wie vor treu geblieben. Basketball-Trikots der amerikanischen Profi-Liga NBA bekamen hier ein kleines Update, inspiriert von den Covern bekannter Rap-Alben. Zu sehen bekommen wir hier freshe Jerseys mit einer ordentlichen Portion Einschlag von Artists wie z.B. Kanye West, A$AP Rocky, Outcast, Drake, 50 Cent, Frank Ocean, J Cole oder Freddie Gibbs & Madlib. Solltet Ihr gesehen haben:
Danish designer Patso Dimitrov has capture the internet's imagination once again with another round of basketball jerseys inspired by classic hip-hop and R&B albums. Dimitrov's latest round of uniforms take inspiration from album's by Frank Ocean, A$AP Rocky and Outkast.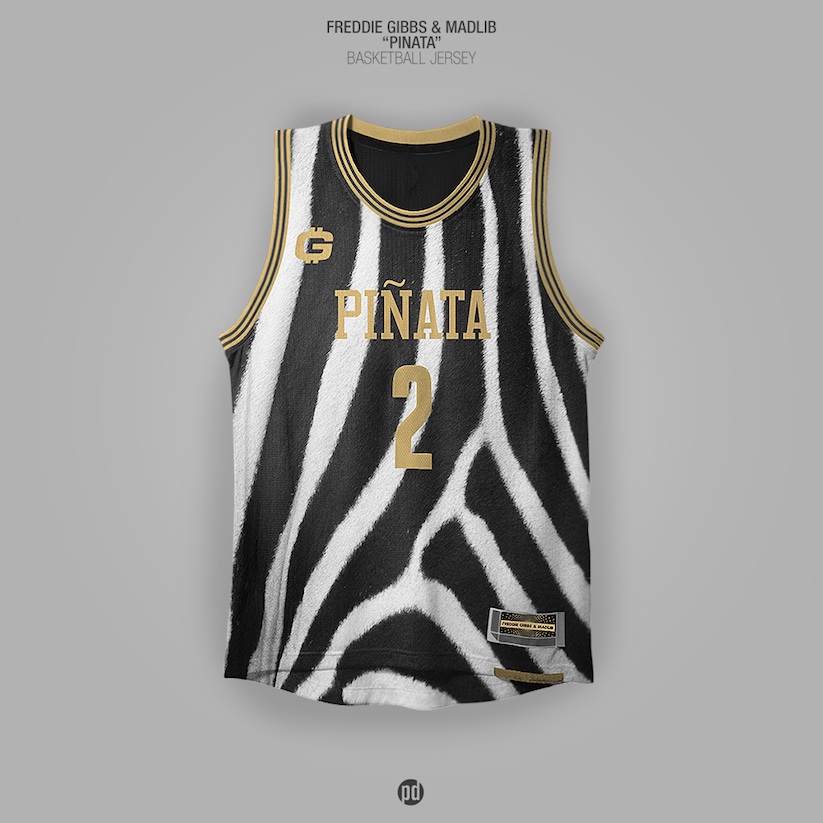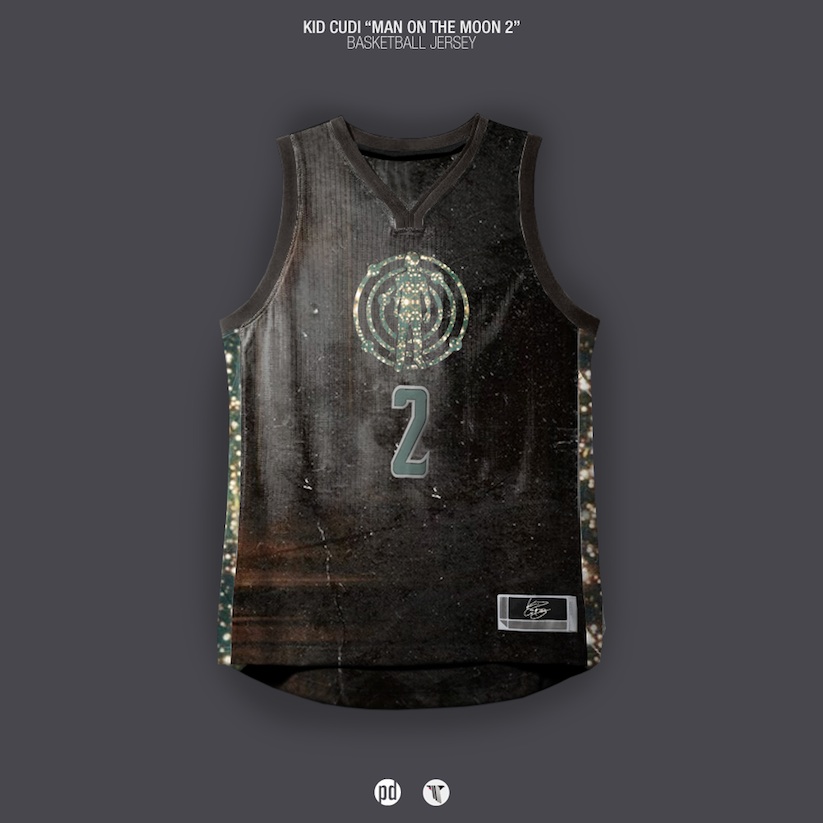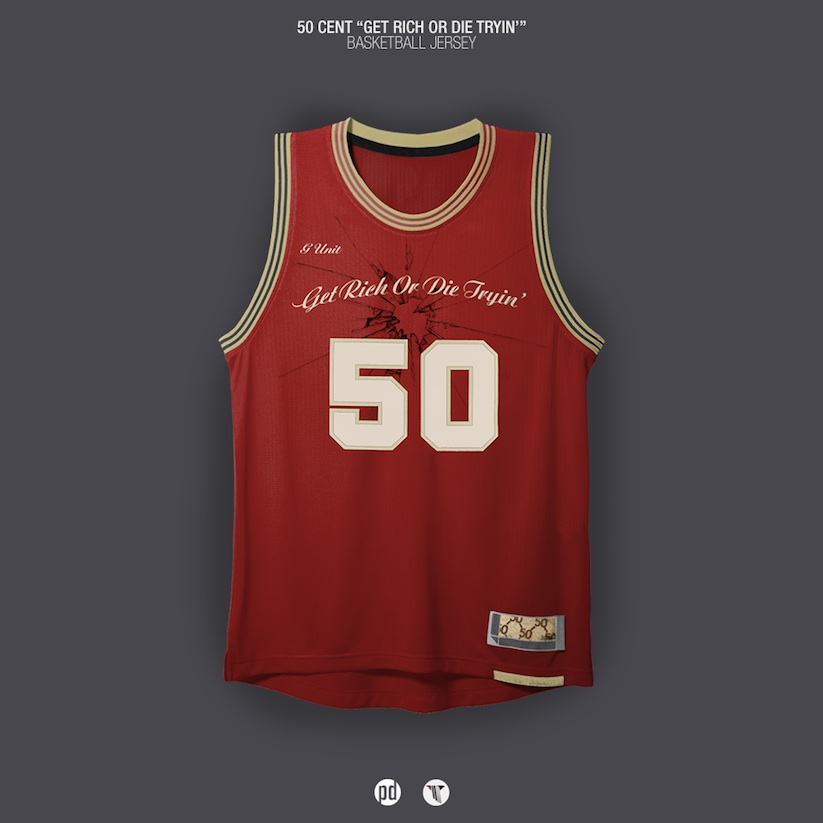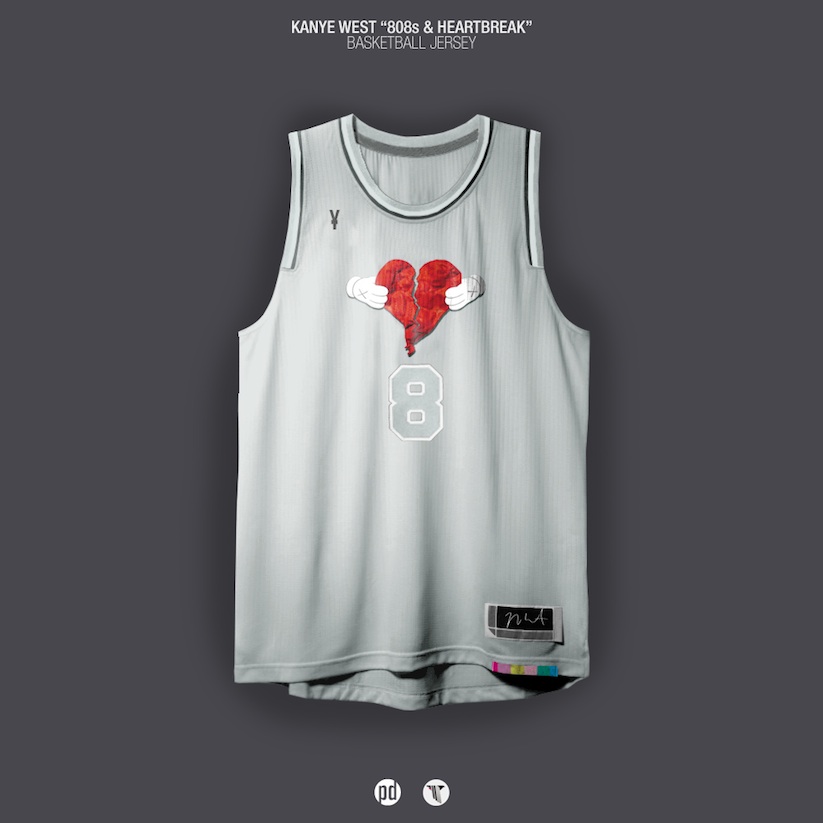 —
[via Sports Illustrated]
Facebook Comments:
Kommentare