"Art With A Sense Of Humour" – Recreations of Thrift Store Paintings by Dave Pollot (13 Pictures)
Der in New York ansässige Programmierer und Hobby-Künstler Dave Pollot setzt mit seiner Reihe "Art With A Sense Of Humour" eine ziemlich smarte Idee um. Seine Freundin besorgt auf lokalen Flohmärkten sowie in Gebrauchtwarenläden, alte und partiell völlig zu recht ungeliebte Ölgemälde, welche Pollot im Anschluss mit bekannten Charakteren aus der Pop-Kultur veredelt. Nachdem sich der Künstler auf den Fundstücken seiner Lebensgefährtin ausgetobt hat, finden sich beispielsweise Referenzen auf Super Mario, Simpsons, Futurama, Star Wars, Ghostbusters oder Back to the Future auf den Gemälden wieder, welche ihr Abnehmer mittlerweile auch weit über den Freundeskreis des Paares hinaus gefunden haben. Einige Beispiele der "Art With A Sense Of Humour"-Reihe gibt's direkt hier unten:
New York-based software engineer and artist Dave Pollot spends his free time putting a little life back into old, unwanted paintings found along the shelves of thrift stores or at garage sales. He naturally blends modern elements into mundane portraits and landscapes to create humorous compositions that look as if they were the original.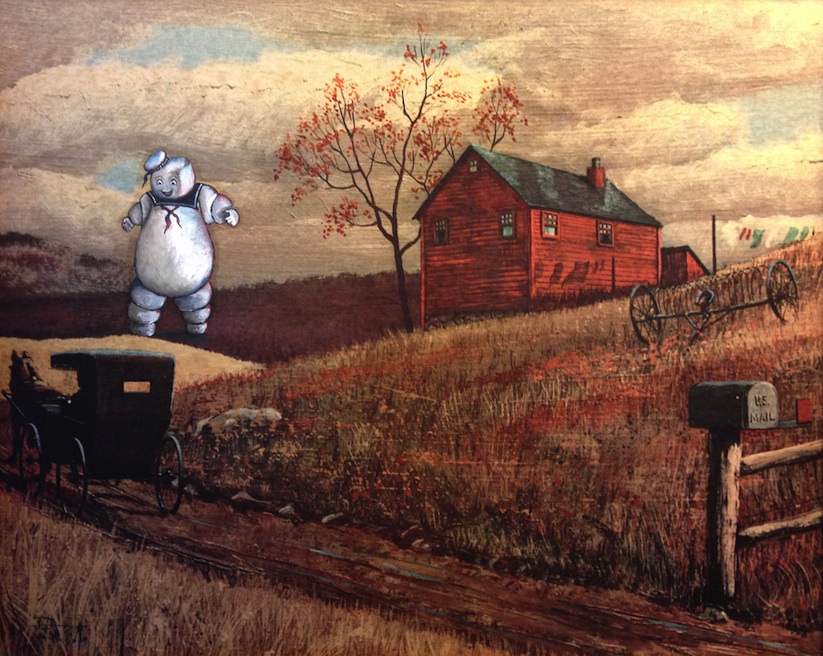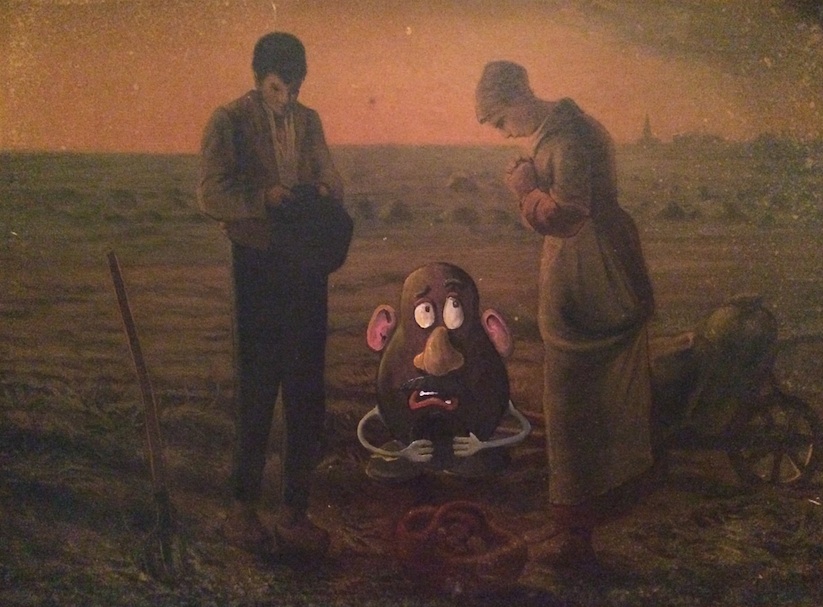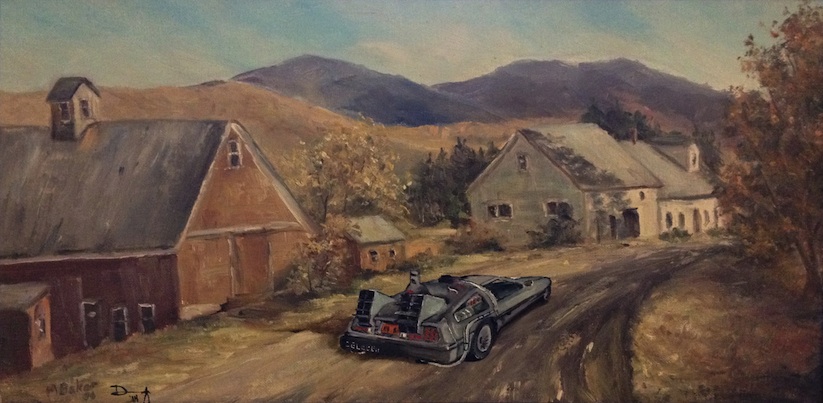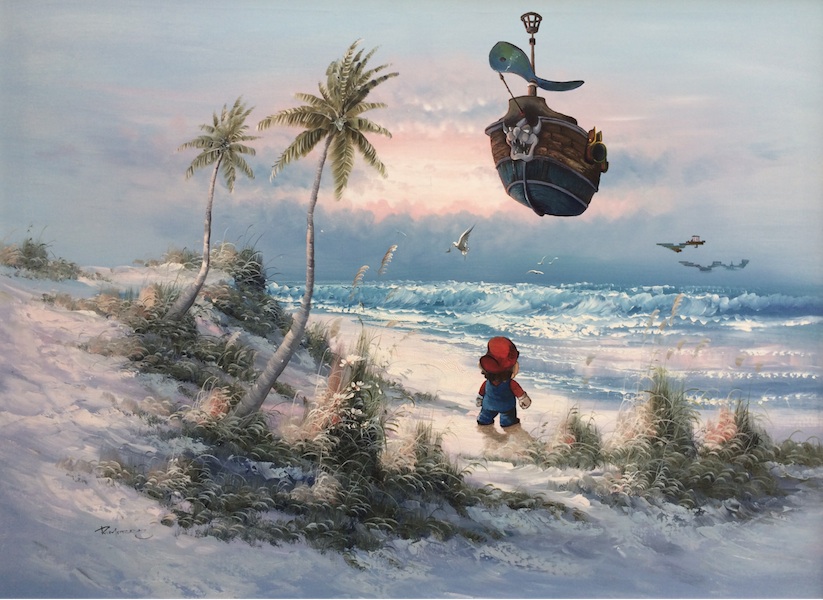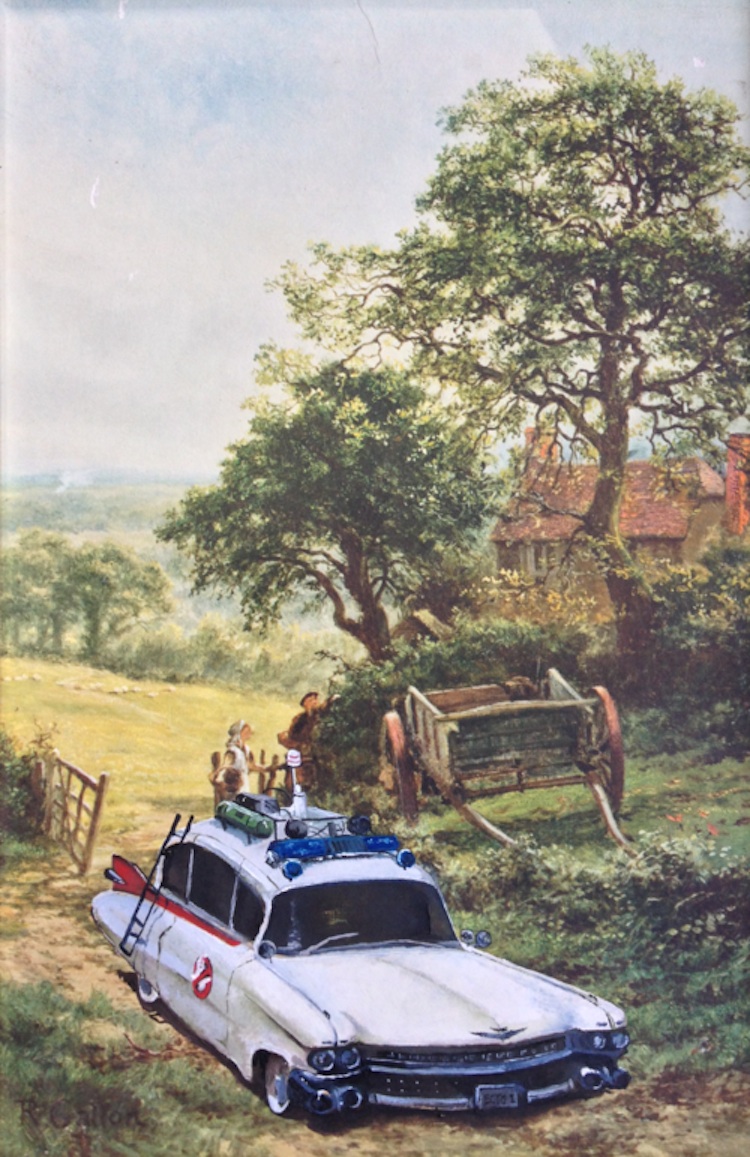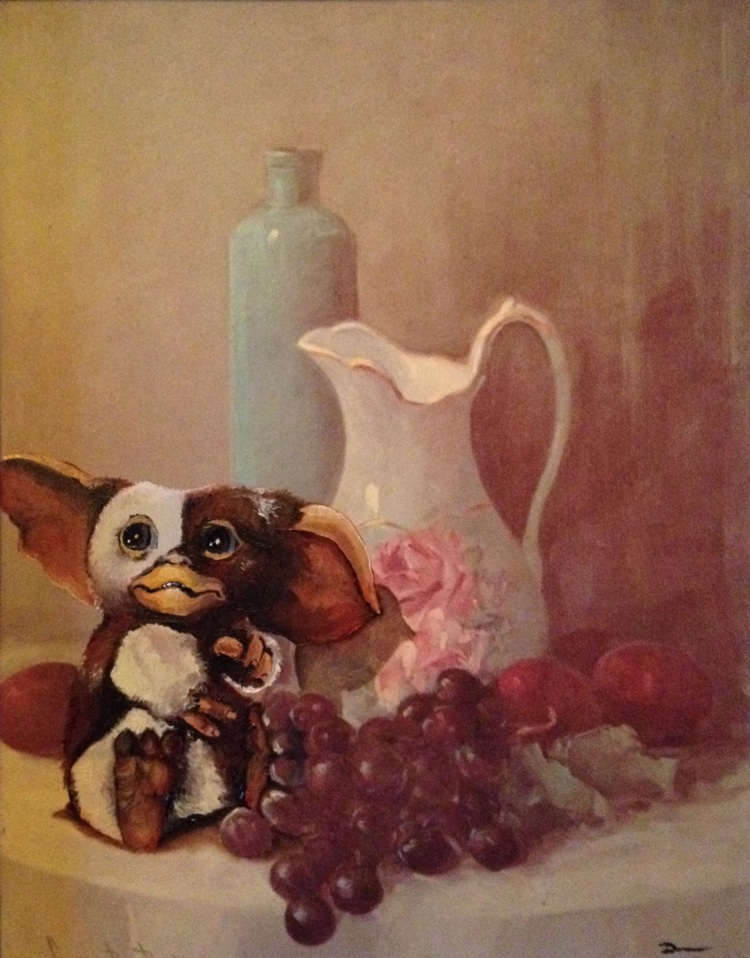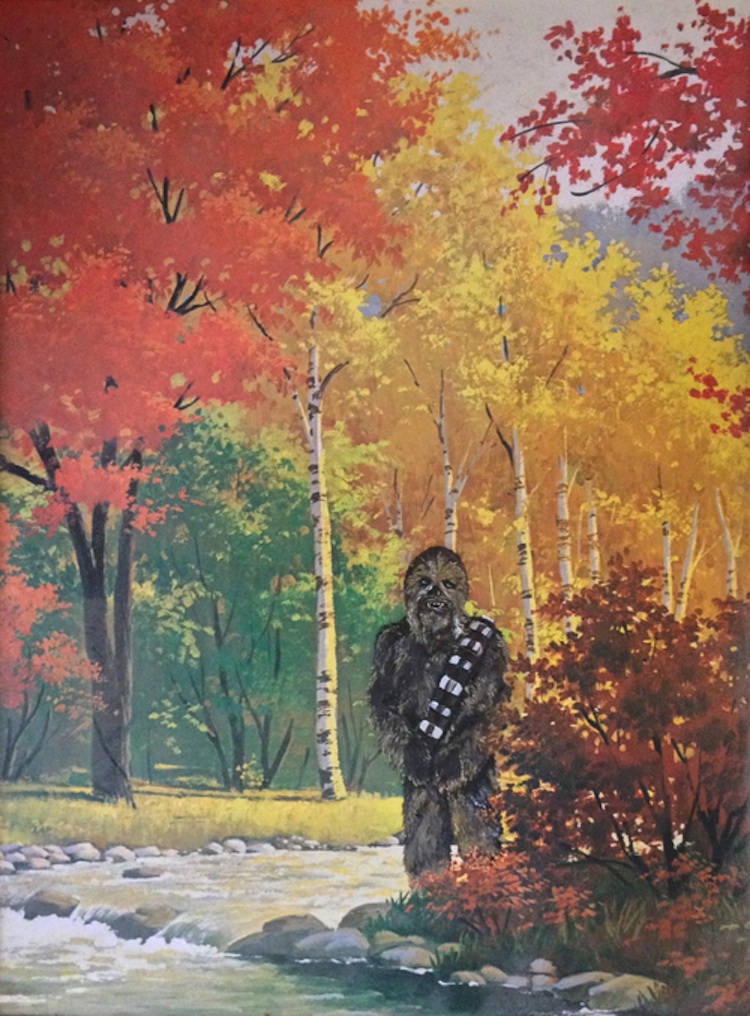 ___
[via MMM]
Facebook Comments:
Kommentare