Alana Blanchard and Monyca Byrne-Wickey – Two Of A Kind (Video)
Schaut euch mal den Gesichtsausdruck von Monyca Byrne-Wickey an (unten im Bild zu sehen). So ähnlich habe ich auch eben geguckt, als ich mir das neueste Video der zwei Surfbeauties aus Hawaii angeschaut habe. Alana und Monyca zeigen in diesem Video mal wieder, wie schön das Leben auf der Insel sein kann: Surfen bei den geilsten Wellenbedingungen, schwimmen und tauchen in malerischen Lagunen, Cliffjumping, Bikini-Shopping und und und. Viel Spaß damit.
Look into the mind and reality of two surf goddesses, Alana Blanchard and Monyca Byrne-Wickey. Follow them on a journey in pursuit of blissful happiness in the land of mermaids.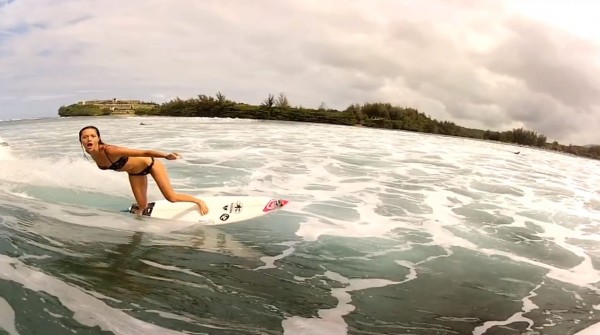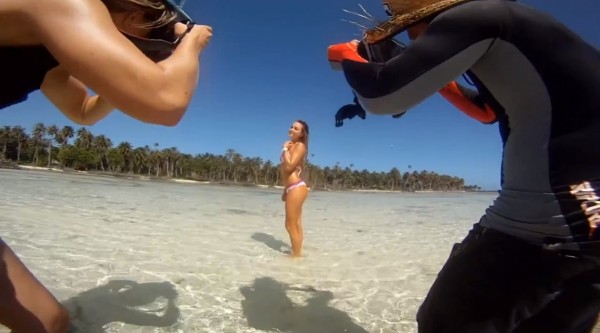 Für die weiblichen Whudatleser: Von Alana Blanchard gibt's aktuell noch ein paar Bikini Bod Tips, hier.
Facebook Comments:
Kommentare
Eine Antwort zu "Alana Blanchard and Monyca Byrne-Wickey – Two Of A Kind (Video)"