A Passion for Life by Rui Palha (7 Pictures)
Rui Palha ist Fotograf aus Lissabon und macht schon sein halbes Leben lang Bilder vom alltäglichen  Leben auf der Straße. Diese sieben schwarz-weiß Bilder demonstrieren sein Können, mehr gibts auf seinem Flickr Stream.
Photographer Rui Palha has an outstanding collection of black and white pictures on Flickr. He documents everyday life situations on the city streets.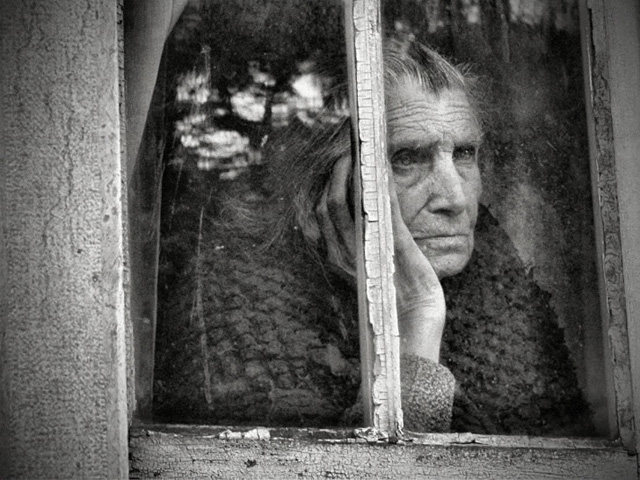 ___
[via]
Facebook Comments:
Kommentare
Eine Antwort zu "A Passion for Life by Rui Palha (7 Pictures)"