365 Days Project: Awesome Self-Portraits In Gravity-Defying Dance Poses by Mickael Jou
Der in Berlin lebende Fotograf und Tänzer Michael Jou (Facebook + Flickr) verbindet im Rahmen eines 365-tägigen Projekts seine beiden größten Leidenschaften auf grandiose Weise miteinander. Über ein gesamtes Jahr erstellte der kreative junge Mann mit französischen und amerikanischen Wurzeln, täglich Selbst-Portraits. Davon, dass diese mit den derzeit bekanntlich inflationär durchs Netz geblasenen Selfie-Schnappschüssen, nicht das geringste gemein haben, dürft Ihr Euch hier nun gerne selbst überzeugen. Einige Highlights aus Michael Jou's Reihe "365 Days" in denen er die bekannten Gesetzte der Gravitation scheinbar außer Kraft setzt, findet Ihr direkt hier unten. Alle Bilder dieses maximal beeindruckenden Projekts gibt's zudem hier. Viel Spaß damit:
Upping the self-portrait game is French-American Mickael Jou. In his '365 Photos' series, the photographer and dancer marries his two passions together. The Berlin-based creative seemingly defies gravity in some snaps, while others feature him in skillful dance poses.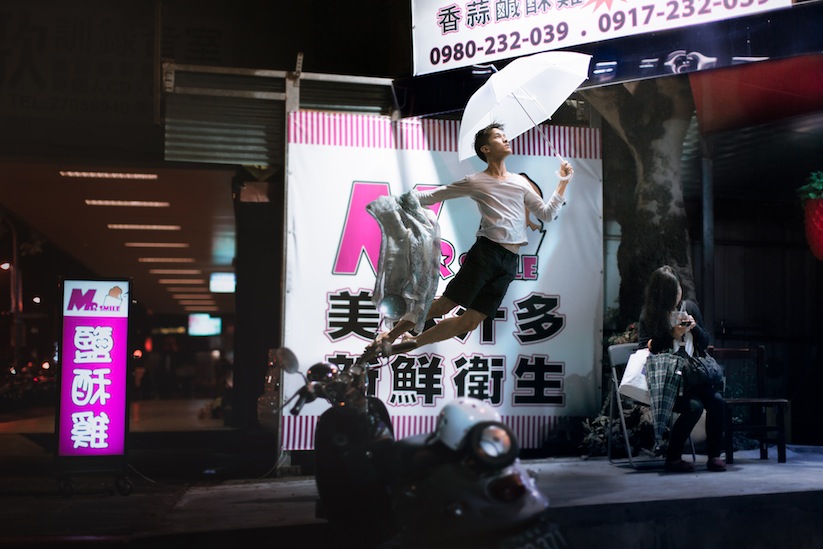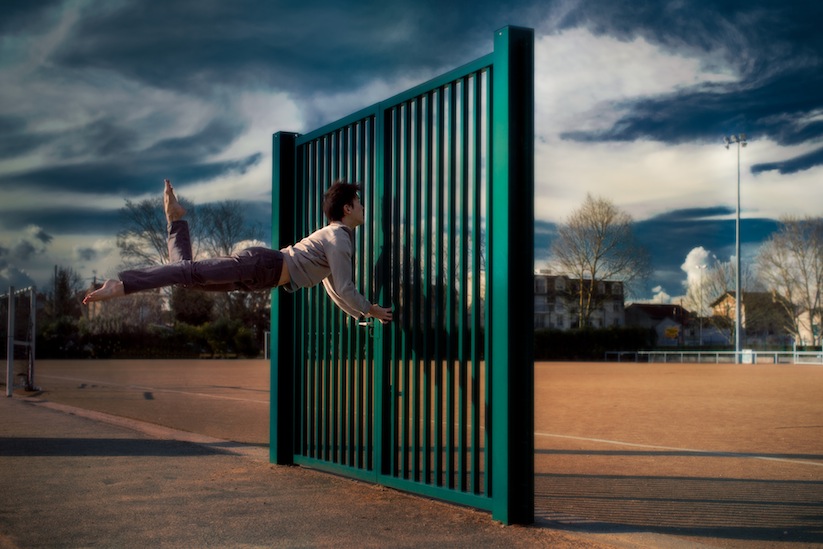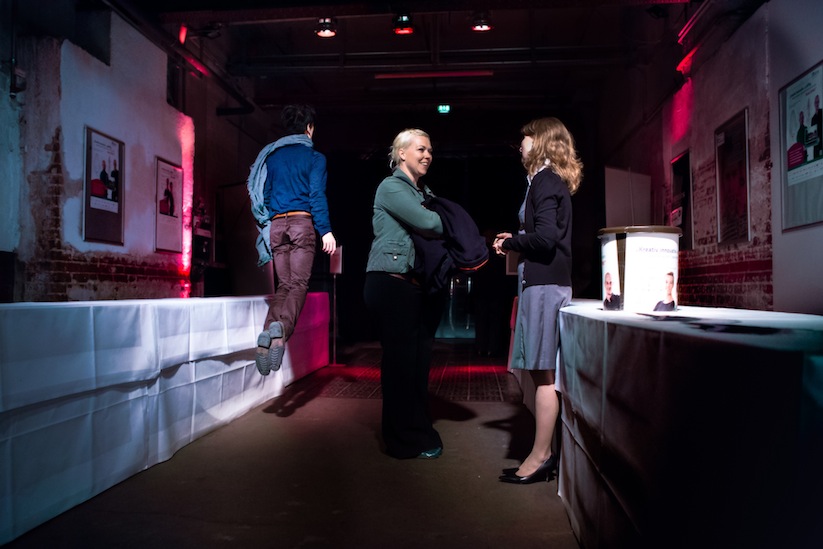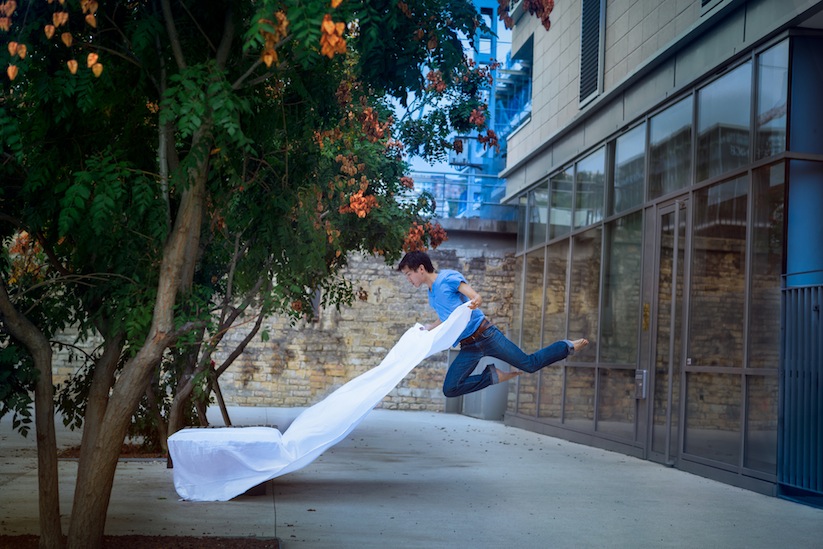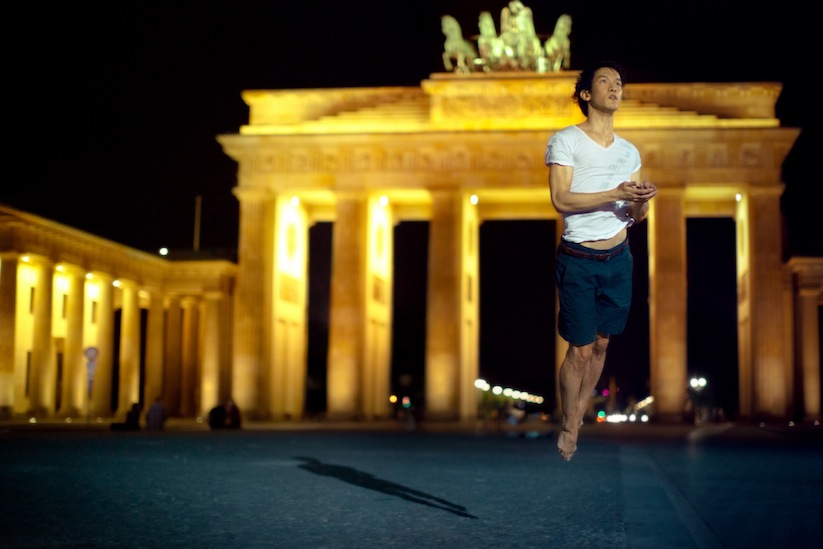 ___
[via Designtaxi]
Facebook Comments:
Kommentare